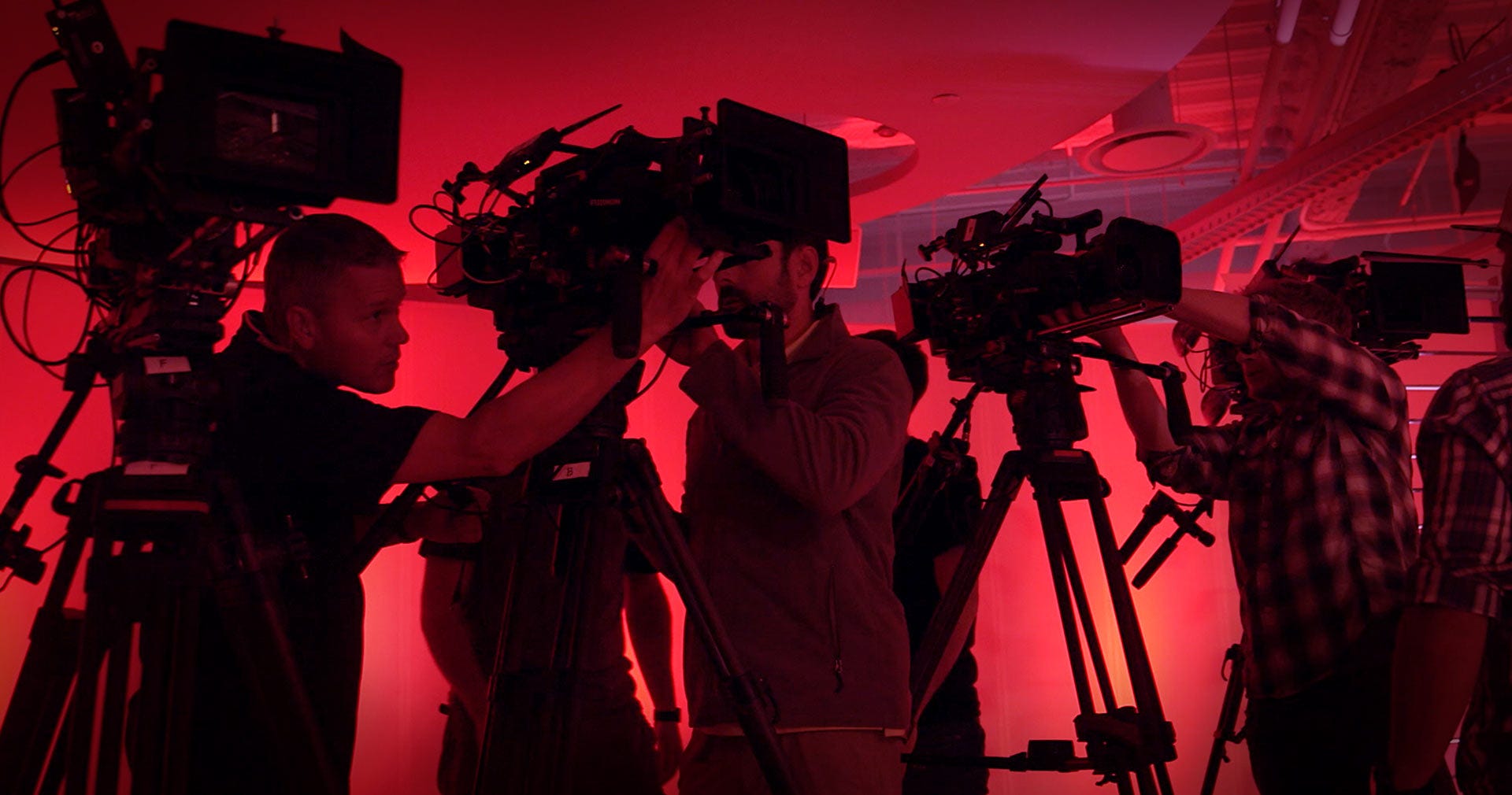 FAQ
Concept
How did the idea of Driver vs Driver originate?
Good ideas can come from anywhere. Each year, hundreds of enthusiasts send widgets to Wilson in the hopes of helping golfers improve their game. Driver vs. Driver gives enthusiasts and players alike insight into the process of engineering state-of-the-art products worthy of the Wilson name.
Why a driver?
There are many talented inventors who are more than capable of milling quality putters and irons in their workshops. However, the multiple steps and specific machinery required to execute the precision metal work necessary to forge drivers is meticulous. Driver vs. Driver is an opportunity for Wilson and fans of the game to connect and start a conversation around the technical points of this process.
Why Wilson Staff?
Devoted to golf for over 100 years, Wilson Staff has won more majors than any other manufacturer. As the originator of many wood technologies, W/S has been and continues to be at the helm of modern advances.
Wilson
Where is the Wilson headquarters located?
Only a few miles from O'Hare Airport, Wilson Global headquarters is located at 8750 W. Bryn Mawr Avenue in Chicago, IL.
What is the Innovation Center, where is it located & what is it's role at Wilson?
Located at 9505 Foster Ave in Schiller Park, IL, the Wilson Innovation Center is the engineering main design and testing center for Wilson as well as all four of the company's business divisions consisting of Golf, Racquet Sports, Baseball and Inflates.
Submissions
How many concepts were submitted?
Approximately 300 ideas were submitted. Although some ideas were not feasible from a manufacturing or conforming standpoint, Wilson Staff was appreciative of and impressed by the variety of progressive, dynamic and unconventional designs received.
How were the final submissions selected?
ontestants were required to submit a video explaining their driver innovation in detail. The top 20 ideas were then vetted by our legal, innovation and marketing teams.
What made a good submission? What were you looking for?
The criteria for notable submissions consisted of many factors. The originality of innovation, relevance of technology, ability to manufacture, market viability and overall design were the criteria used to evaluate each concept.
Contestants
Is an engineering background mandatory to design a club?
Although engineers were welcome to submit ideas, an engineering background was not required. Submissions came from college students, teachers, social workers and salesmen. Even more important than the qualifications of contestants was the ability to work as a team. Collaboration with the Wilson Staff Innovation team was paramount to the success of contestants as well as the show itself.
Filming
How long did it take to film each episode?
The goal of the show was to share an authentic presentation of the actual development process. Following each step of the driver journey from concept to retail, required a full 12 months to capture.
What are some of the locations the team visited while filming?
While most of the filming took place in at Wilson HQ, contestants traveled to the Wilson testing center in Ft. Myers, Florida, a Wilson Staff Sponsored Celebrity Golf Event at Lake Tahoe, Nevada as well as the Wilson Staff manufacturing facility in Dongguon, China.
THE SHOW
How can I watch the show?
Driver vs. Driver will premier Tuesday, Oct. 4th on The Golf Channel. Consisting of 7 episodes over eight weeks, new episodes air every Tuesday night from 10pm -11pm EST. Episodes can also be seen online at golfchannel.com/drivervsdriver or Wilson.com/drivervsdriver. For those who miss the premier episodes, over 70 hours of content will be rebroadcast.
Judging
What criteria will the judges use to evaluate concepts?
Judges will consider the following: the type of innovation, ability to be manufactured, market demand, sound and overall performance. All designs must meet USGA (United States Golf Association) standards. Passing these governing standards allows products to be eligible for tournament use, which is a requirement of all Wilson Staff equipment.
Why Tim Clarke, Frank Thomas and Brian Urlacher as judges?
A qualified and diverse panel brings credibility to the show. Frank Thomas, former USGA Technical Director serves as the innovation expert. Tim Clarke, President of Wilson Staff handles business affairs of Wilson Staff. Brian Urlacher, former professional football player represents the consumer, playing over 250 rounds of golf every year. Additional guest judges such as Kevin Streelman will add expertise in playability and driver performance.
Final Product
When and where will I be able to purchase the final winning driver?
Airing on Tuesday, November 22nd, the final episode will reveal the winning driver. Immediately after the premier of this episode, drivers will be available via DrivervsDriver.com, Golfchannel.com and in retail stores Black Friday, November 25.