Tech Tabs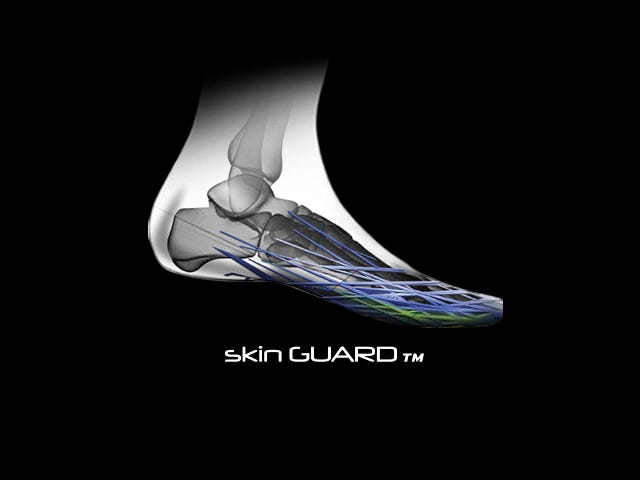 Skinguard
Upper PU construction crafted for durability, with forefoot and lateral reinforcement to enhance support during quick lateral movements and push-offs.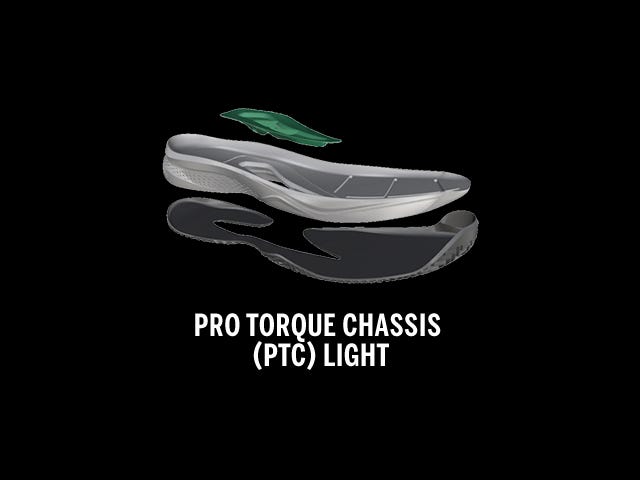 Pro Torque Chassis (PTC) Light
Arch technology via a PA chassis placed on top of the midsole that is built for speed by providing ultimate stability and flexibility.
Duralast
Exclusive high-density, consummately durable rubber compound that provides excellent abrasion resistance and maximum traction on all surfaces.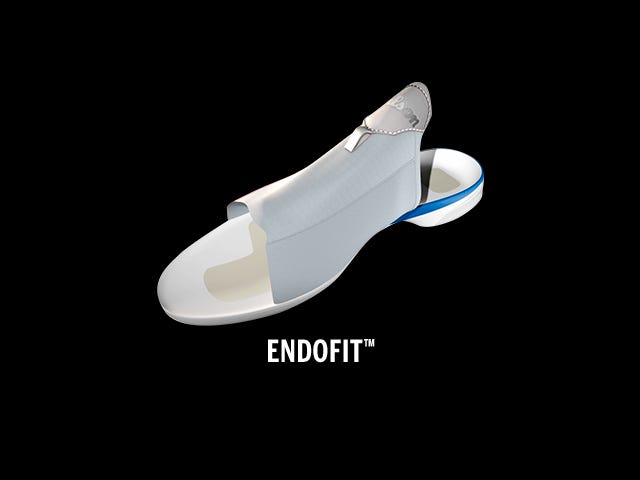 Endofit
Full inner sock construction that provides enhanced comfort, stability and an overall intuitive fit experience.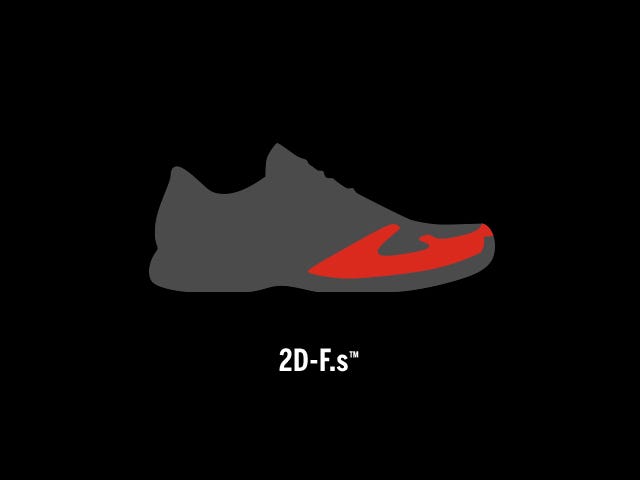 2D-FS
Forefoot support delivers enhanced support and responsiveness with lateral stability and control.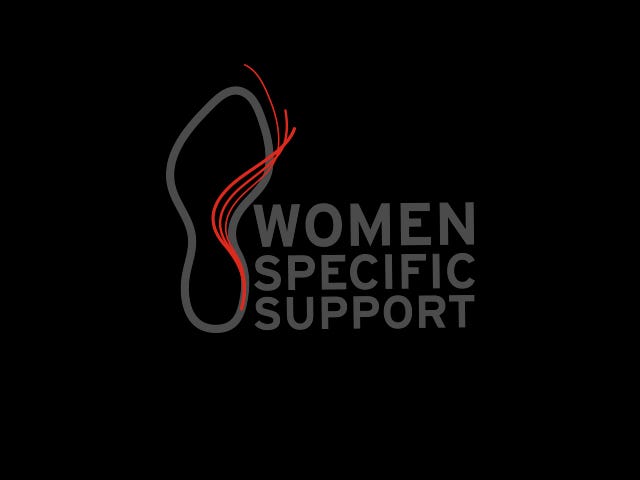 Women's Specific Support (WSS)
Assymetrical and elongated medial side TPU heel counter engineered specifically for women to provide a higher level of stability, arch support, and comfort.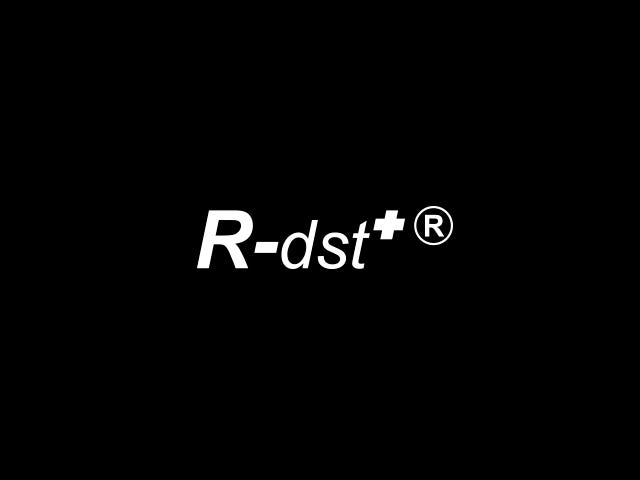 R-DST+
Highly-compressed EVA material that produces combination of cushioning and rebound for more dynamic performance.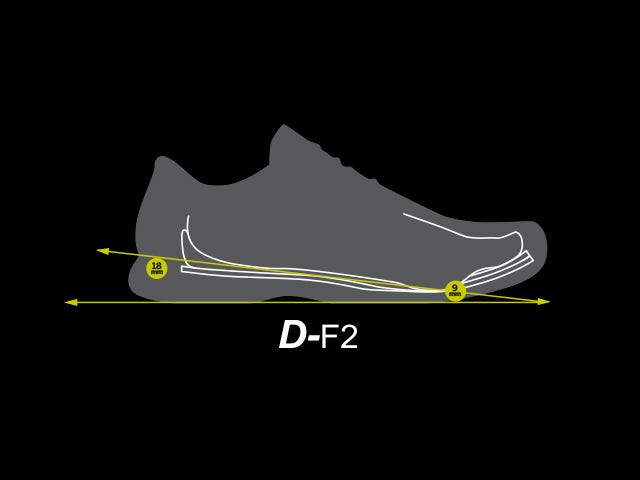 DF2
9mm heel-to-toe drop. Cushioned court feel provides compromise between comfort and quick performance.
Product Features
Skinguard enhances durability and support during lateral movements and push-offs
DF2 provides quick forefoot responsiveness, low-to-the-ground court feel and dynamic cushioning (DF2 = HT Drop 9 mm)
2D-FS delivers enhanced support, responsiveness, lateral stability and control in the forefoot of the shoe
Endofit provides an intuitive, sock-like fit and overall reinforcement to enhance support during lateral movements and push-offs
R-DST+ offers the best combination of cushioning and rebound for more dynamic performance
Pro Torque Chassis Light uses arch technology built for speed to provide ultimate stability and flexibility
Duralast improves court traction and grip for maximum wear and durability
Women's Specific Support includes asymmetrical and elongated medial side TPU heel counter specifically for women to provide higher levels of stability, arch support and control
Specs
| | |
| --- | --- |
| Product SKU(s) | WRS321290, WRS321300, WRS322510, WRS322470, WRS322530, WRS322520, WRS323240 |
| Collection | Speed |
| Gender | Women's |
| Age Group | Adult |
| Weight (g) | 304 g (US size 7.5) |
| Weight (oz) | 10.7 oz (US size 7.5) |