Wilson is committed to achieving Level AA conformance with the Web Content Accessibility Guidelines (WCAG) 2.0 and achieving compliance with other accessibility standards. Please contact Customer Service at 1-800-401-7967, if you have any issues accessing information on this website.
NCAA Rec Text Divider
MORE THAN MARCH
March is more than one month of high-stakes hoops on the hardwood.
It's the inspiration and the ambition felt in every player that picks up a ball. It's a fantasy that plays
out in buzzer beaters and Cinderella stories in driveways, backyards, and blacktops..
March is wherever you are, and it's as crazy as you can dream it.
Final Four Tabs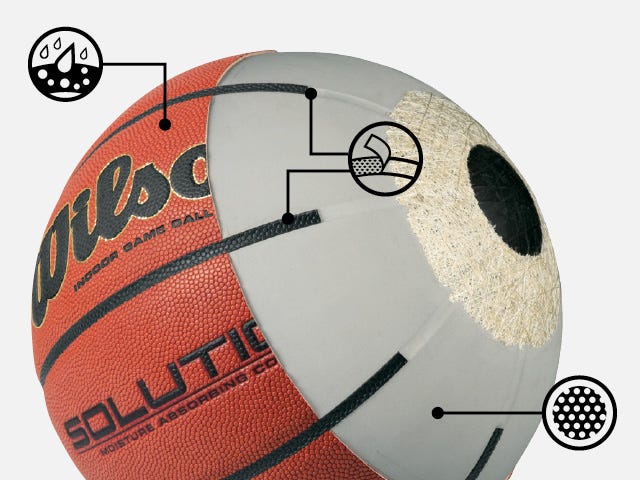 Setting the standard for performance
Wilson innovations help players at every stage of the game play their best. No other basketball provides better playability.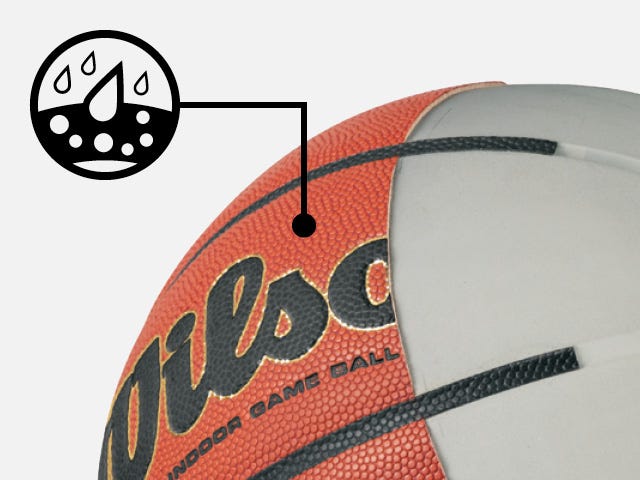 The World's First and Only
100% moisture absorbing cover, crafted from pebbled composite leather for a consistent feel.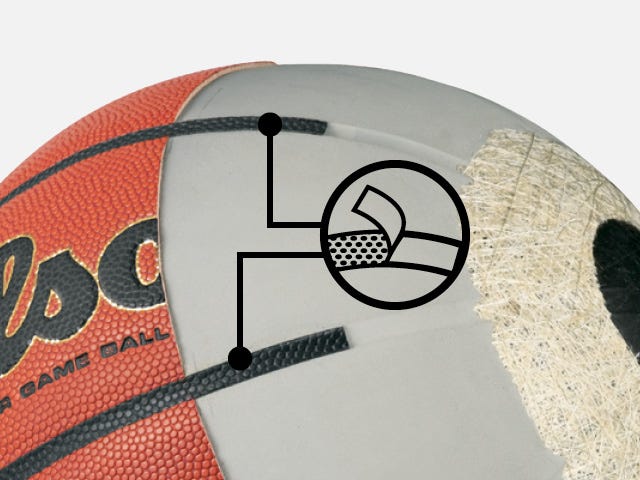 Get a Grip
Patented composite Aqua-Grip laid-in-channels provide unmatched gripability and ball control.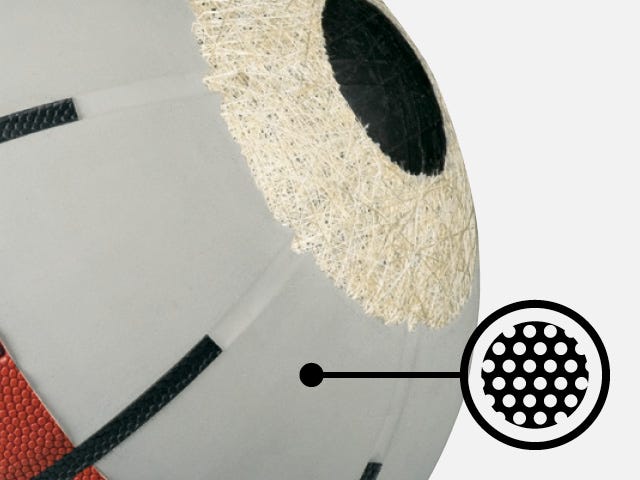 Incredible to the Core
Cushion Core Carcass engineered with low-density sponge rubber and ultra-durable butyl rubber for exceptional feel and longevity.