Wilson is committed to achieving Level AA conformance with the Web Content Accessibility Guidelines (WCAG) 2.0 and achieving compliance with other accessibility standards. Please contact Customer Service at 1-800-401-7967, if you have any issues accessing information on this website.
United Kingdom
Change your location
Basketballs
There are no products matching the selection.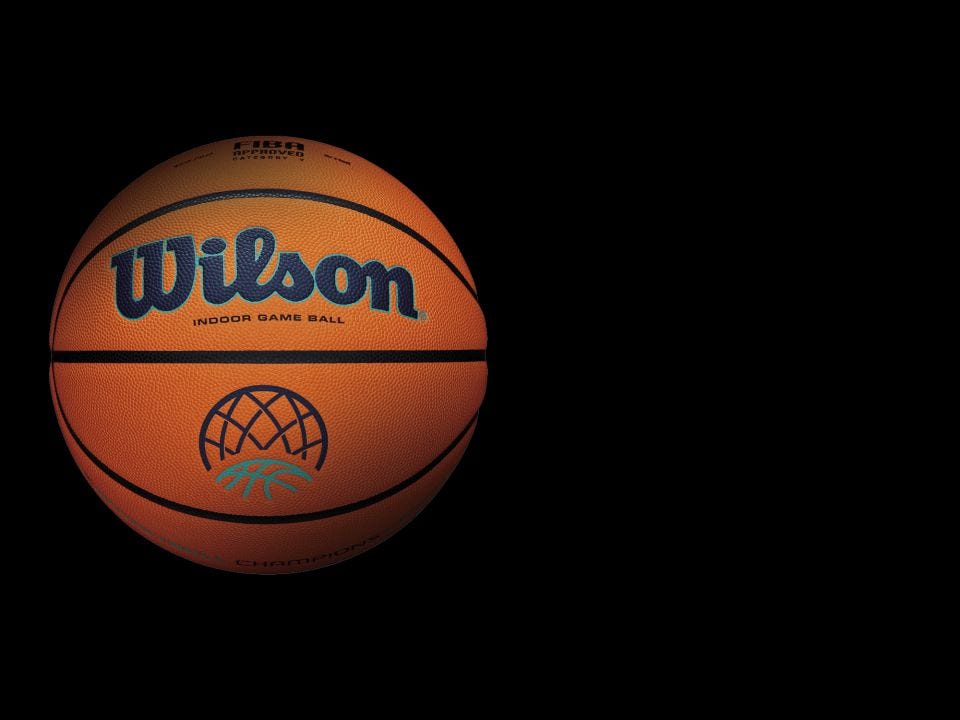 NXT IS NOW.
THE WILSON EVO NXT.
OFFICIAL BALL OF THE BCL.