Wilson is committed to achieving Level AA conformance with the Web Content Accessibility Guidelines (WCAG) 2.0 and achieving compliance with other accessibility standards. Please contact Customer Service at 1-800-401-7967, if you have any issues accessing information on this website.
EVERY TOUCHDOWN. EVERY EXTRA POINT. EVERY FIELD GOAL.
THE NFL HAS BEEN SCORING WITH WILSON SINCE 1941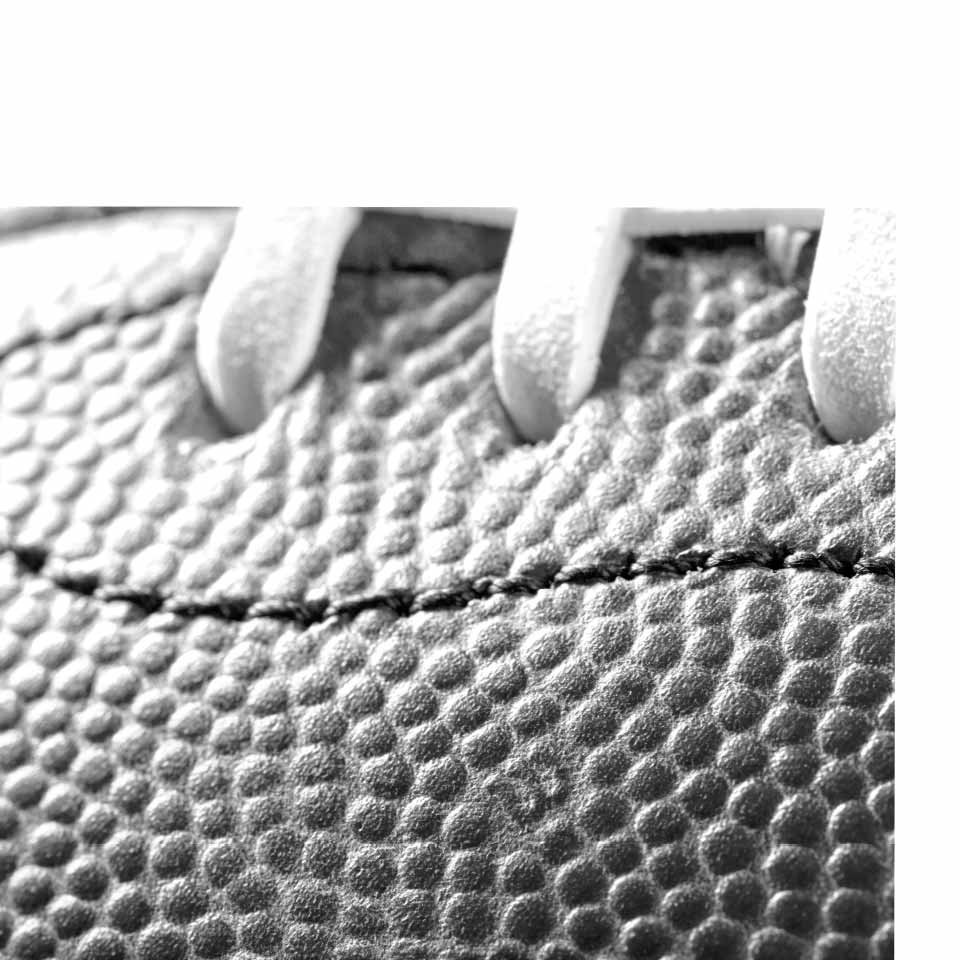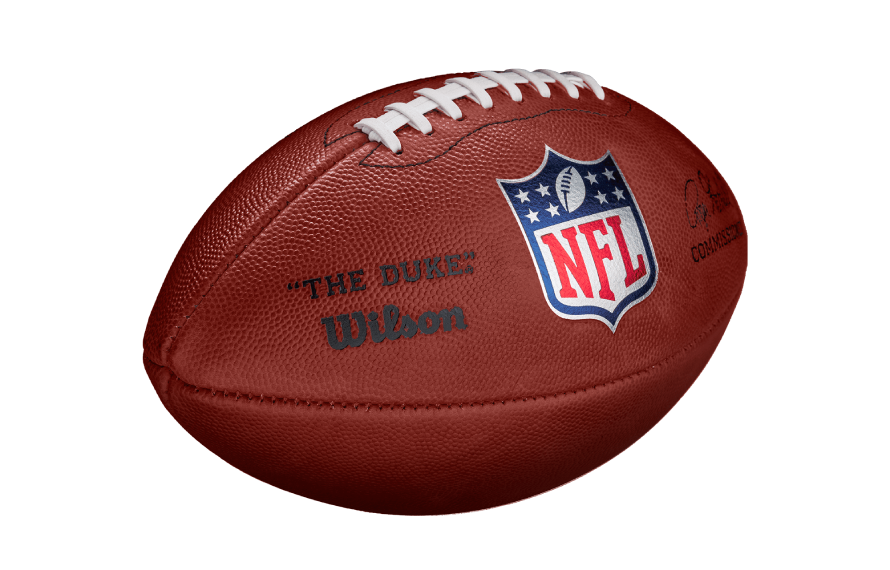 SKIN IN
THE GAME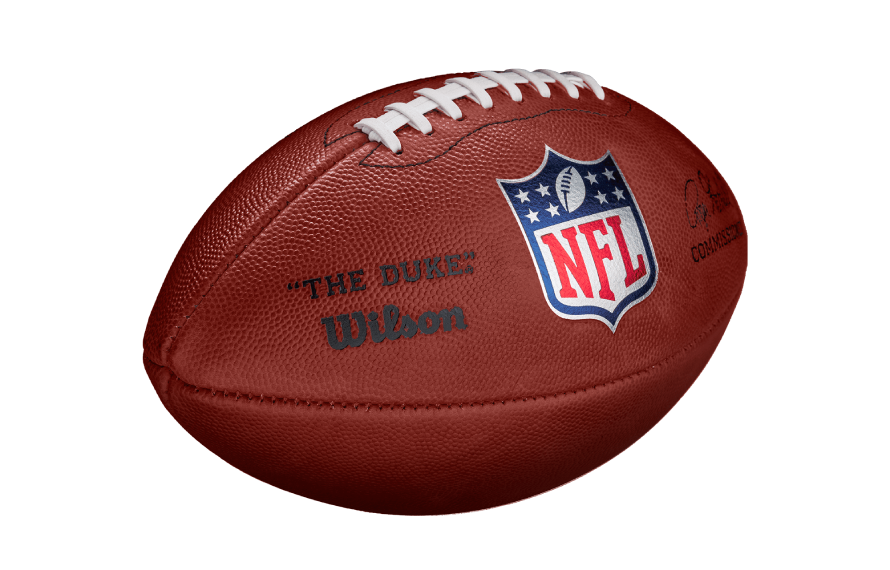 The numbers are staggering. Every day at Wilson's football factory in Ada, Ohio, our veteran team of skilled craftsmen and women makes its mark on the game, becoming part of a legacy that dates back more than a century.