Wilson is committed to achieving Level AA conformance with the Web Content Accessibility Guidelines (WCAG) 2.0 and achieving compliance with other accessibility standards. Please contact Customer Service at 1-800-401-7967, if you have any issues accessing information on this website.

TENNIS MAGAZINE 2019 EDITOR'S CHOICE AWARD FOR
BEST NEW INNOVATION

"If you don't have a tennis racquet yet, then I would definitely recommend this one! If you already have one, I would recommend this one! I love it more and more every time I use it."
– austinbirrell

"I got my hands on my new Tour and got my best-play back instantly."
– LoveSV

"I switched from Babolat Pure Drive to this racket, and I am super happy with it. I love it!"
- Damoun
FLEXIBILITY AND STABILITY? OH YES.
Clash is twice as flexible as the leading racket - all without compromising stability for wickedly powerful and precise shots. Both made possible by Freeflex and Stablesmart technologies.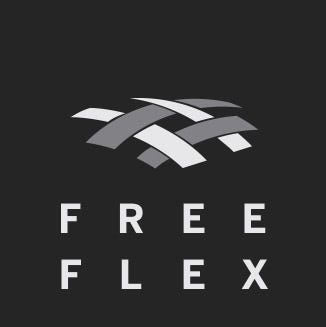 A remarkably innovative technology that makes Clash the world's first racket intentionally engineered to bend with any swing style. Both traditional, horizontal strokes and modern, vertical ones are enhanced through proprietary carbon mapping, allowing players to swing freely and confidently with maximum ball pocketing and ultimate control.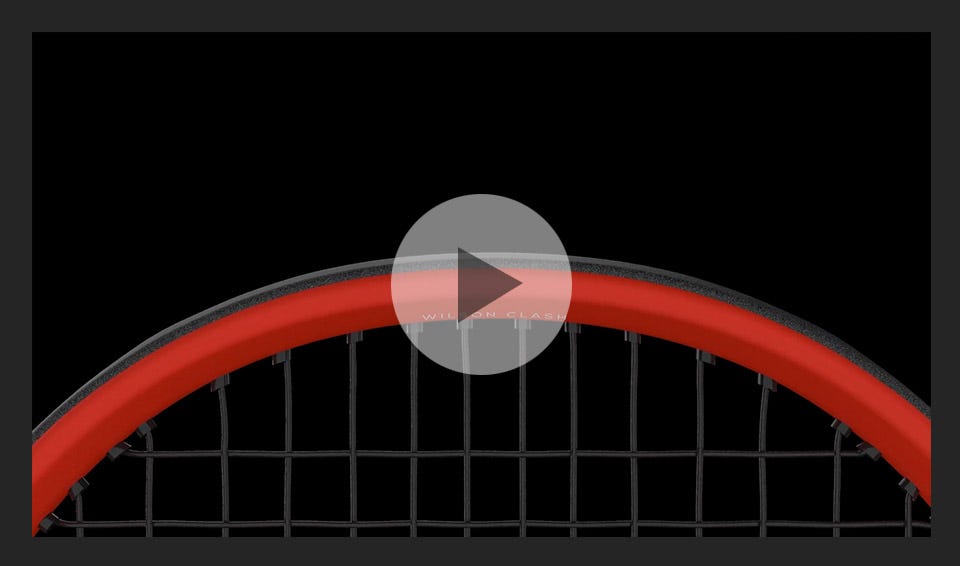 *FLEXIBILITY CLAIM: BASED UPON INTERNAL STIFFNESS INDEX TESTING PERFORMED AT WILSON INNOVATION CENTER BETWEEN OCTOBER 2016 – OCTOBER 2018.