Wilson is committed to achieving Level AA conformance with the Web Content Accessibility Guidelines (WCAG) 2.0 and achieving compliance with other accessibility standards. Please contact Customer Service at 1-800-401-7967, if you have any issues accessing information on this website.
United Kingdom
Change your location
Bela Team Tech Tabs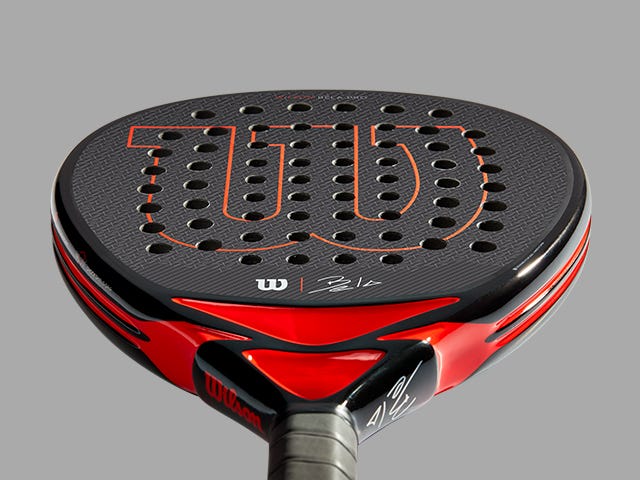 Co-designed with padel great Fernando "Bela" Belasteguin, the Bela line personifies the heart, hustle and will to win that is ingrained within the man who stayed at #1 in the world for a record 16 years. The padel racket line features strong construction, unique texture and cutting-edge design to deliver a championship-quality blend of power and control for aspirational and accomplished players alike.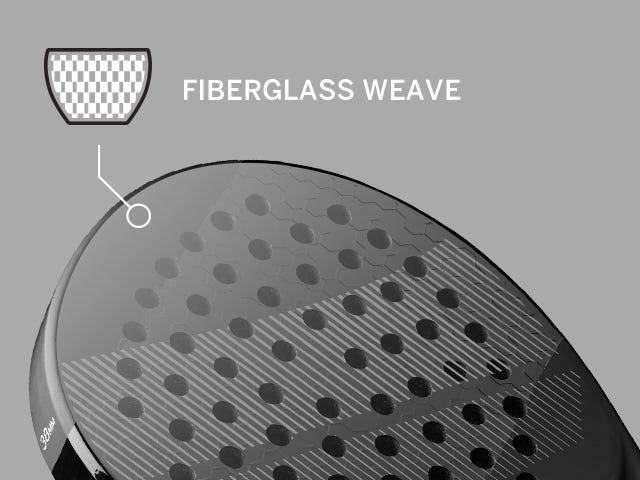 Fiberglass frame construction supplies nice mix of stability and paddle responsiveness.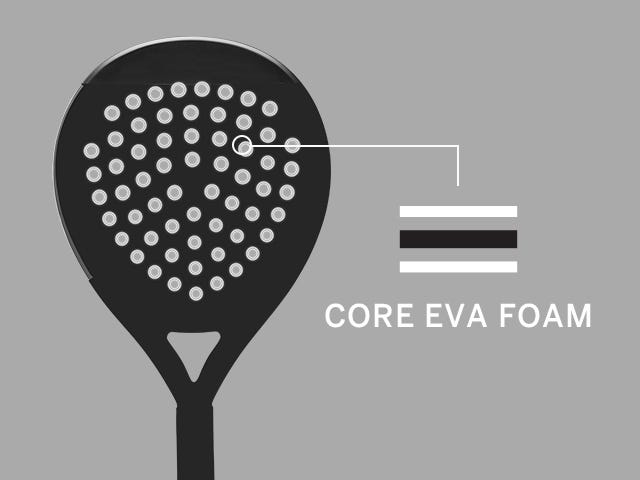 Low density foam provides stable performance while retaining a nice soft, comfortable feel upon contact.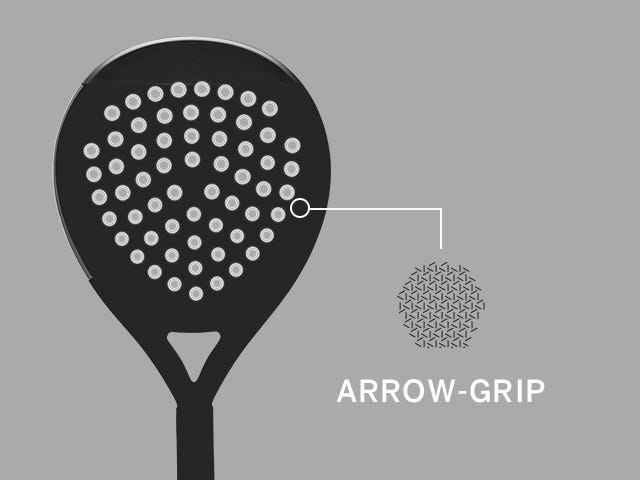 Arrowhead pattern texture on the surface grips the ball for excellent feel and an extra degree of spin.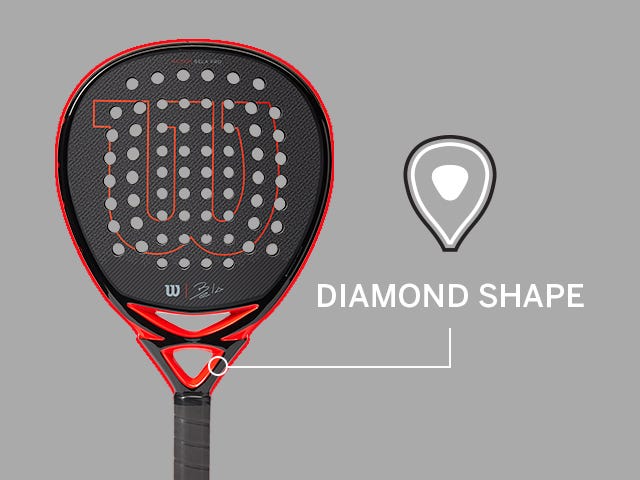 Diamond shape creates wider sweet spot higher up on padel racket face, appealing to more aggressive styles of play and creating more powerful smashes.
Padel Categories Block Grid