Wilson is committed to achieving Level AA conformance with the Web Content Accessibility Guidelines (WCAG) 2.0 and achieving compliance with other accessibility standards. Please contact Customer Service at 1-800-401-7967, if you have any issues accessing information on this website.
United Kingdom
Change your location
Blade Padel Tabs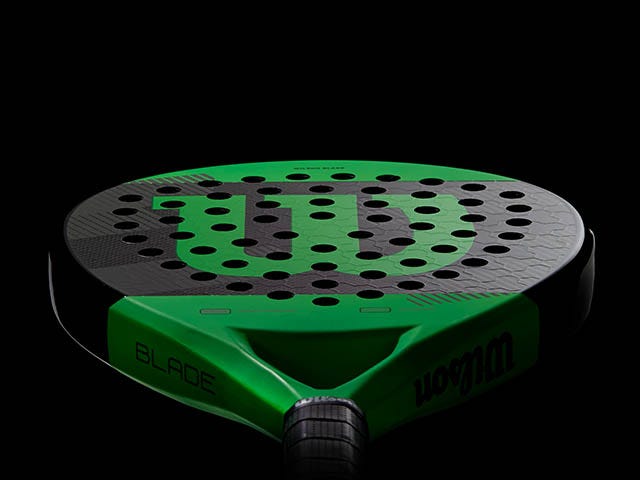 FEEL
Crafted for next-level performance, Blade combines a responsive paddle surface with a compact, tear drop head shape for superior feel and an effective blend of power and control. This series serves up excellent options for balanced players who can play a mix of tactical defense and aggressive offense.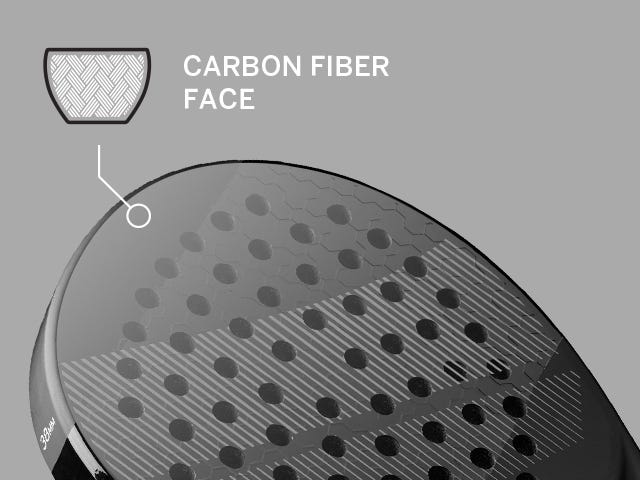 CARBON FIBER FACE
A strategically woven layer of carbon fiber gives the player the ability to hit with ultimate power.
MID-DENSITY POWER FOAM
Produces the most responsive paddle shots at a reduced weight. Offering a cushioned feel with impressive shock absorption, this softer foam makes it easier than ever to maneuver and swing with lightweight power.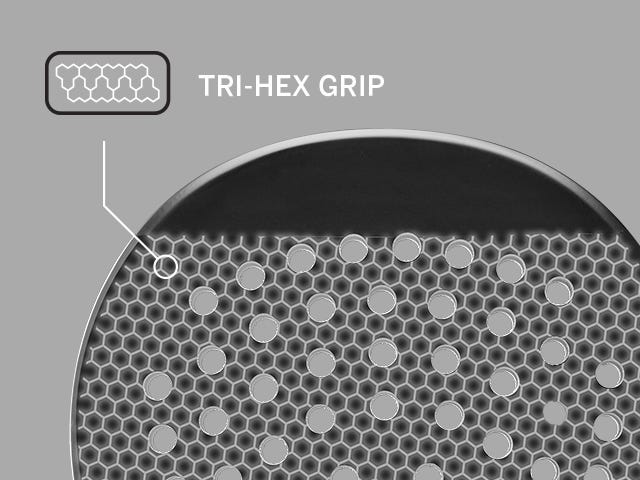 TRI-HEX GRIP
A unique texture that induces added ball rotation and spin upon contact with the paddle surface.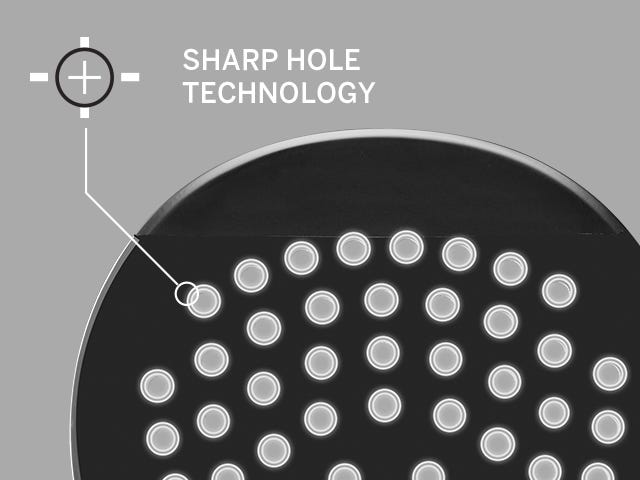 SHARP HOLE TECHNOLOGY
Advanced hole drilling process produces increased bite with every stroke.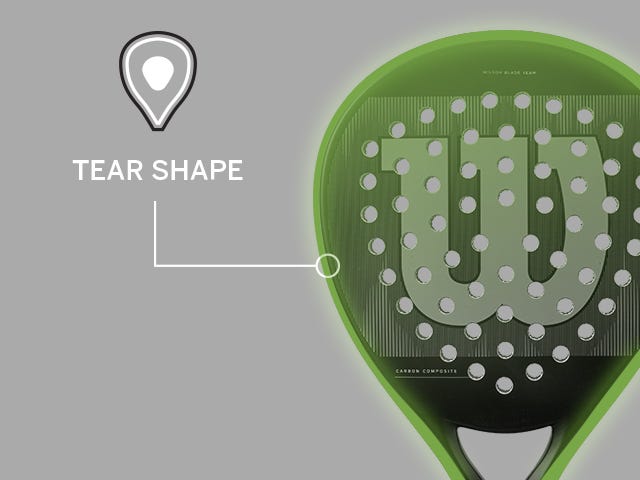 TEAR DROP SHAPE
Tear Drop shape produces sweet spot higher up on paddle face for versatile performance with excellent blend of power and control.
Padel Categories Block Grid