Wilson is committed to achieving Level AA conformance with the Web Content Accessibility Guidelines (WCAG) 2.0 and achieving compliance with other accessibility standards. Please contact Customer Service at 1-800-401-7967, if you have any issues accessing information on this website.
United Kingdom
Change your location
Asia Pacific

Australia
日本語 (Japan)
한국어 (Korea)
Carbon Force Pro Tabs
DURABILITY
Comprising a durable and reliable lineup of paddles, Carbon Force carries various weights and foam types to bring the best out of players. The common thread between these classic tear drop paddles is a strategically woven layer of carbon fiber along the face, which dials up the power a few notches.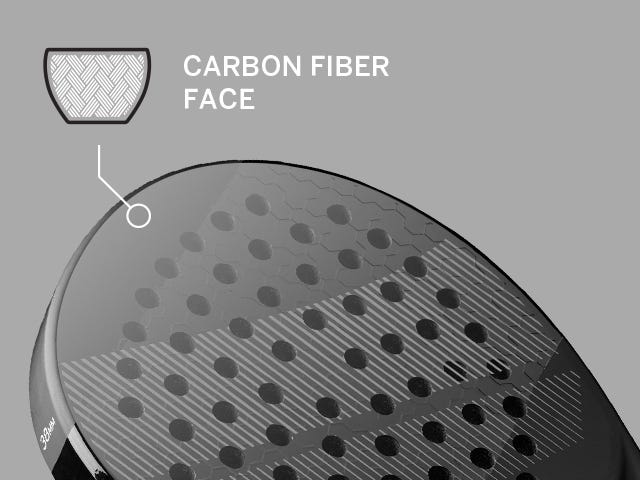 CARBON FIBER FACE
A strategically woven layer of carbon fiber gives the player the ability to hit with ultimate power.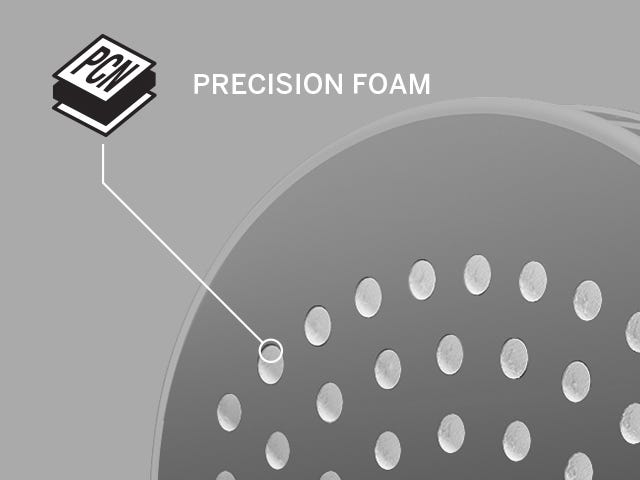 HIGH-DENSITY PRECISION FOAM
The highest density foam in the game today, this firm core produces solid, crisp shots for quicker ball deflection and excellent control. Ideal for intermediate to advanced players who feel comfortable operating at a quick pace with less margin for error.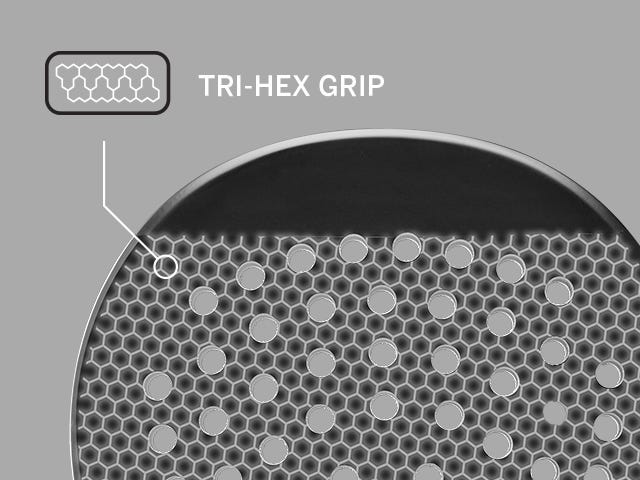 TRI-HEX GRIP
A unique texture that induces added ball rotation and spin upon contact with the paddle surface.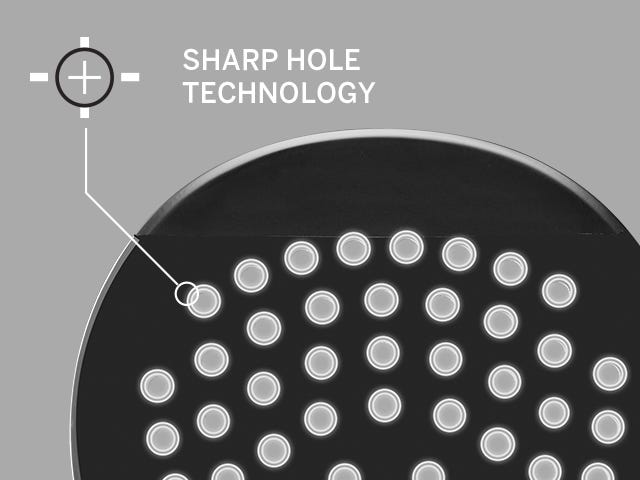 SHARP HOLE TECHNOLOGY
Advanced hole drilling process produces increased bite with every stroke.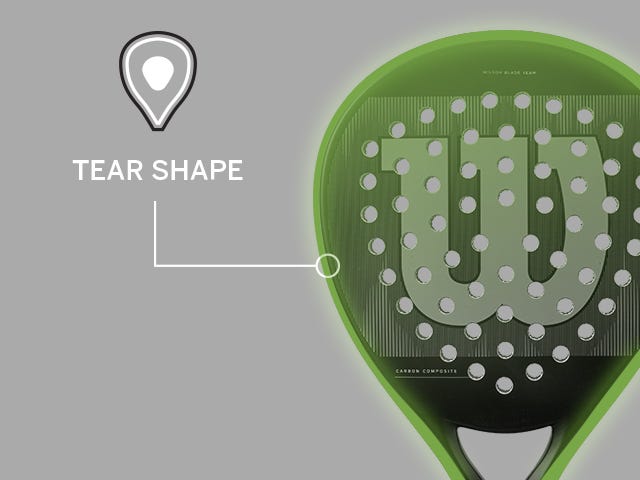 TEAR DROP SHAPE
Tear Drop shape produces sweet spot higher up on paddle face for versatile performance with excellent blend of power and control.
Padel Categories Block Grid