Wilson is committed to achieving Level AA conformance with the Web Content Accessibility Guidelines (WCAG) 2.0 and achieving compliance with other accessibility standards. Please contact Customer Service at 1-800-401-7967, if you have any issues accessing information on this website.
United Kingdom
Change your location
Pro Staff Elite Tabs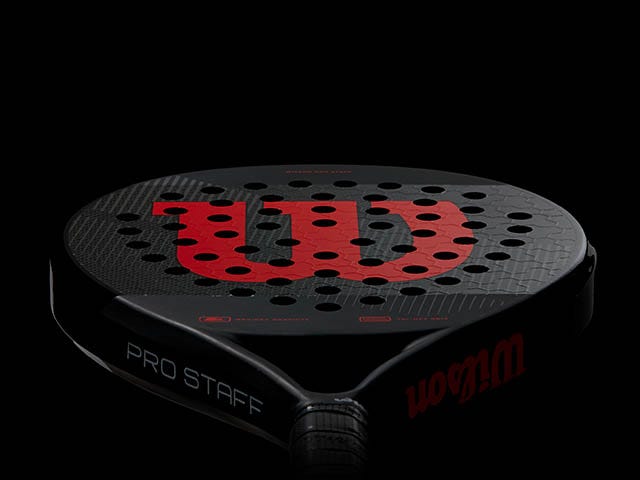 PRECISION
Well known in tennis circles for its iconic status in the hands of several legends, the Pro Staff carries its tradition of supreme precision and ultimate control to the padel court. Boasting a strong surface construction and smaller round shape, the sweet spot feels incredibly clean for pinpoint ball placement in the tightest of corners.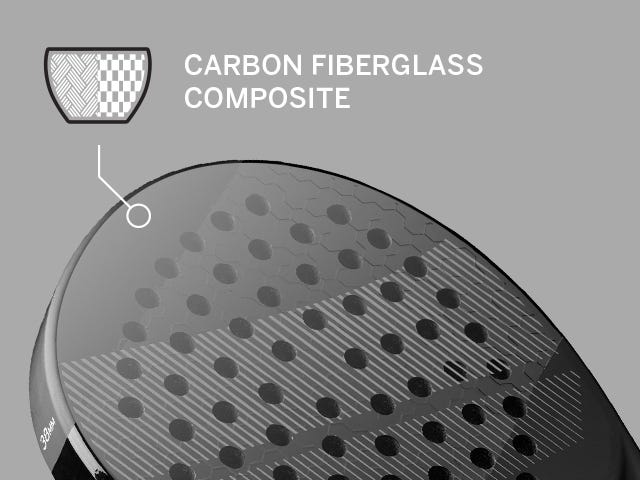 CARBON FIBERGLASS COMPOSITE
Blend of carbon and woven fiberglass contributes lightweight feel and produces greater power than fiberglass paddles.
MID-DENSITY POWER FOAM
Produces the most responsive paddle shots at a reduced weight. Offering a cushioned feel with impressive shock absorption, this softer foam makes it easier than ever to maneuver and swing with lightweight power.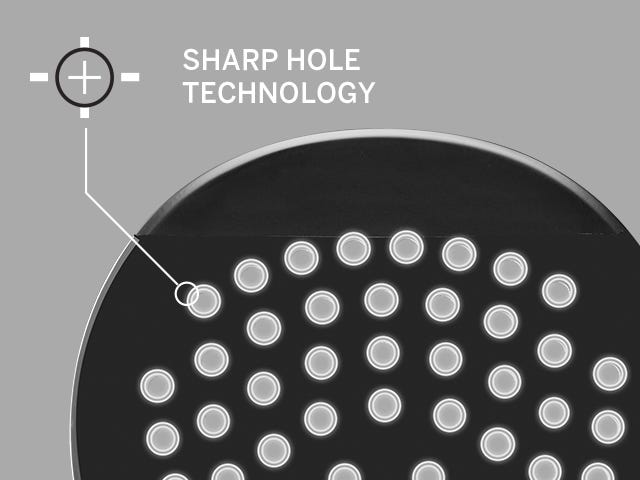 SHARP HOLE TECHNOLOGY
Advanced hole drilling process produces increased bite with every stroke.
ROUND SHAPE
Round shape provides sweet spot in center of paddle to optimize creativity with short angles and precise ball placement.
Padel Categories Block Grid