Wilson is committed to achieving Level AA conformance with the Web Content Accessibility Guidelines (WCAG) 2.0 and achieving compliance with other accessibility standards. Please contact Customer Service at 1-800-401-7967, if you have any issues accessing information on this website.
United Kingdom
Change your location
Pro Staff Team Tabs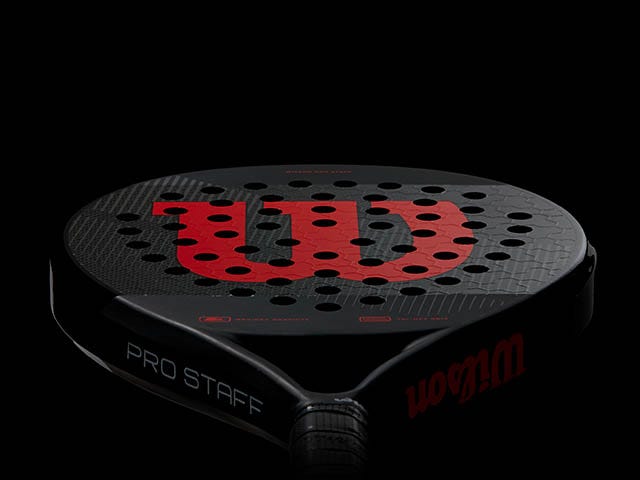 PRECISION
Well known in tennis circles for its iconic status in the hands of several legends, the Pro Staff carries its tradition of supreme precision and ultimate control to the padel court. Boasting a strong surface construction and smaller round shape, the sweet spot feels incredibly clean for pinpoint ball placement in the tightest of corners.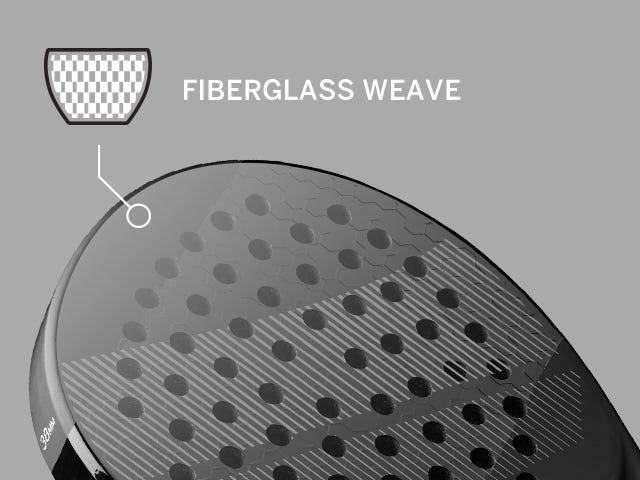 FIBERGLASS WEAVE TECHNOLOGY
Fiberglass frame construction supplies nice mix of stability and paddle responsiveness.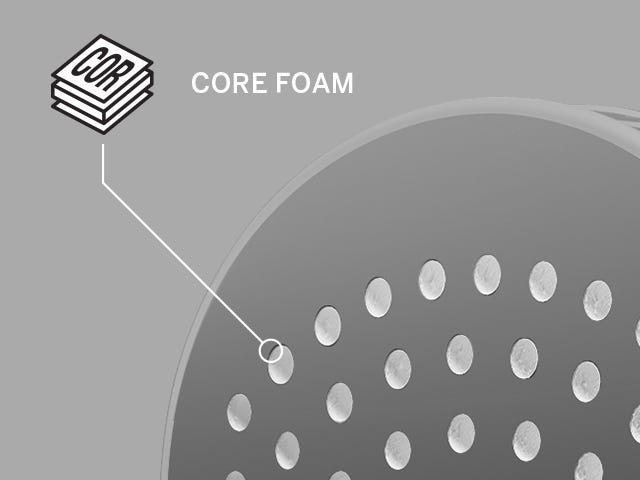 LOW-DENSITY CORE FOAM
Small density white foam provides more stable performance while retaining a very soft, comfortable feel.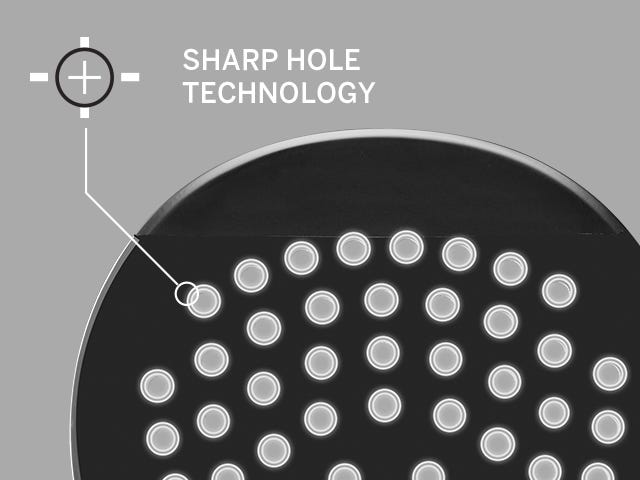 SHARP HOLE TECHNOLOGY
Advanced hole drilling process produces increased bite with every stroke.
ROUND SHAPE
Round shape provides sweet spot in center of paddle to optimize creativity with short angles and precise ball placement.
Padel Categories Block Grid