Burn Text Divider - Play With Power
Tech Tabs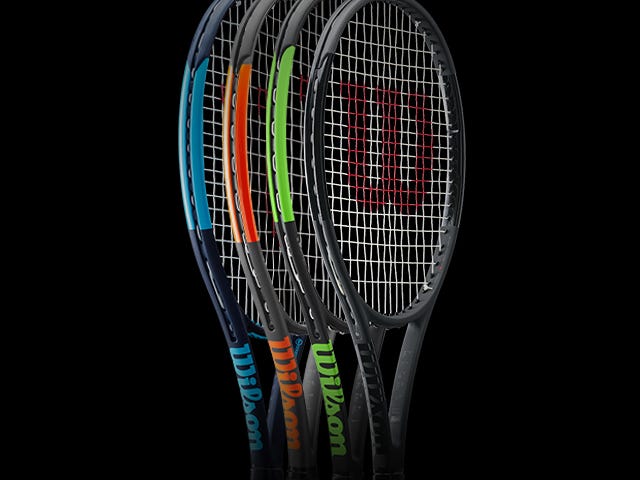 Design DNA
The game has never seen racket designs like this before – ones that focus only on the essentials and strips away all the unnecessary elements. What remains are timeless, uncontaminated designs, meticulous in detail and bold in their beauty. They create rackets that want to be held and a psychological edge for the player bold enough to pick one up.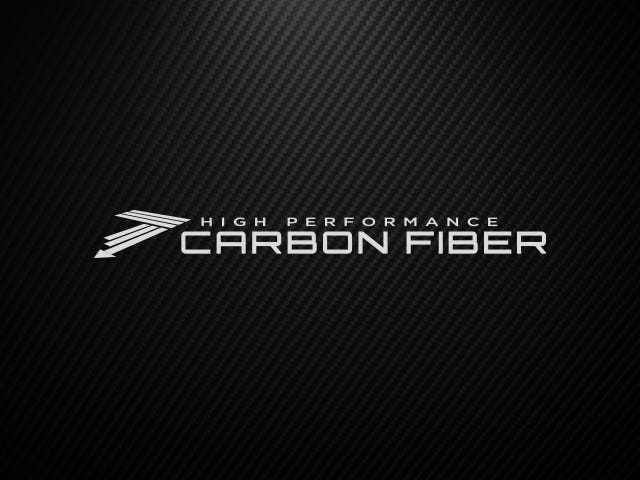 High Performance Carbon Fiber
Developed for aggressive swings, this premium modulus carbon graphite provides increased frame stiffness for explosive power.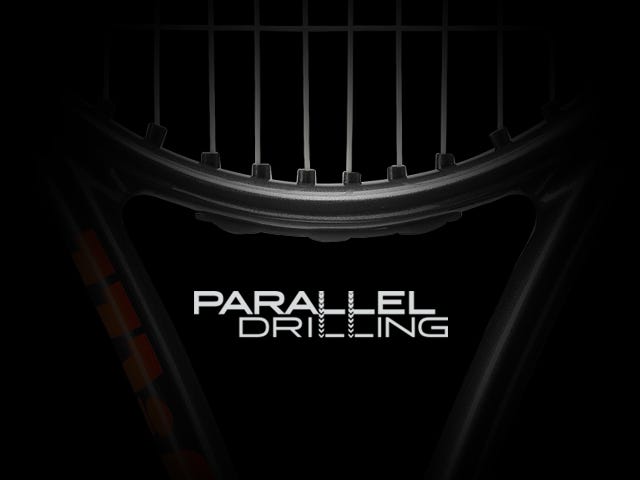 Parallel Drilling
Provides a consistent, more forgiving string bed response while dramatically increasing the sweet spot.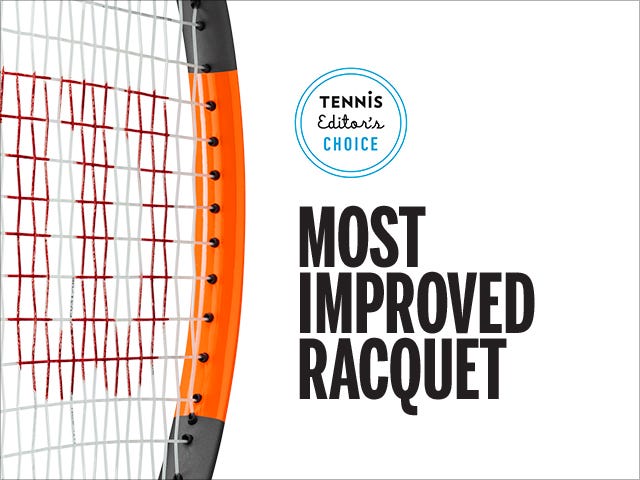 TENNIS MAGAZINE'S MOST IMPROVED
The Burn 100 Countervail was named "Most Improved" racket in Tennis Magazine's 2017 Racquet Guide.
Custom Burn
Personalize this racket with your favorite colors and frame finish using our all-new racket customization feature.
Customize Now