Wilson is committed to achieving Level AA conformance with the Web Content Accessibility Guidelines (WCAG) 2.0 and achieving compliance with other accessibility standards. Please contact Customer Service at 1-800-401-7967, if you have any issues accessing information on this website.
United Kingdom
Change your location
Save 10% When You Buy 2 or More Performance Rackets
Clash Tech Tabs w/ Demo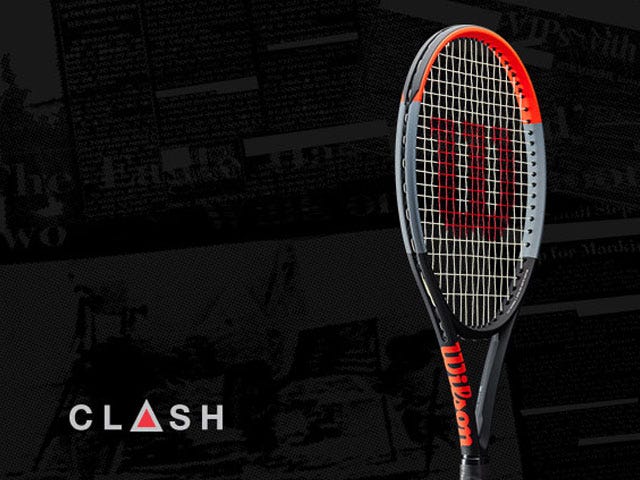 ABOUT CLASH
A racket for the modern player has arrived. Powered by proprietary carbon construction and a unique frame geometry, Clash features a remarkably innovative frame that bends in all-new dimensions while maintaining best-in-class stability. The result is a racket that exudes unmatched confidence and free-swinging accuracy - a racket that delivers a playing experience unlike any before.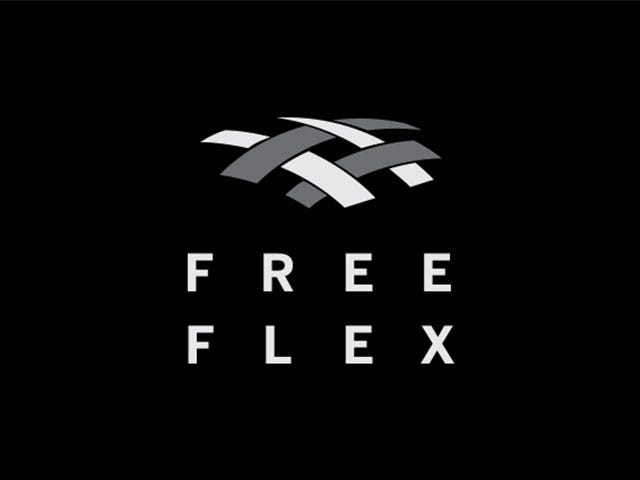 FREEFLEX
A revolutionary technology that makes Clash the world's first racket intentionally engineered to bend with any swing style. Both traditional, horizontal strokes and modern, vertical ones are enhanced through proprietary carbon mapping, allowing players to swing freely and confidently with maximum ball pocketing and ultimate control.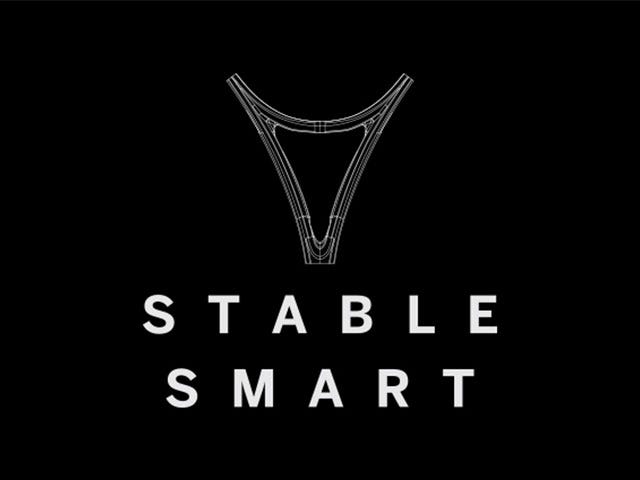 STABLESMART
Simulation-assisted geometry designed to provide best-in-class stability while allowing the frame to move in pre-specified dimensions.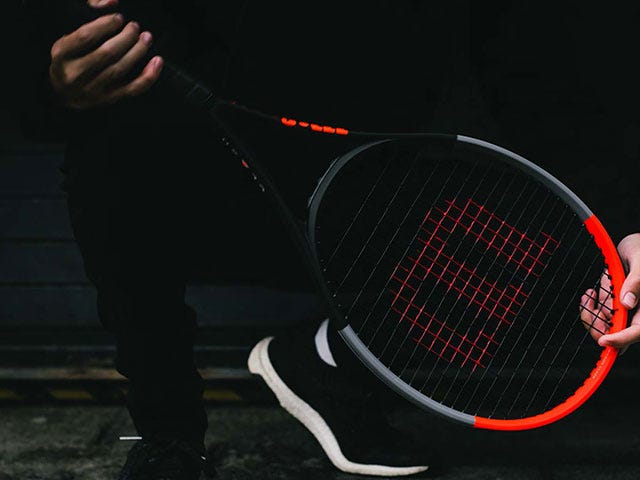 DESIGN DNA
The game has never seen racket designs like this before – ones that focus only on the essentials and strips away all the unnecessary elements. What remains are timeless, uncontaminated designs, meticulous in detail and bold in their beauty. They create rackets that want to be held and a psychological edge for the player bold enough to pick one up.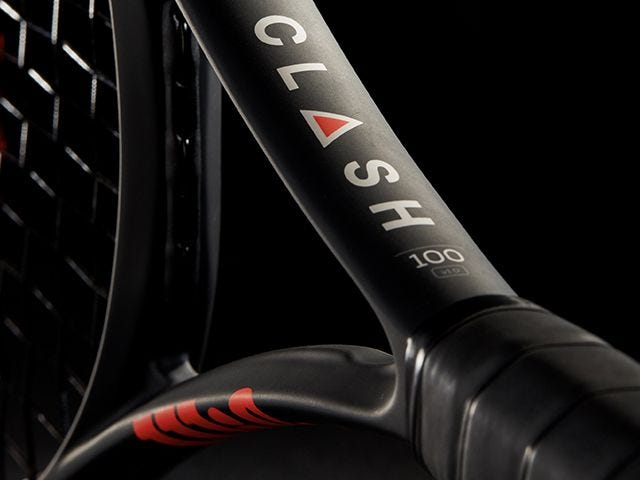 Try & Buy
Choose up to 2 rackets to playtest
Hit around for up to a week
Complete demo return process
Receive $25 towards your next purchase on Wilson.com
Demo Now
TRADITIONAL BENDING

With a Stiffness Index (SI) of 11.2 mm, Clash is the most flexible racket in tennis, measuring in at 115% more flexible than the leading racket*

VERTICAL BENDING

Clash is the first racket specifically designed to bend with the modern swing, flexing to work in unison with today's more vertical swing plane . Clash is 200% more vertically flexible than the leading racket.*
* BASED UPON INTERNAL TESTING PERFORMED AT WILSON INNOVATION CENTER BETWEEN OCTOBER 2016 TO JANUARY 2019