Wilson is committed to achieving Level AA conformance with the Web Content Accessibility Guidelines (WCAG) 2.0 and achieving compliance with other accessibility standards. Please contact Customer Service at 1-800-401-7967, if you have any issues accessing information on this website.
United Kingdom
Change your location
Asia Pacific

日本語 (Japan)
Australia
한국어 (Korea)
Save 10% When You Buy 2 or More Performance Rackets
Text Divider
Reveal Your Hidden Talents
Tech Tabs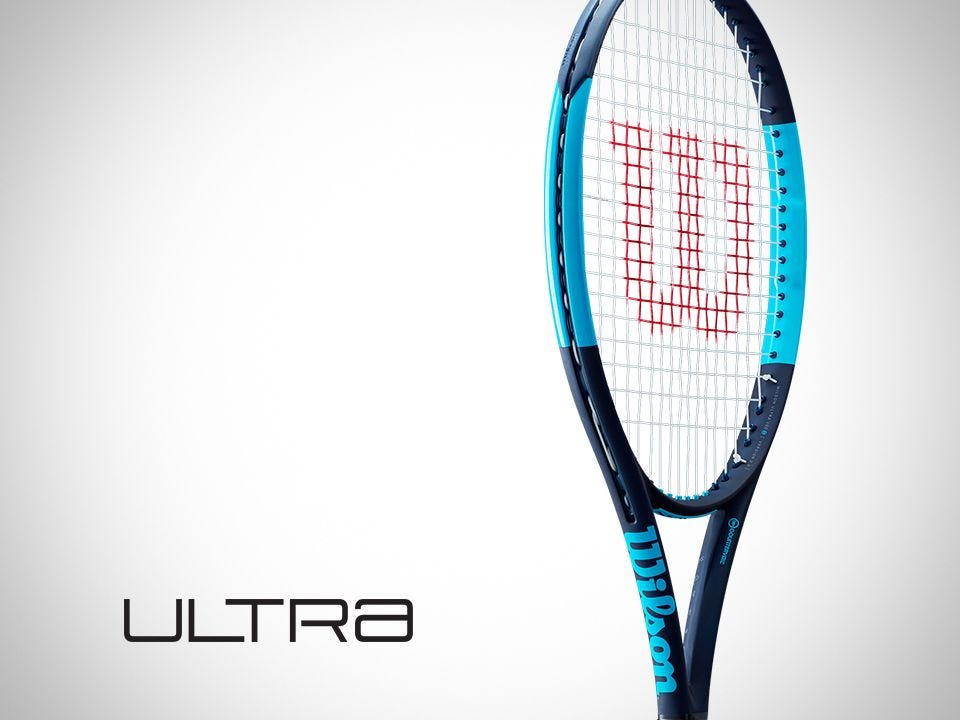 About Ultra
Engineered to fit the widest variety of playing styles, the Ultra delivers effortless power and unmatched versatility. Now displaying a sleek new design DNA, this line includes Power Rib and Crush Zone technologies that increase the racket's hotspot by 15%* and give players the confidence to go for their shot from anywhere on the court.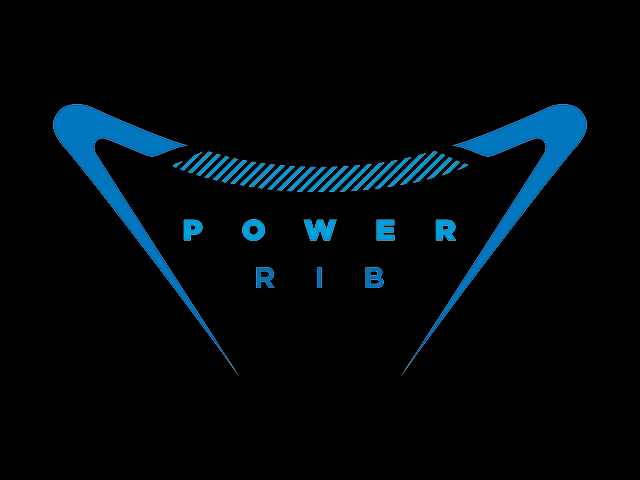 Power Rib
An enhanced racket throat geometry at a crucial bending and twisting area of the frame. This provides greater stability and stiffness that results in more power and increased directional accuracy.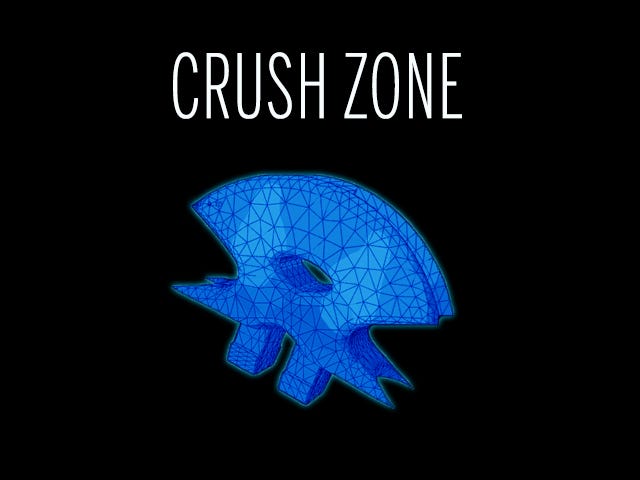 Crush Zone
This innovative grommet system compresses at impact to provide increased ball dwell time on the strings, producing better feel and more potential energy that drives explosive power.
DESIGN DNA
Wilson has created a collection of performance tennis rackets featuring designs unparalleled in vibrancy, simplicity and elegance. Designs that ignore the distractions and focus solely on the essentials. What remains are timeless, uncontaminated designs, meticulous in detail and bold in their beauty. These designs produce rackets that want to be held - and a psychological edge for the player bold enough to pick one up.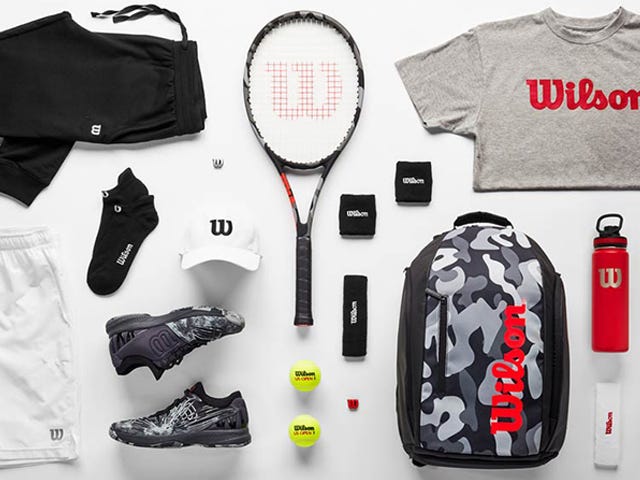 Build Your Street Cred or Reveal Your Inner Talents
Step out of the shadows. Make a statement. Be seen. Introducing Wilson's Camo Edition Collection – high performance tennis gear crafted to bring a modern, street-inspired look to the court with bold camouflage patterns and tones. Challenge the status quo of traditional tennis court style; endow yourself with equipment that will make both your game and fashion stand out. Now available for performance rackets, bags, footwear, apparel & grips.