Wilson is committed to achieving Level AA conformance with the Web Content Accessibility Guidelines (WCAG) 2.0 and achieving compliance with other accessibility standards. Please contact Customer Service at 1-800-401-7967, if you have any issues accessing information on this website.
2018 A2K Tabs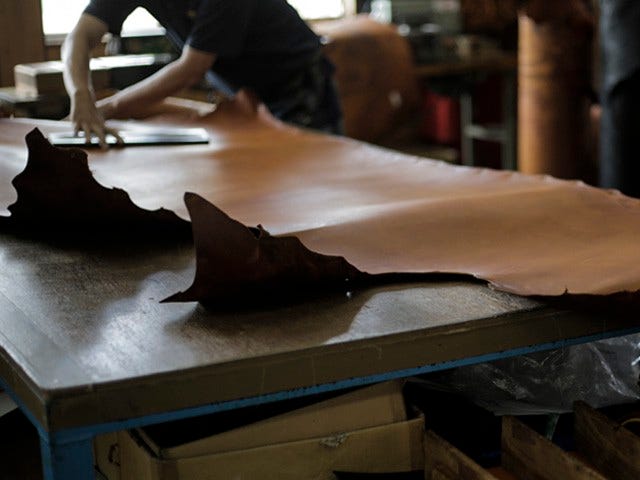 Pro Stock Select Leather
Only the top five percent of Pro Stock hides go into making the A2K models. This leather is chosen with a highly-selective triple-sorting process, ensuring consistency and flawlessness in each glove.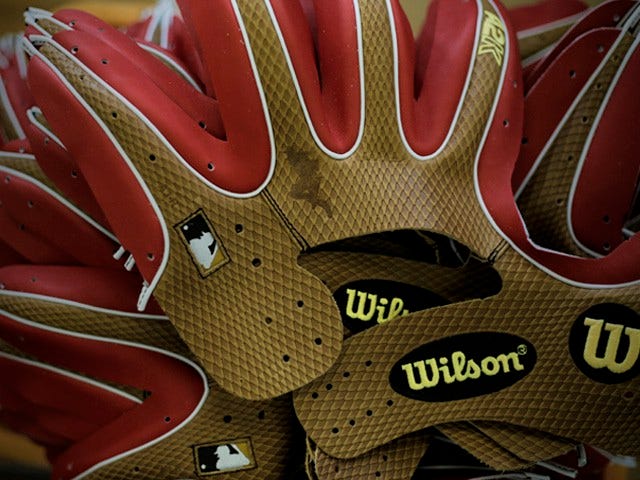 Rolled Dual Welting
Thin strips of our Pro Stock leather are skived thin and rolled, providing long-lasting shape and a quicker break-in on our A2K and A2000 models.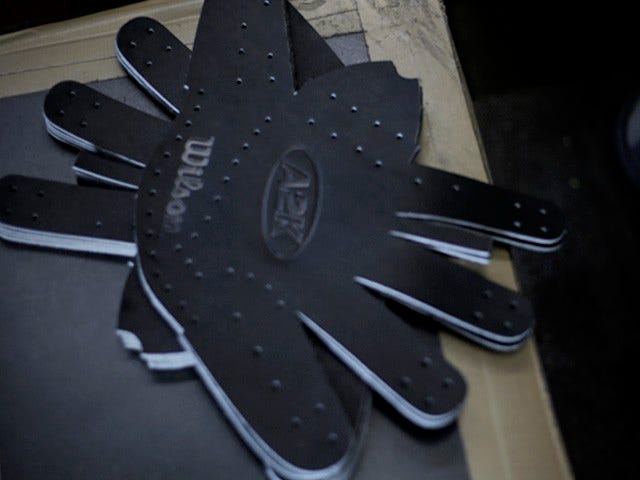 Double Palm Construction
A thin, strategically cut piece of leather is placed between the palm liner and outer shell, providing maximum pocket stability.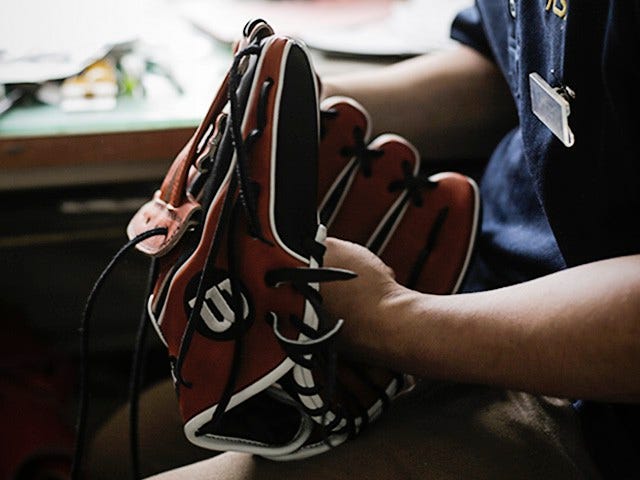 3x More Shaping
A master glove technician spends three times longer pounding and shaping our A2K gloves by hand, which reduces your break-in time.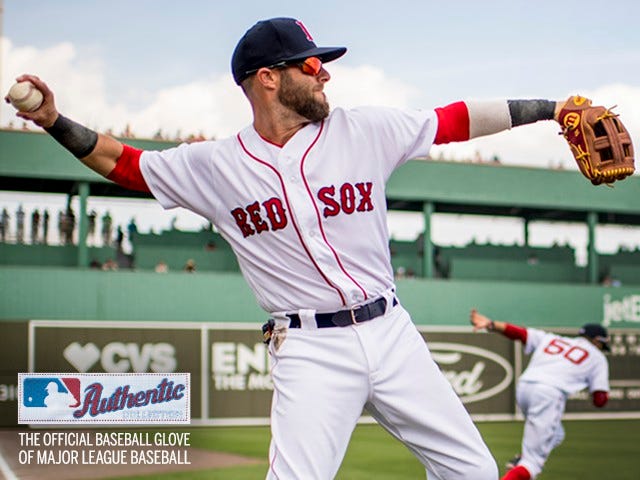 Official Ball Glove of the MLB
Since 1957, Wilson Glove Days have been an annual tradition at the dawn of each baseball season. Building on that long tradition in the game, Wilson serves as the Official Ball Glove of Major League Baseball and the preferred choice of Major League players across the league.
At the conclusion of each season, Wilson honors the best defensive players in Major League Baseball with the Wilson Defensive Player of the Year Award. We rely on insight from Hall of Famers, All-Stars and the Advisory Staff to continually innovate and deliver the most outstanding line of ball gloves each year.