Tech Tabs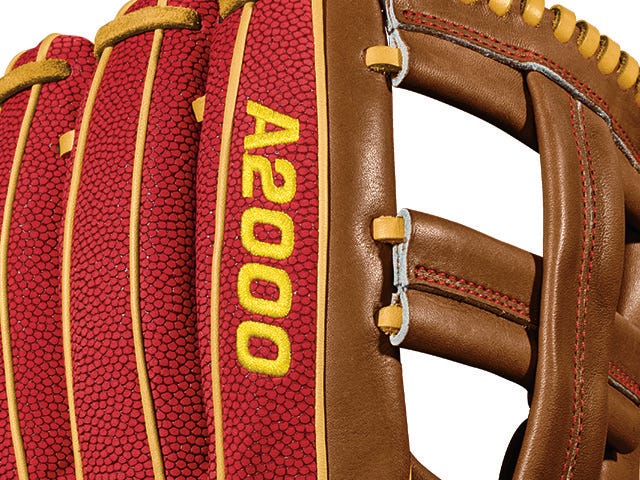 SuperSkin
The A2000 SuperSkin glove series is the utility player of the Wilson lineup. A versatile mix of Pro Stock Leather and man-made SuperSkin makes the glove stronger, lighter and easier to break in than the all-leather A2000.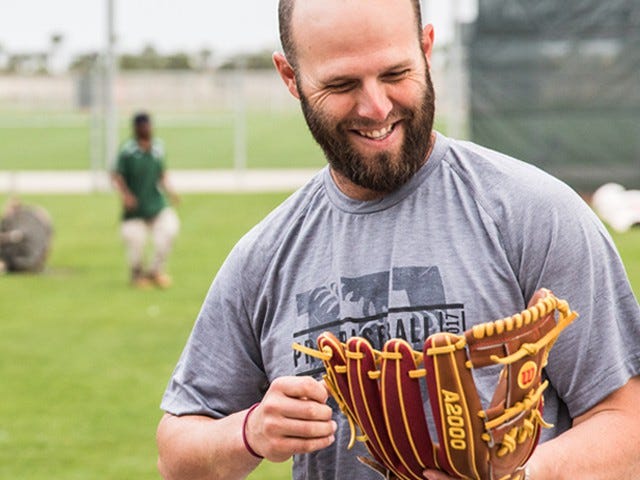 Pro Player Insights
They're not just worn by professionals. They're designed by them. Each year, Wilson Ball Glove Master Craftsman Shigeaki Aso works with select members of our MLB Advisory Staff players to build a game model glove to their particular specs and style.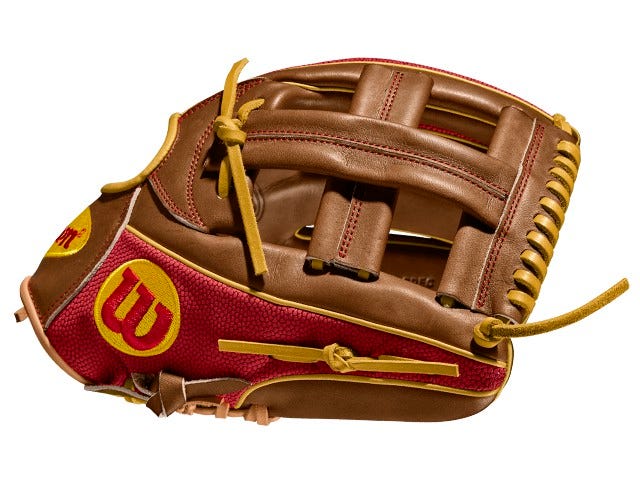 Pedroia Fit
Wilson's innovative Pedroia Fit was initially created for the DP15, giving Dustin Pedroia and other players with smaller hands a glove that fits their game.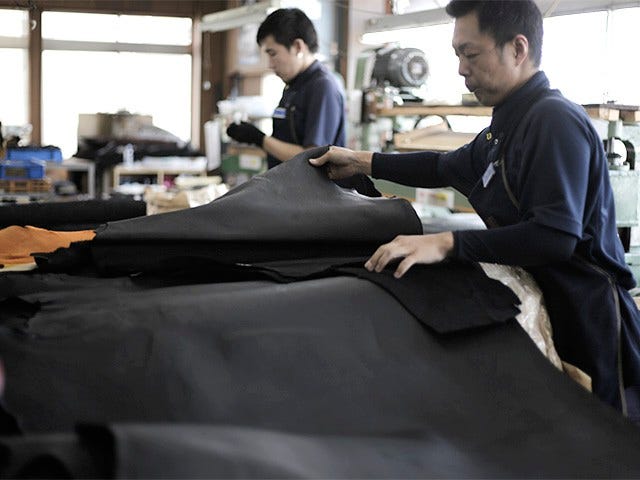 Pro Stock Leather
Wilson identifies the best leather available for ball gloves long before it reaches your hand. Everything from the expertly-chosen and finished leather to the craftsman handling it is part of how Wilson delivers one of the best-feeling gloves in the world.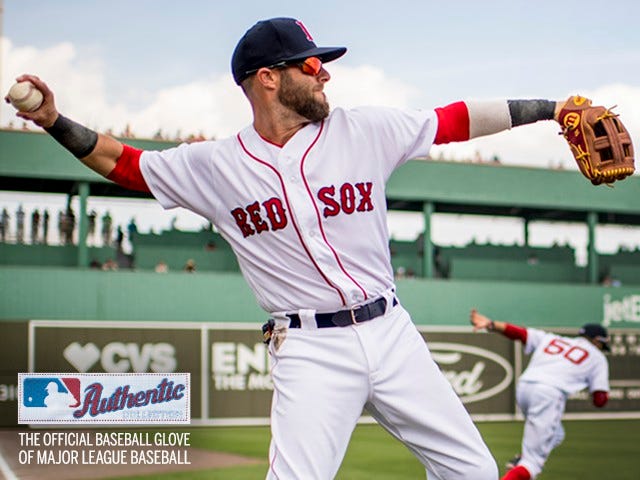 Official Glove of MLB
For years, Wilson has been the Official Glove of Major League Baseball and the preferred choice of Major League players across the league.
Each year, Wilson honors the best defensive players in MLB with the Wilson Defensive Player of the Year award, and we rely on insight from Hall of Famers, All-Stars and MVPs on our Advisory Staff roster to craft the most outstanding line of ball gloves in baseball each year.