Wilson is committed to achieving Level AA conformance with the Web Content Accessibility Guidelines (WCAG) 2.0 and achieving compliance with other accessibility standards. Please contact Customer Service at 1-800-401-7967, if you have any issues accessing information on this website.
Autism Text Divider
An exclusive collaboration between Wilson™ and Autism Speaks®
This project focuses on spreading the message of inclusion, acceptance and understanding for people on the autism spectrum. All of the Love the Moment products proudly integrate Autism Speaks' signature blue color and feature the Love the Moment™ branding our two organizations have developed together.
Tabs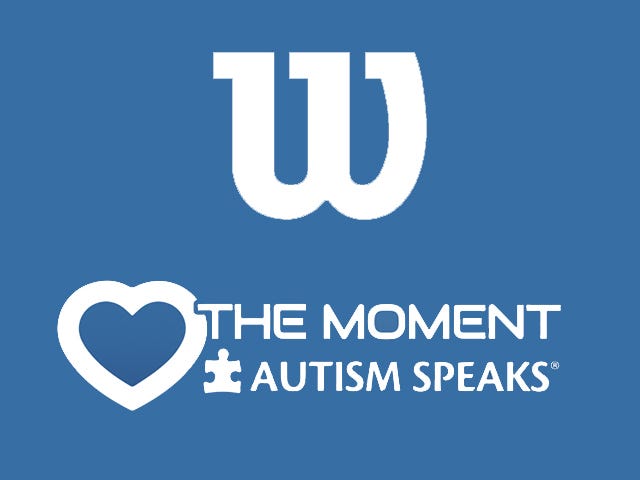 Love the Moment
Wilson and Autism Speaks collaborated on a line of products to support Autism Speaks' mission of creating a more inclusive world. A portion of all proceeds from the sale of the Wilson x Autism Speaks products will be donated to Autism Speaks to support their initiatives. Learn more about Autism Speaks below.
Wilson regularly partners with members of its MLB Advisory Staff and other external organizations on collaborations focused on education, outreach and spreading awareness on a variety of issues and causes.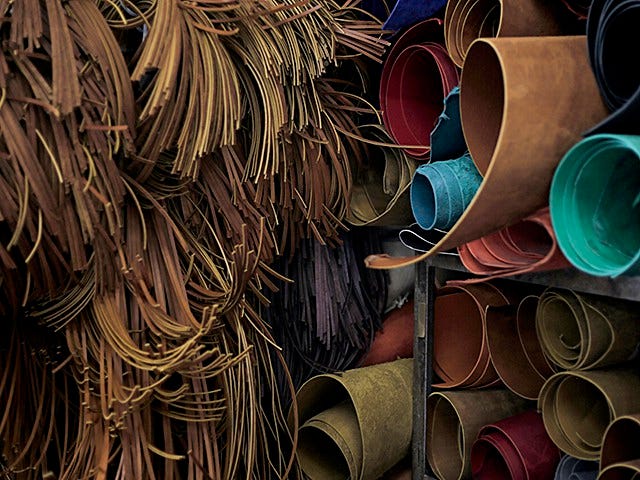 Materials
The Wilson glove team is constantly refining A2000 Pro Stock patterns and materials with the help of hundreds of MLB players every season. We take that insight and apply it alongside the innovative technology that has made the glove so popular among ballplayers at all levels.
Components like our Pro Stock leather -- identified specifically for ball gloves long before it reaches your hand and expertly-chosen – SuperSkin and Dual Welting help make A2000s the most famous baseball glove and the players' choice.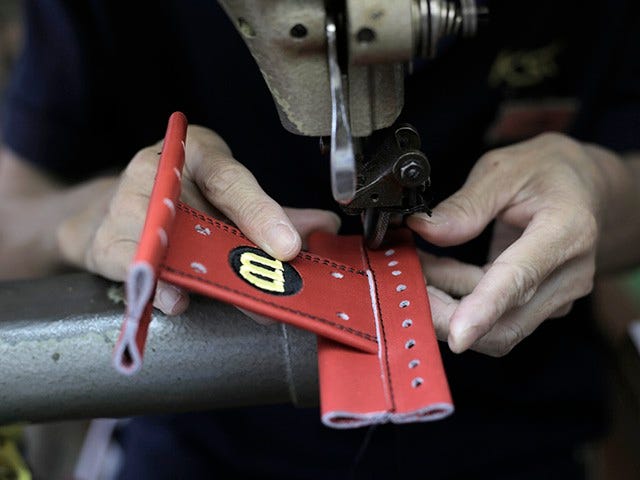 Craftsmanship
The unyielding commitment to quality and craftsmanship sets Wilson ball gloves apart from anything else on the market. Through every step of production and onto the field, no detail is too small when it comes to these gloves.
Shigeaki Aso, Wilson's Glove Master Craftsman and his team spend countless hours with hundreds of Wilson Pro Advisory Staff players, partner college programs and elite travel ball players to better understand what the best talent wants in their glove. This information is shared with our expert-trained craftsman, ensuring a meticulously built glove where no detail is overlooked.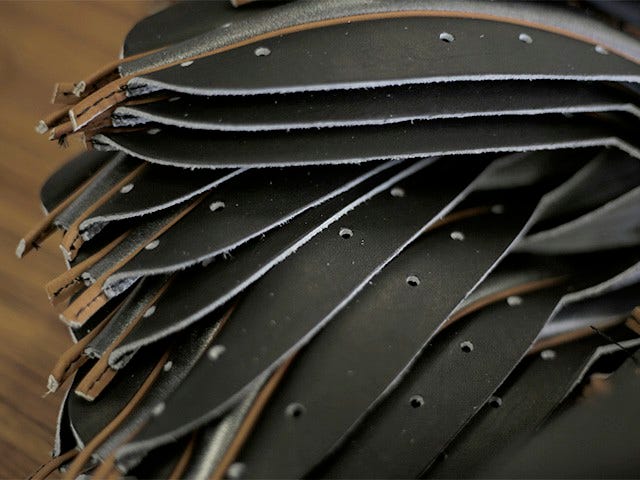 Rolled Dual Welting
Thin strips of our Pro Stock leather are skived thin and rolled, providing long-lasting shape and a quicker break-in on our A2K and A2000 models.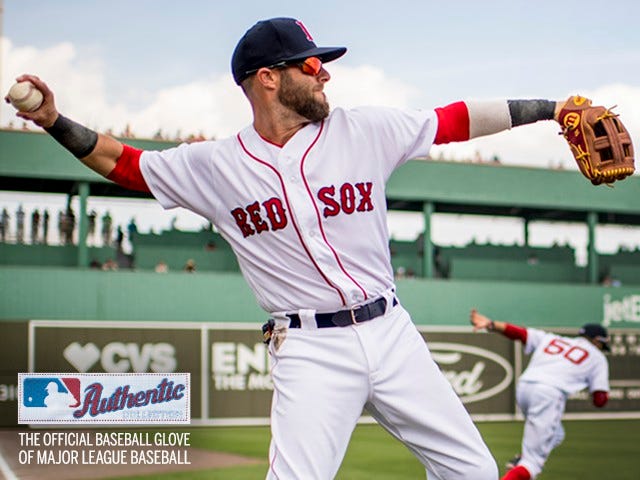 Official Ball Glove of MLB
Since 1957, Wilson Glove Days have been an annual tradition at the dawn of each baseball season. Building on that long tradition in the game, Wilson serves as the Official Ball Glove of Major League Baseball and the preferred choice of Major League players across the league.
At the conclusion of each season, Wilson honors the best defensive players in Major League Baseball with the Wilson Defensive Player of the Year Award. We rely on insight from Hall of Famers, All-Stars and the Advisory Staff to continually innovate and deliver the most outstanding line of ball gloves each year.