Wilson is committed to achieving Level AA conformance with the Web Content Accessibility Guidelines (WCAG) 2.0 and achieving compliance with other accessibility standards. Please contact Customer Service at 1-800-401-7967, if you have any issues accessing information on this website.
United States
Change your location
2018 A2K GM Tabs
Pro Player Insights
They're not just worn by professionals. They're designed by them. Each year, Wilson Ball Glove Master Craftsman Shigeaki Aso works with select members of our MLB Advisory Staff players to build a game model glove to their particular specs and style.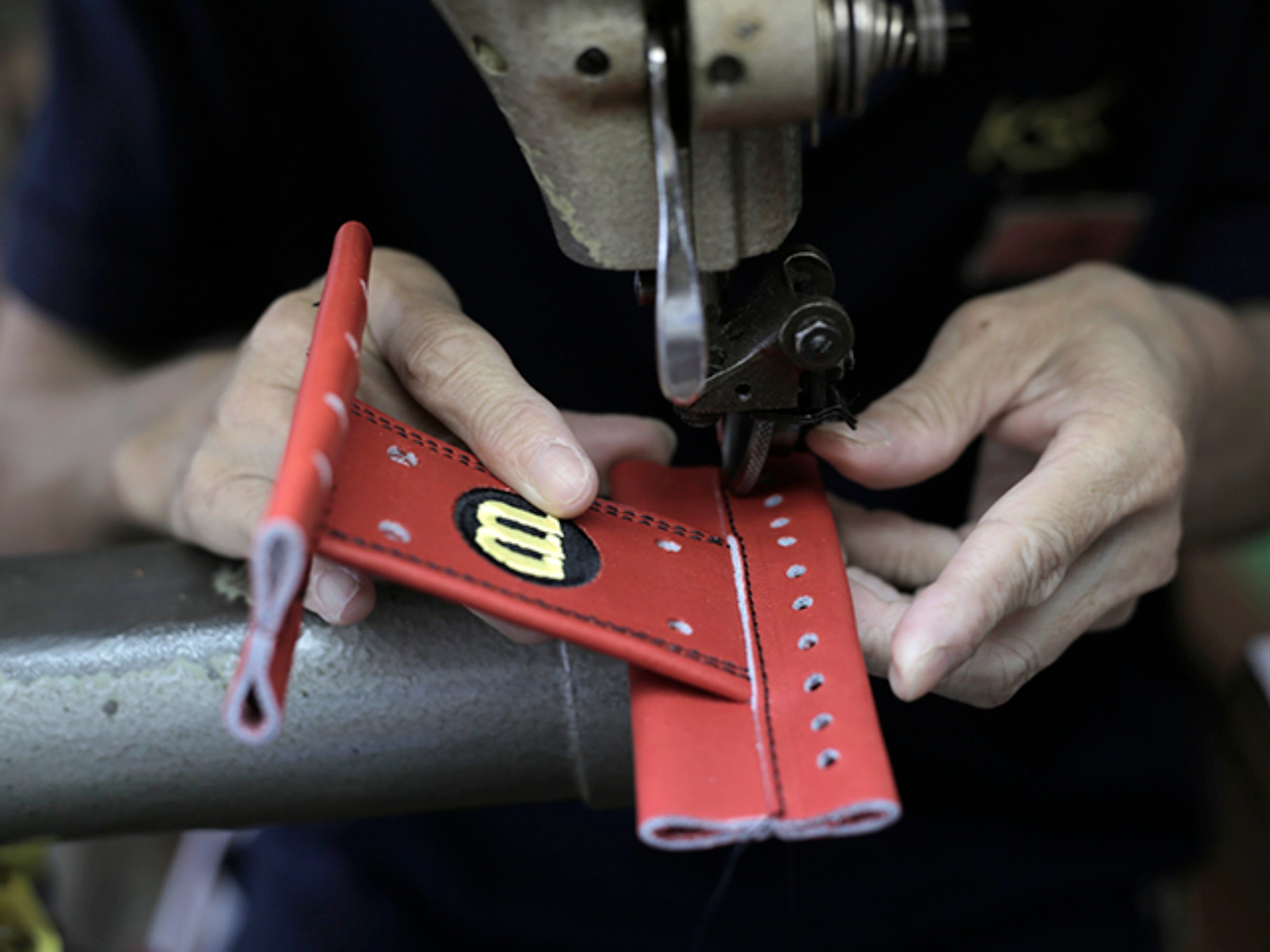 Craftsmanship
Wilson's commitment to quality and craftsmanship starts at the diamond, continues in production, then carries onto the field. Shigeaki Aso, Wilson's Glove Master Craftsman and his team have countless conversations with Wilson's hundreds of Pro Advisory Staff players, partnered college programs, elite travel ball players and more. That information is used to develop and improve the Wilson glove line, which is then meticulously built by expertly trained craftsmen.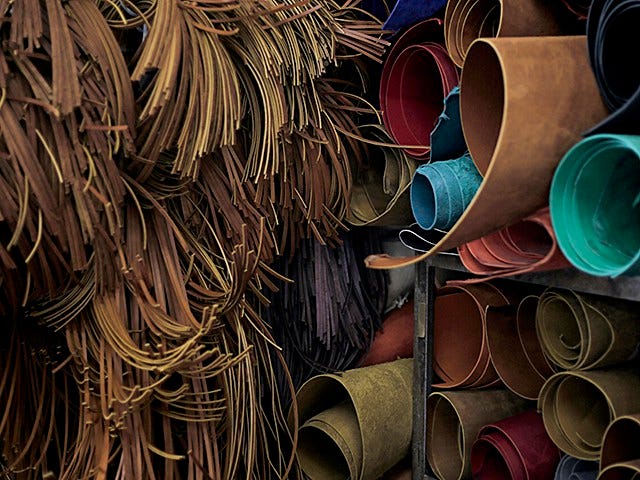 Materials
The Wilson glove team is constantly refining A2K Pro Stock Select patterns and materials with the help of hundreds of MLB players every season. We take that insight and apply it alongside the innovative technology that has made the glove so popular among ballplayers at all levels.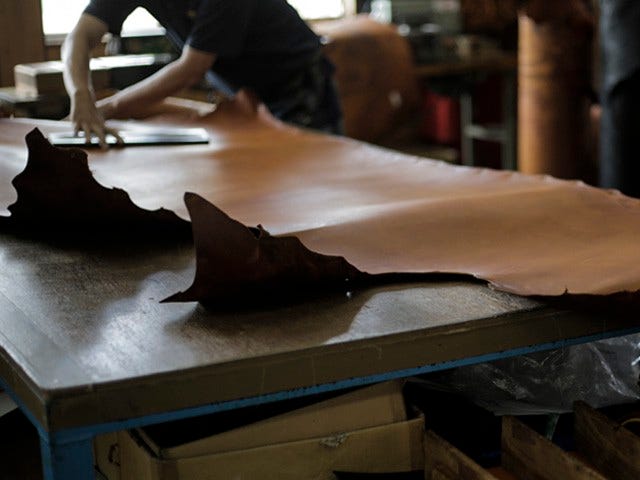 Pro Stock Select Leather
The top 5% of Pro Stock hides are chosen by a triple-sorting process for consistency and flawlessness.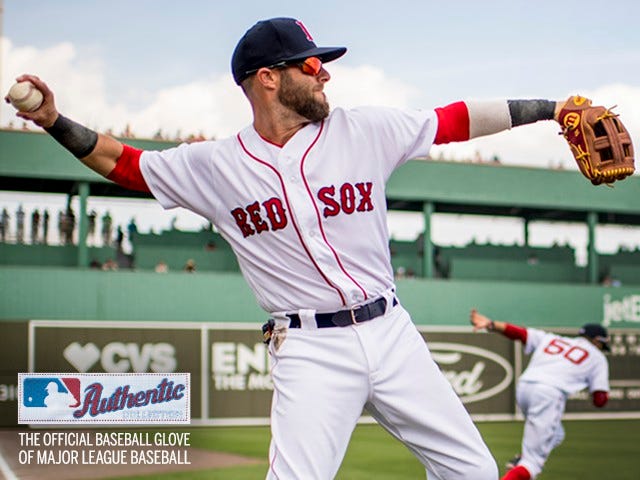 Official Glove of the MLB
For years, Wilson has been the Official Glove of Major League Baseball and the preferred choice of Major League players across the league.
Each year, Wilson honors the best defensive players in MLB with the Wilson Defensive Player of the Year award, and we rely on insight from Hall of Famers, All-Stars and MVPs on our Advisory Staff roster to craft the most outstanding line of ball gloves in baseball each year.
2018 A2K MB50 GM Block Grid