Wilson is committed to achieving Level AA conformance with the Web Content Accessibility Guidelines (WCAG) 2.0 and achieving compliance with other accessibility standards. Please contact Customer Service at 1-800-800-9936, if you have any issues accessing information on this website.
Final Four Text Divider
The Official Ball of NCAA® March Madness®
Wilson Basketball is an institution on the court, the name is synonymous with authenticity, dependability, and innovation. With a standing partnership forged in the 90's Wilson has been the only ball to grace the hardwoods of the NCAA Championship for over 20 years. Today, Wilson and the NCAA are building up the game – offering a full range of products for every enthusiast. Basketball is year-round, living beyond spotlighted moments. It's #MoreThanMarch.
Final Four Tabs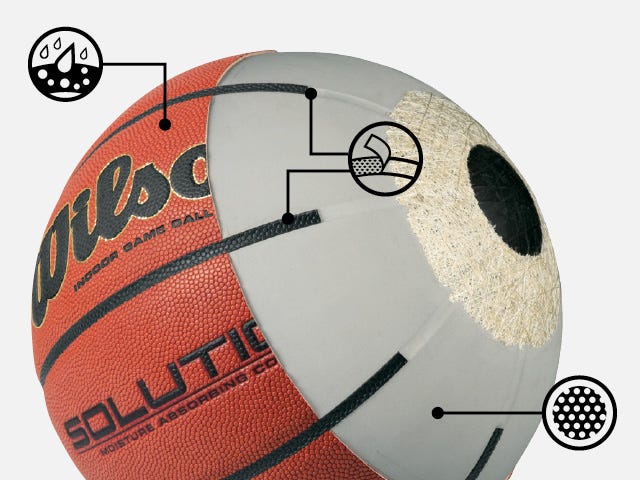 Setting the standard for performance
Wilson innovations help players at every stage of the game play their best. No other basketball provides better playability.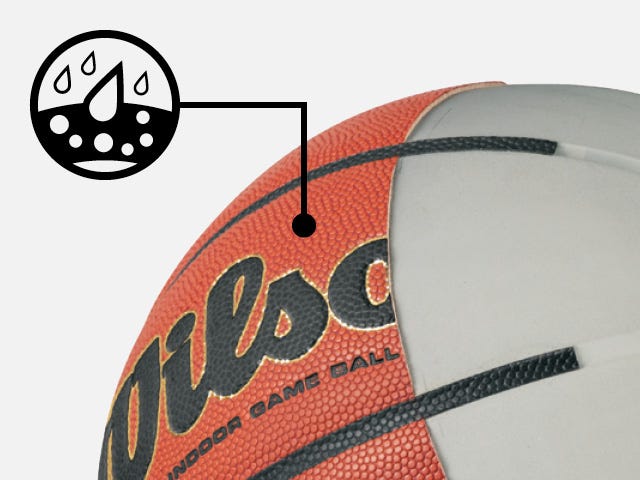 The World's First and Only
100% moisture absorbing cover, crafted from pebbled composite leather for a consistent feel.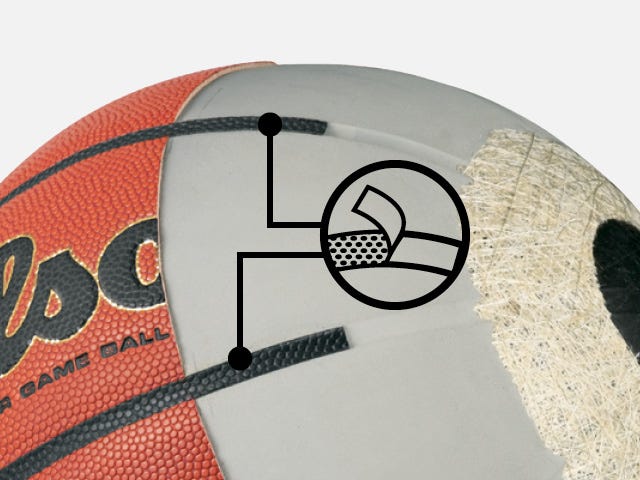 Get a Grip
Patented composite Aqua-Grip laid-in-channels provide unmatched gripability and ball control.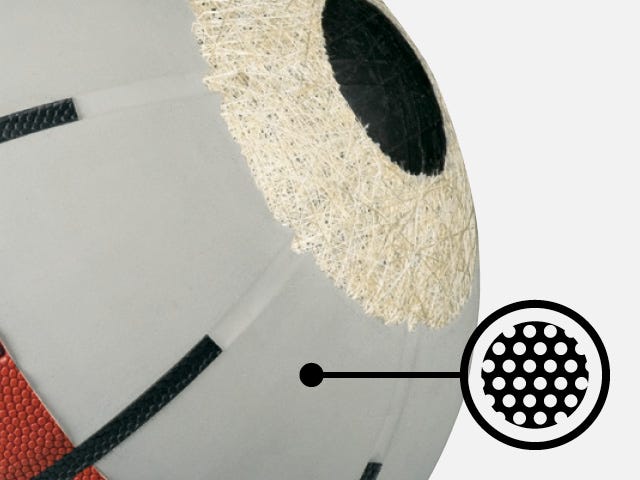 Incredible to the Core
Cushion Core Carcass engineered with low-density sponge rubber and ultra-durable butyl rubber for exceptional feel and longevity.