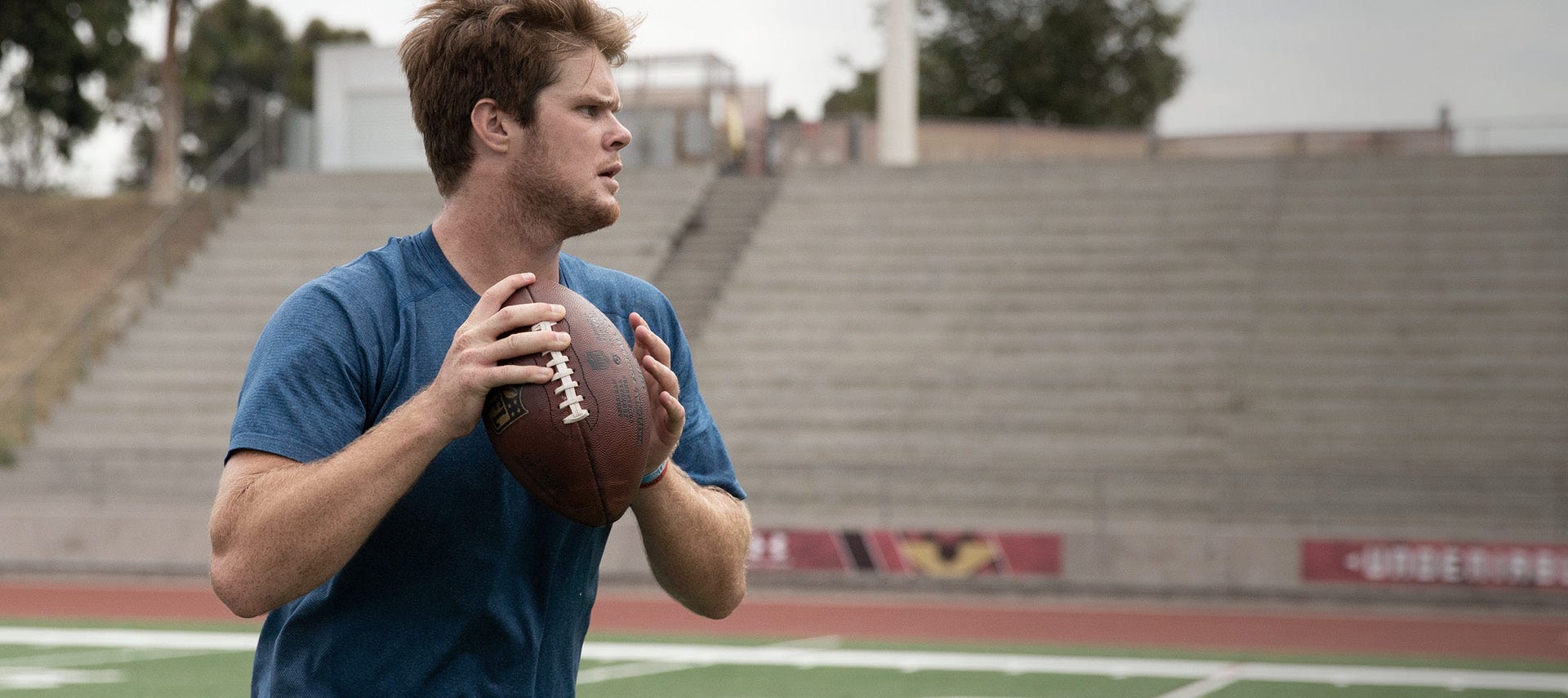 MEET THE BALL WITH A BRAIN
MEET THE BALL WITH A BRAIN
With a resume of over one hundred years of game-changing innovations, Wilson Football gets ready to launch the world's first and only comprehensive connected football system.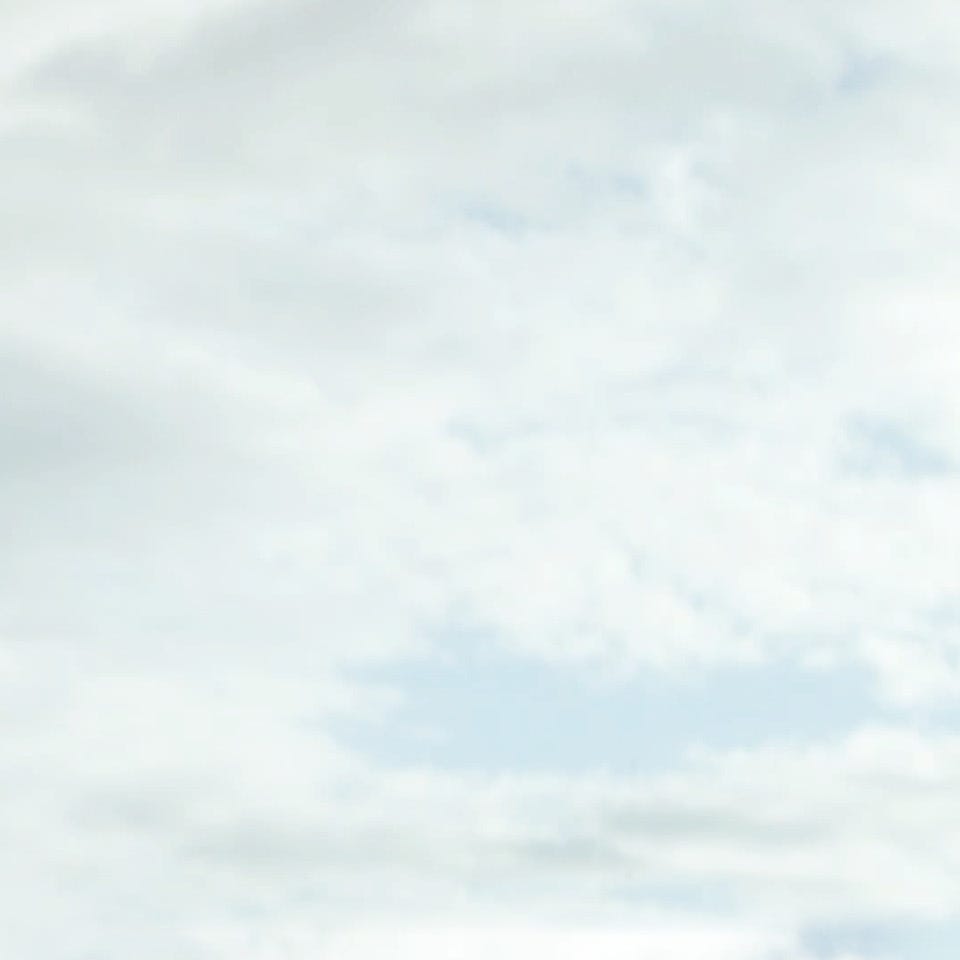 TAKE IT FROM
THE PROS
New York Jets #3 Draft Pick, Sam Darnold and his longtime QB Coach, Jordan Palmer saw the value of data early on. Palmer turned to the first release of the Wilson X Connected Football in the summer of 2017 to validate his suspicions that Darnold had some inefficiencies in his throwing motion. To see how data convinced Darnold to shorten his delivery - watch the video.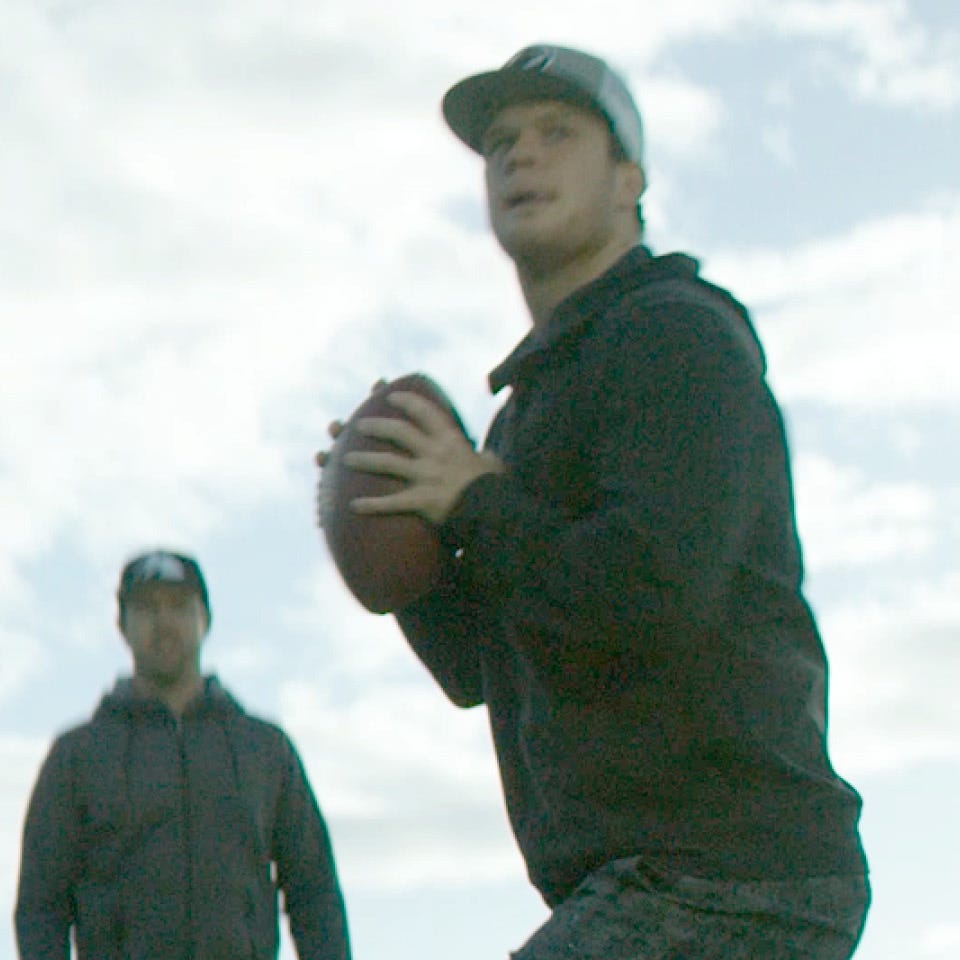 WHAT IT MEANS FOR FOOTBALL
The system goes beyond the naked eye to become the ultimate...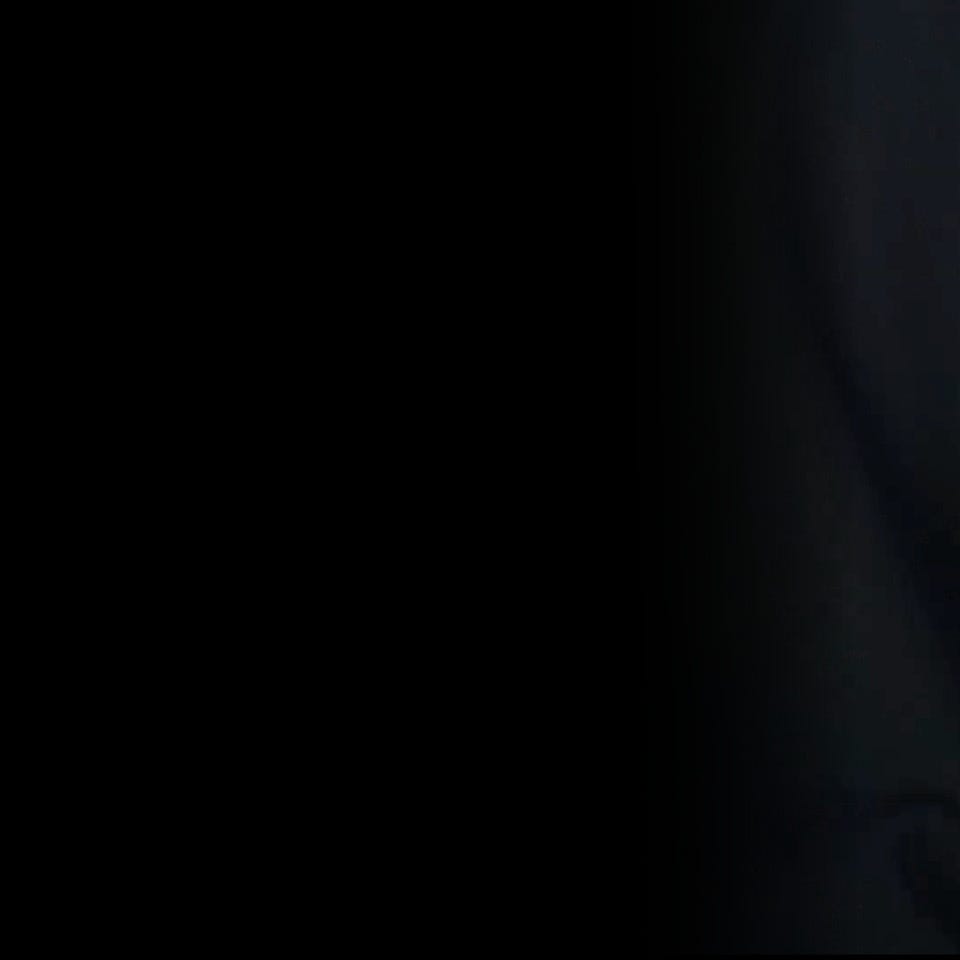 FROM PROTOTYPE TO REVOLUTIONARY TRAINING TOOL
On any game changing innovation, Wilson works closely with our league and association partners as well as our Wilson Advisory Staff to fine tune every element in the development process.
"Being able to take data on somebody like Sam Darnold and see his development year to year has been so meaningful to how our product actually is functioning and performing in the hands of those top tier athletes. It helps us both design a better product and evaluate where we stand today" describes Daniel Hare an Aerospace Sr. Engineer with Wilson's Wilson Labs.
"As a quarterback we're all looking for a competitive advantage and with this Wilson technology we gain that… It gives us hard data to figure out what might have gone wrong and what we can do to improve on... "
Sam Darnold, NY Jets #3 2018 NFL Draft Pick