Wilson is committed to achieving Level AA conformance with the Web Content Accessibility Guidelines (WCAG) 2.0 and achieving compliance with other accessibility standards. Please contact Customer Service at 1-800-401-7967, if you have any issues accessing information on this website.
United States
Change your location
Asia Pacific

Australia
日本語 (Japan)
한국어 (Korea)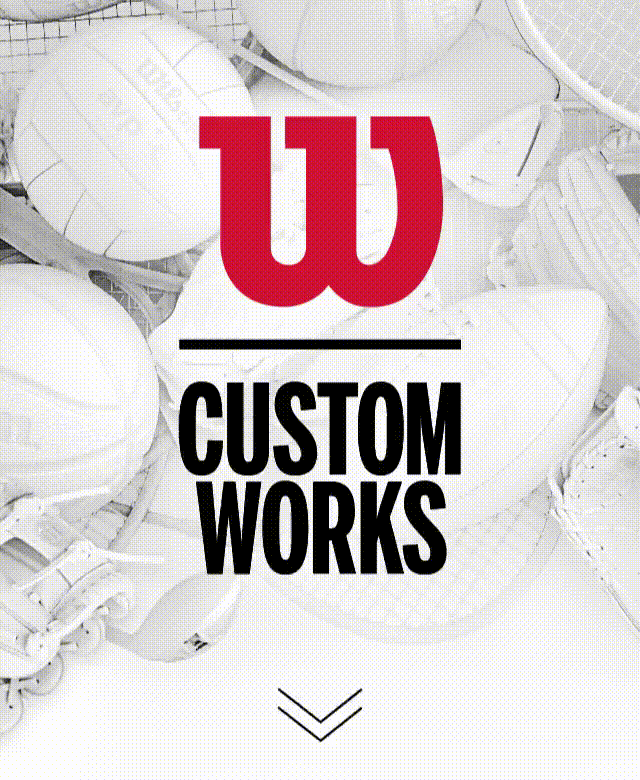 text divider
Wilson Custom Works makes our most iconic gear your blank canvas. Create your masterpiece, then show it off using #WILSONCUSTOM for an opportunity to be featured on Wilson.com. The possibilities are endless.
Golf Balls