Wilson is committed to achieving Level AA conformance with the Web Content Accessibility Guidelines (WCAG) 2.0 and achieving compliance with other accessibility standards. Please contact Customer Service at 1-800-401-7967, if you have any issues accessing information on this website.
United States
Change your location
Text Divider
Entrenched In Championship Tennis History
Tech Tabs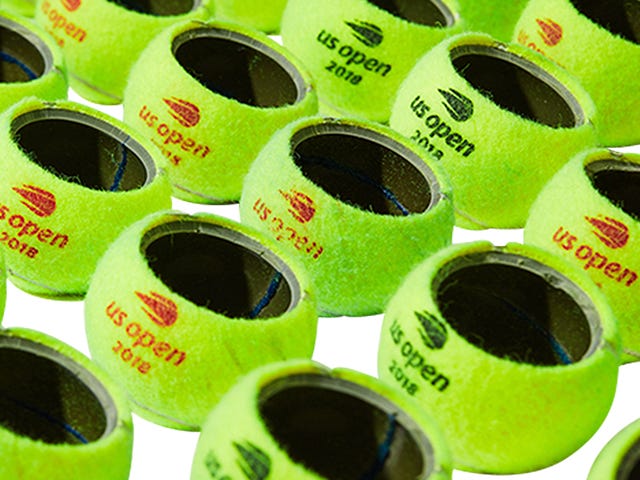 About RecycleBalls
A non-profit founded in 2014, RecycleBalls aims to collect and recycle 125 million tennis balls that end up in landfills each year. They then repurpose these materials into socially relevant products, such as tennis courts, playgrounds, turf and other sustainable uses. The RecycleBalls program works through the distribution of weather-resistant bins at tennis courts, community centers and tennis retail locations. The donation bins double as a shipping box, and when full, can easily be sent to RecycleBalls headquarters in Burlington, Vermont; shipping costs for the bins are paid for by the RecycleBalls program. Tennis players and enthusiasts are invited to participate in this innovative program through tennis ball collection efforts or via donations to help fund the continued progression of the RecycleBalls program. For more information on ways to become involved, please visit www.recycleballs.org.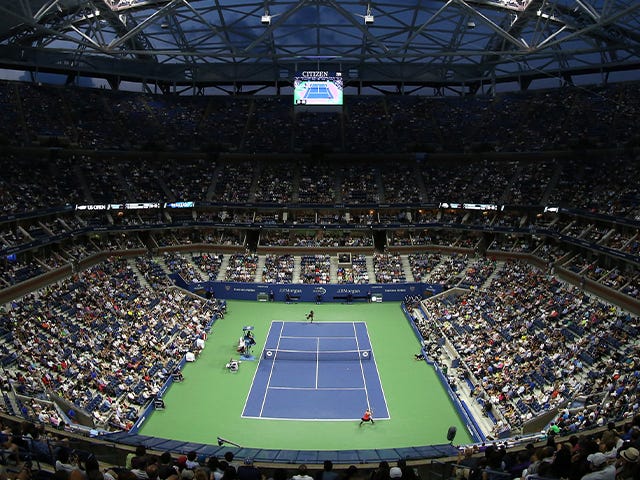 A NEW CHAMPION IS CROWNED
The last slam of 2018 became a war of attrition, as title hopefuls battled oppressive heat throughout the tournament. After a near record number of retirements, shocking upsets and grueling marathon matches, Novak Djokovic and Naomi Osaka emerged victorious in the men's and women's singles brackets, respectively. Djokovic claimed his 14th career slam after outlasting Juan Martin del Potro in straight sets, while Osaka overcame officiating controversy to upset Serena Williams and become the first Japanese tennis player to win a major tennis tournament.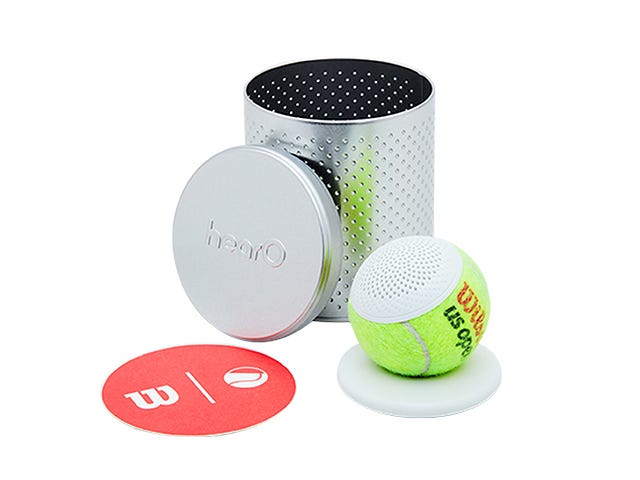 Speaker Specs
Speaker: 3W
Power Source: Battery 400mAh
Input: Micro USB
Connections: Bluetooth 4.1, Bluetooth 4.2, USB
Connectivity: One-button
Battery life: 6 hours wireless power
Speaker Diameter: 66mm
Cradle Diameter: 80mm
Cradle height: 12.5mm