Wilson is committed to achieving Level AA conformance with the Web Content Accessibility Guidelines (WCAG) 2.0 and achieving compliance with other accessibility standards. Please contact Customer Service at 1-800-401-7967, if you have any issues accessing information on this website.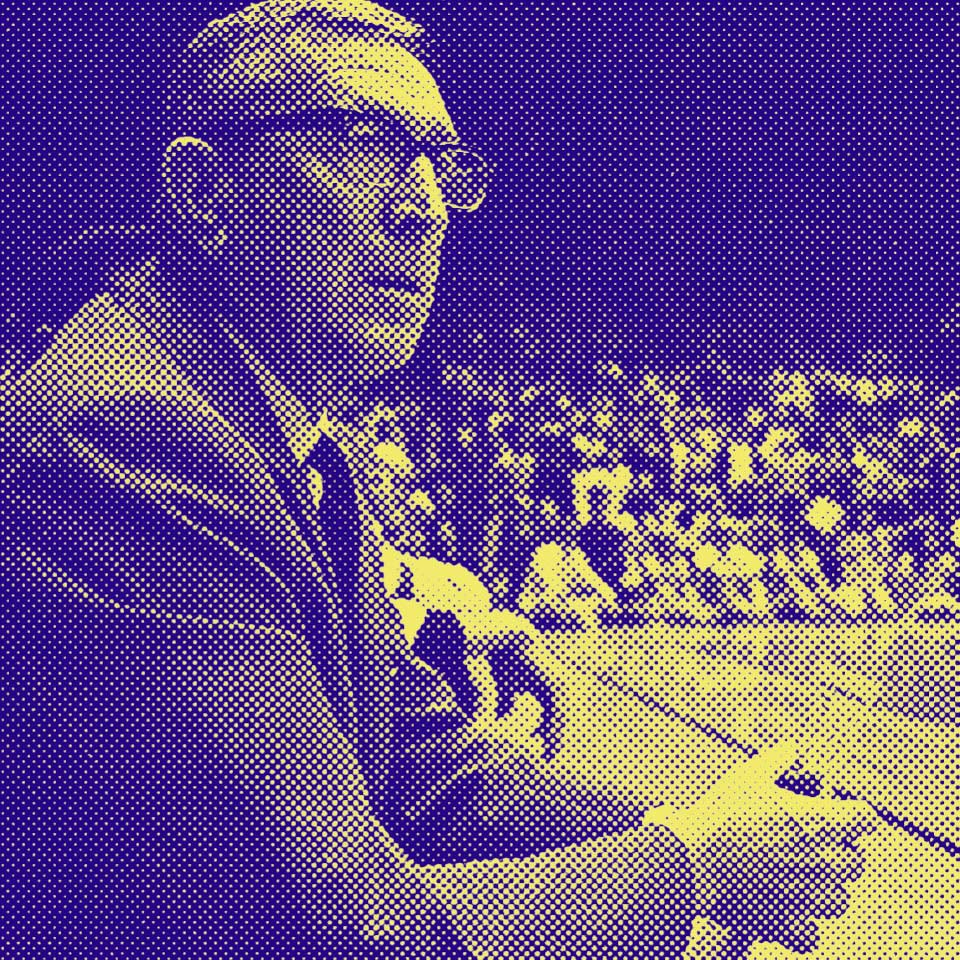 MAKE


EACH DAY
YOUR


MASTERPIECE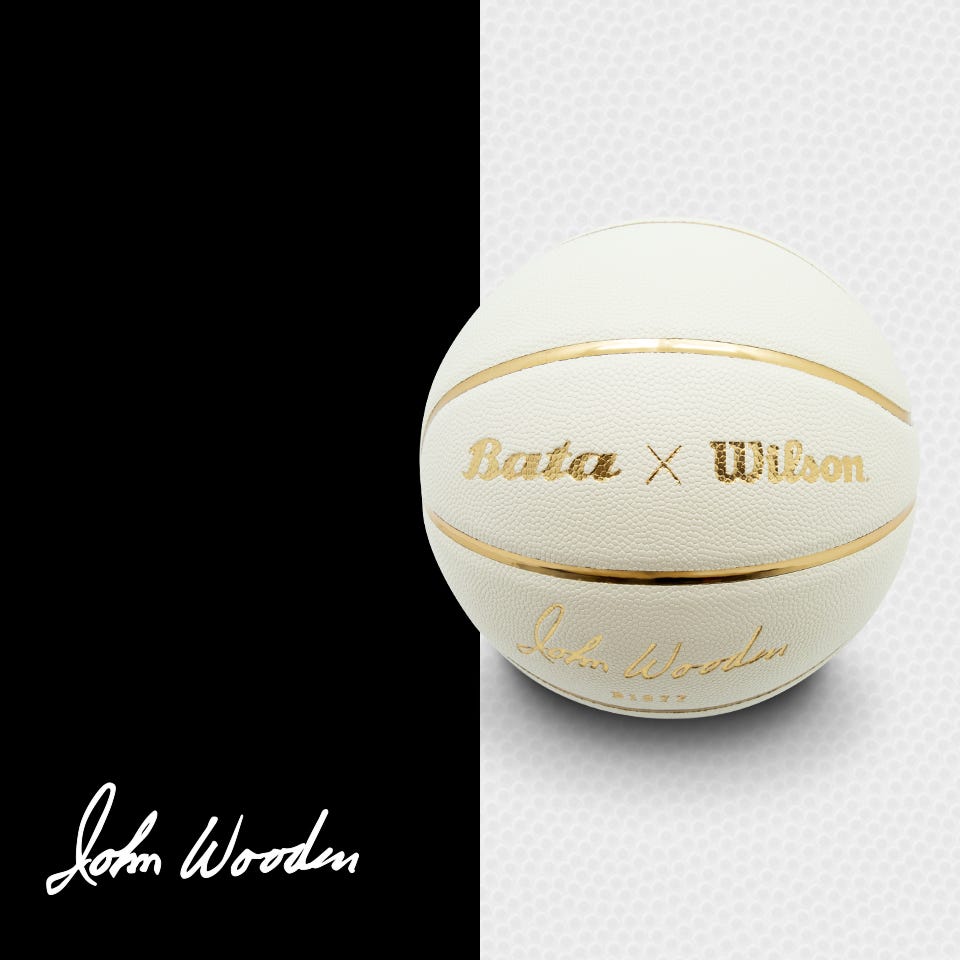 THE ICON RETURNS.
Bata Heritage and Wilson are proud to reintroduce the John Wooden sneaker. Originally debuting in the 1970s – and famously worn by Magic Johnson on and off the court – this shoe served as a tribute to one of America's greatest basketball coaches and became one of the most sought-after sneakers amongst collectors.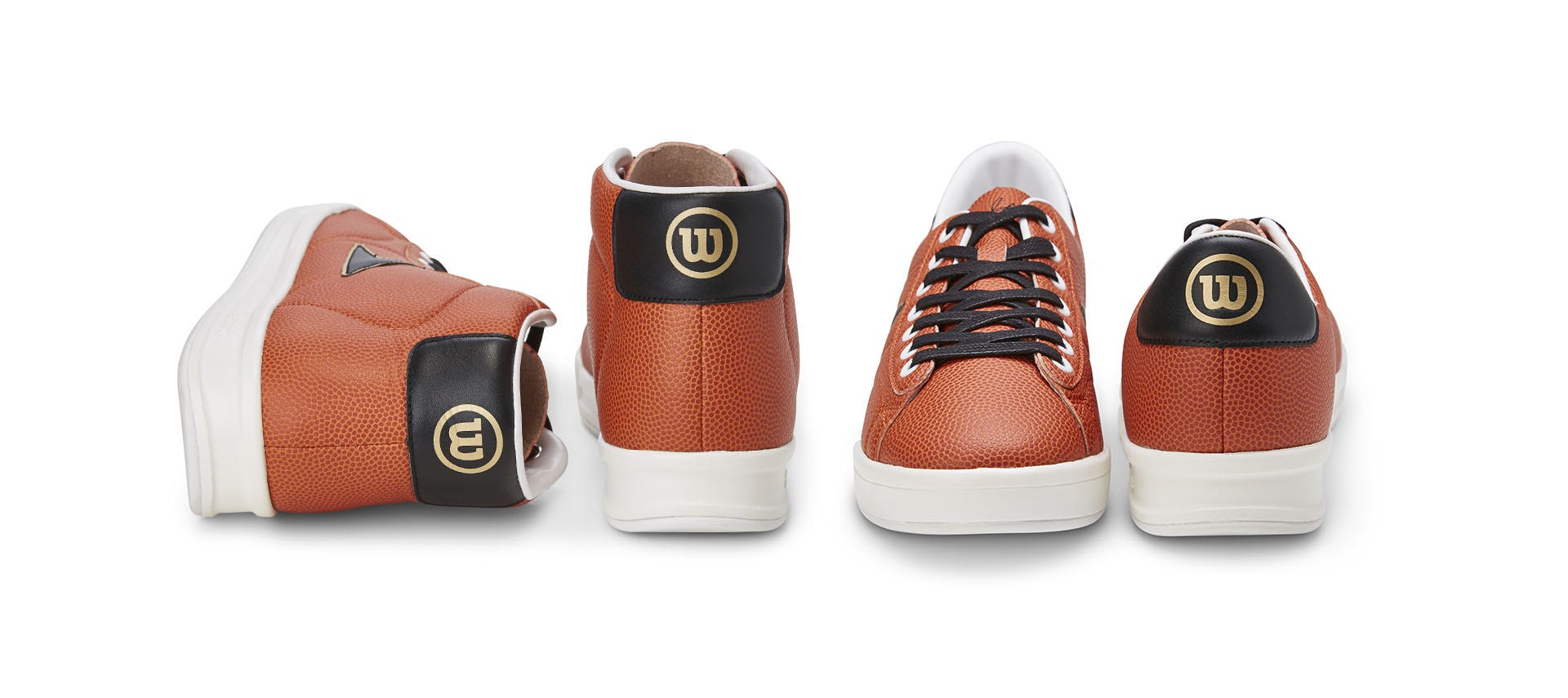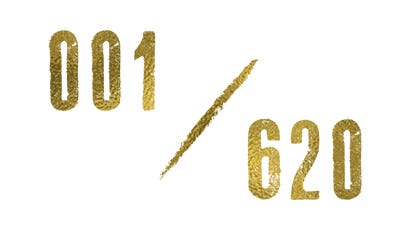 The collection includes a limited edition hi-top and lo-top sneaker crafted from the orange-grained composite leather used to make the official Wilson NCAA® basketball. To commemorate Coach Wooden's 620 wins during his time at UCLA, only 620 pairs of hi-tops and 620 pairs of lo-tops in this limited-edition series have been produced.
TEXT DIVIDER
"Teaching players during practices was what coaching was all about to me."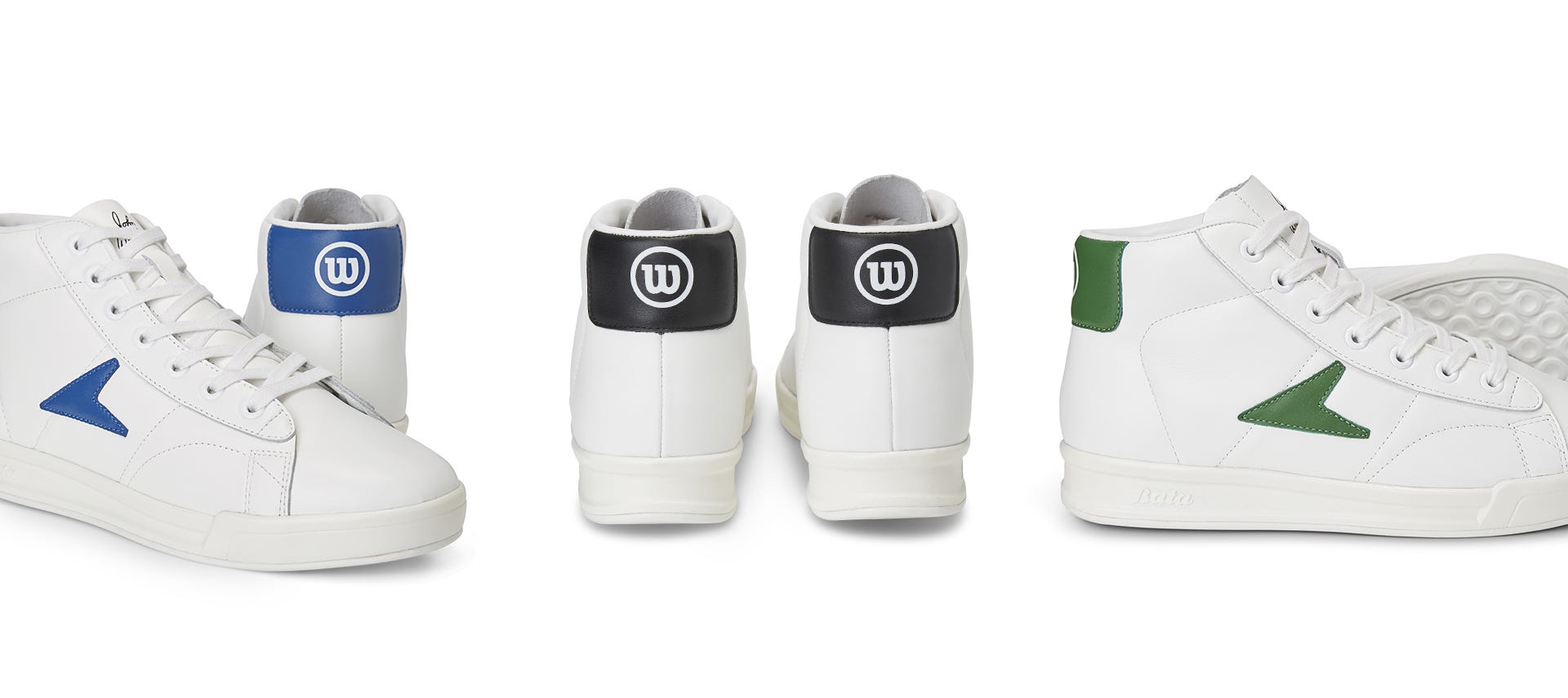 Where to Find
Check out the new shoe designs at one of our premier retail partner stores. Have questions? Drop us a note at BataXWilson@wilson.com.

The Legend That Inspired An Icon.
John Wooden is recognized as one of America's greatest basketball coaches and the only person to be inducted into the Basketball Hall of Fame both as a player (1960) and a coach (1973). Wooden won 10 NCAA national championships between 1964 and 1975 as head coach at UCLA - including a record seven in a row. Wooden's legacy is grounded on a philosophy that success goes beyond the court, which he notoriously expressed through short, inspirational messages that left an impression well beyond his coaching career.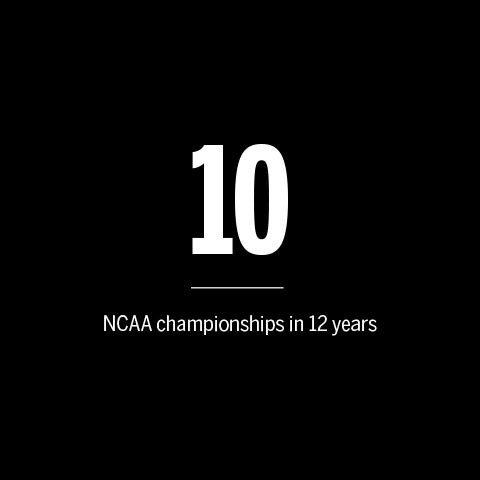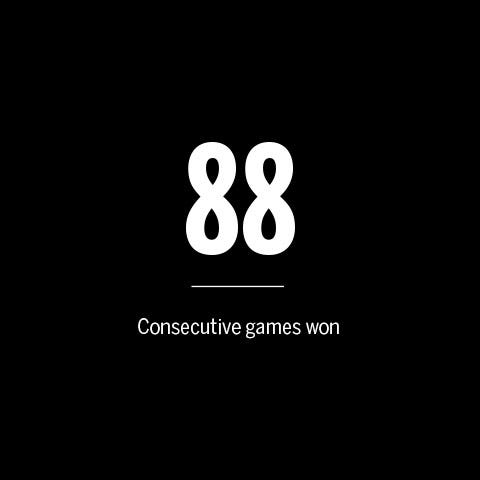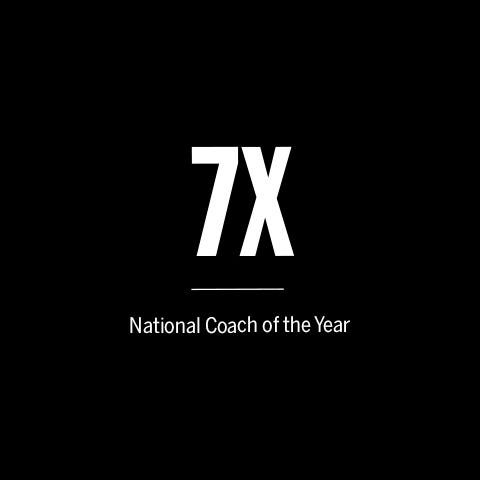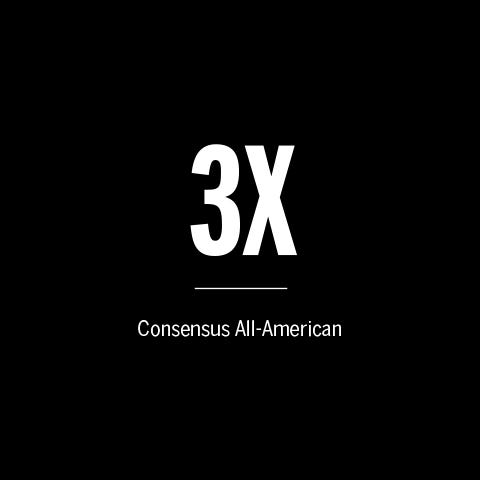 "
Just be the best you can be;
never cease trying to be the best you can be.
That's in your power.

"
"
It takes time to create excellence. If it
could be done quickly, more people
would do it.

"
-John Wooden