Wilson is committed to achieving Level AA conformance with the Web Content Accessibility Guidelines (WCAG) 2.0 and achieving compliance with other accessibility standards. Please contact Customer Service at 1-800-401-7967, if you have any issues accessing information on this website.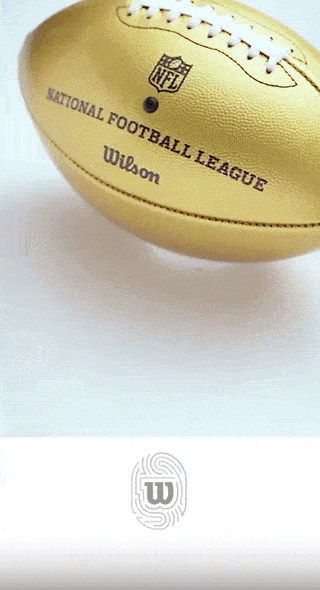 Text Divider
Wilson live opens a world of insider access to the games you love
Download the Wilson Live app to scan any "Live Enabled" product to unlock what's waiting for you inside.