Wilson is committed to achieving Level AA conformance with the Web Content Accessibility Guidelines (WCAG) 2.0 and achieving compliance with other accessibility standards. Please contact Customer Service at 1-800-401-7967, if you have any issues accessing information on this website.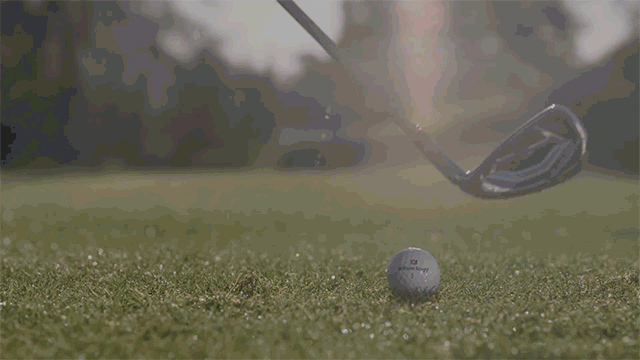 Watch Now Text Divider
Text Ribbon
OVER 2500 GOLFERS HAVE TAKEN THE CHALLENGE. SEE THE RESULTS YOURSELF!