Wilson and ProCamps Partner for 2016 Camp Season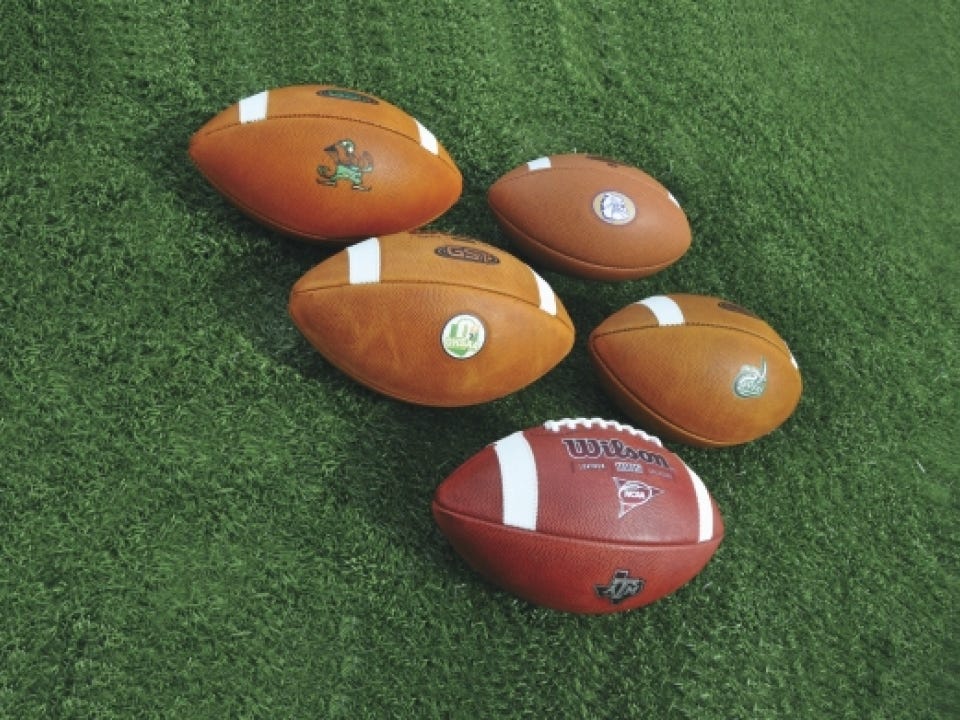 CHICAGO, IL, AND CINCINNATI, OH, May 16, 2016 – Wilson Sporting Goods Co., and ProCamps Worldwide announced they will partner for the ProCamps 2016 Spring/Summer Football and Basketball camp season. As part of this relationship, Wilson will provide the Official Football and Official Basketball of ProCamps programs nationwide. ProCamps professional athletes and participants will also have the opportunity to play-test the Company's Wilson X Connected Football, which is in beta testing, and demo the Wilson X Connected Basketball, which launched in fall 2015. Both connected products are designed to make playing sports more fun and rewarding for the player.
"Collaborating with ProCamps is a great way for us to connect with young athletes who are just as passionate about football and basketball as we are," said Amanda Lamb, Global Marketing Director of Wilson Team Sports. "We are particularly excited to offer camp goers the opportunity to try our Wilson X Connect Football and Basketball, which combine the best in digital technology, gaming mechanics and ball technology to create completely new experiences for fans and players.
"We are thrilled to welcome Wilson to the ProCamps family," said Eric Liebler, President of ProCamps. "As far as equipment goes, this brand is as good as it gets, and we look forward to providing our pros and young players with the most advanced game balls available today and, in many cases, the same game ball technology that is played with at the collegiate and pro levels."
ProCamps will utilize the Wilson Football NCAA® GST® Leather and Composite Game Footballs and the Company's NCAA Game Basketball in its camps. For a complete list of ProCamps upcoming football and basketball camps, visit. www.procamps.com.
ABOUT THE WILSON X CONNECTED FOOTBALL AND BASKETBALL
As part of select ProCamps football experiences, Wilson will offer participants the opportunity to try its Wilson X Connect Football, the world's first "smart" football designed to bring the experience of the big game to the backyard.
The football, created by Wilson Labs, the innovation hub at Wilson, has been designed to transform any piece of turf into a virtual gridiron. An undetectable sensor in the Wilson X Football connects to a companion app on a player's mobile device.The app comes with a variety of games, like an amped up version of catch or an National Football League® (NFL) game, that end with an interactive dashboard featuring a variety of data points, including throw distance, spiral efficiency, and speed and catches/drops. Players even receive their very own quarterback ranking score.
The Company aims to launch the Wilson X Connected Football this fall.
The Wilson X Connected Basketball utilizes similar technology and is designed to turn the driveway into an in dynamic game experience for the basketball player who loves to get shots up. Wilson X Connected Basketball is available at www.wilson.com and at select retailers in the US and Canada.