Wilson is committed to achieving Level AA conformance with the Web Content Accessibility Guidelines (WCAG) 2.0 and achieving compliance with other accessibility standards. Please contact Customer Service at 1-800-401-7967, if you have any issues accessing information on this website.
Bonded by Ball
This drop is dedicated to the always-on hoopers. Basketball is all about the hustle. That eat, sleep, die basketball DNA is in our brand's blood -- and this time we're creating Sportswear for the hoopers, the fans, the side hustlers who find a way to play no matter where or what they do.
PULL-UP IN STYLE
Take the court in our newest basketball-inspired pieces – designed for those who always find a way to play.
THE SPORTSWEAR ADVISORY STAFF
A hand-picked crew of athletes, dreamers, rebels, tastemakers, creators and visionaries who inspire and inform Wilson Sportswear.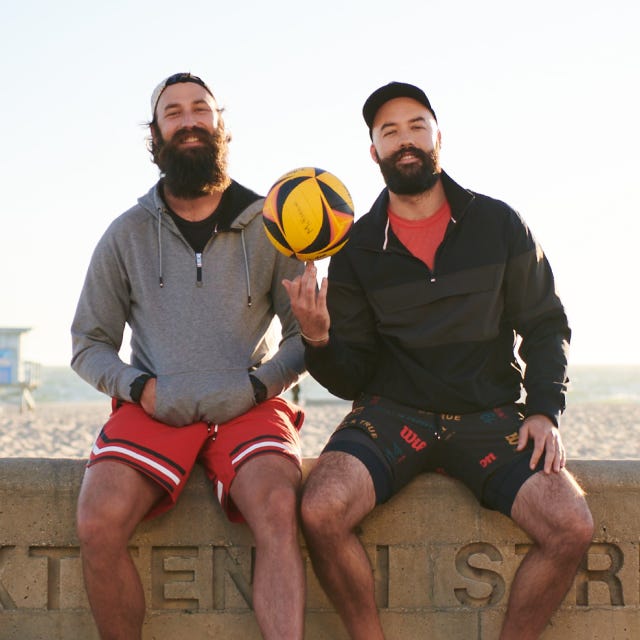 UNEXPECTED ATHLETES
Athletes, creators, tastemakers and visionaries. Explore the players perfecting their craft on and off the field of play.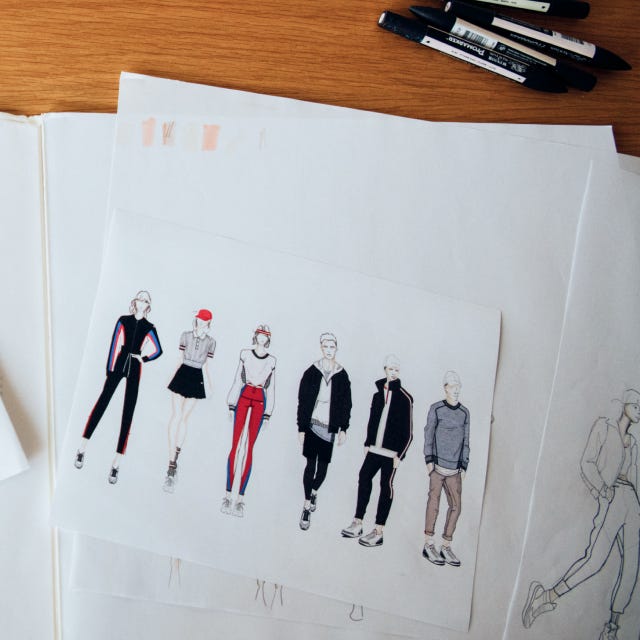 SAME GAME. NEW GOODS.
Learn how we leveraged 106 years of sporting goods excellence to inspire and create our new Sportswear collections.