Wilson is committed to achieving Level AA conformance with the Web Content Accessibility Guidelines (WCAG) 2.0 and achieving compliance with other accessibility standards. Please contact Customer Service at 1-800-401-7967, if you have any issues accessing information on this website.
United States
Change your location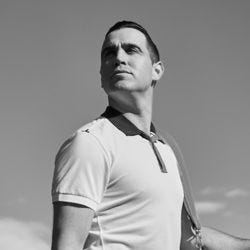 Kelley James
Sportswear
Country:

United States of America

HOMETOWN:

Los Altos, California, USA

SPORT:

Golf

BIO:

Kelley James is a musician known for his unique flare and ability to improvise songs on the spot, performing in front of celebrities and athletes, including some of the PGA's most elite golfers. Kelley also enjoys surfing and hanging out with his kids.

WORDS TO LIVE BY:

Showing up is 90% of life. Show up…every time…no matter what, when, how.