Wilson is committed to achieving Level AA conformance with the Web Content Accessibility Guidelines (WCAG) 2.0 and achieving compliance with other accessibility standards. Please contact Customer Service at 1-800-401-7967, if you have any issues accessing information on this website.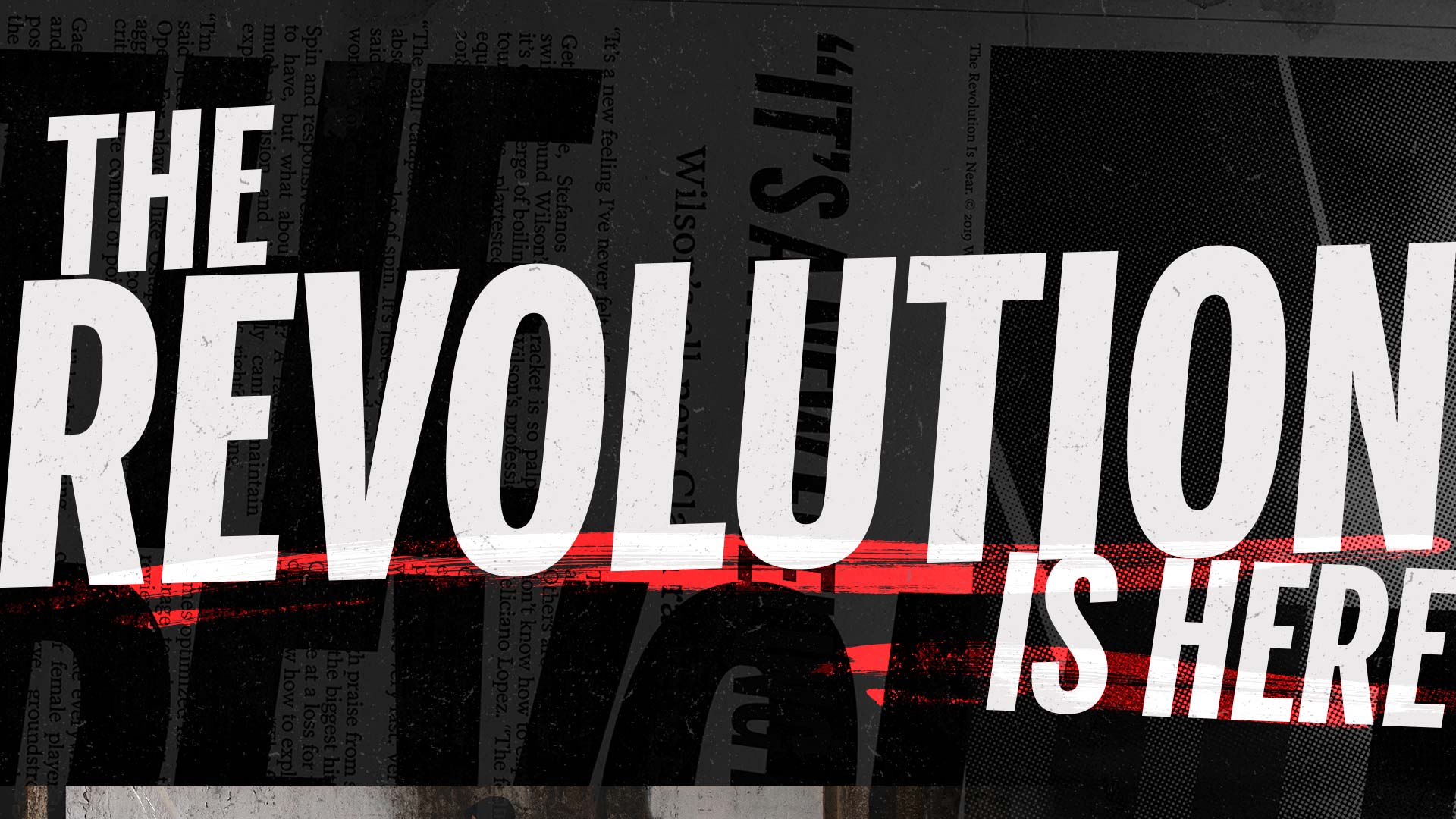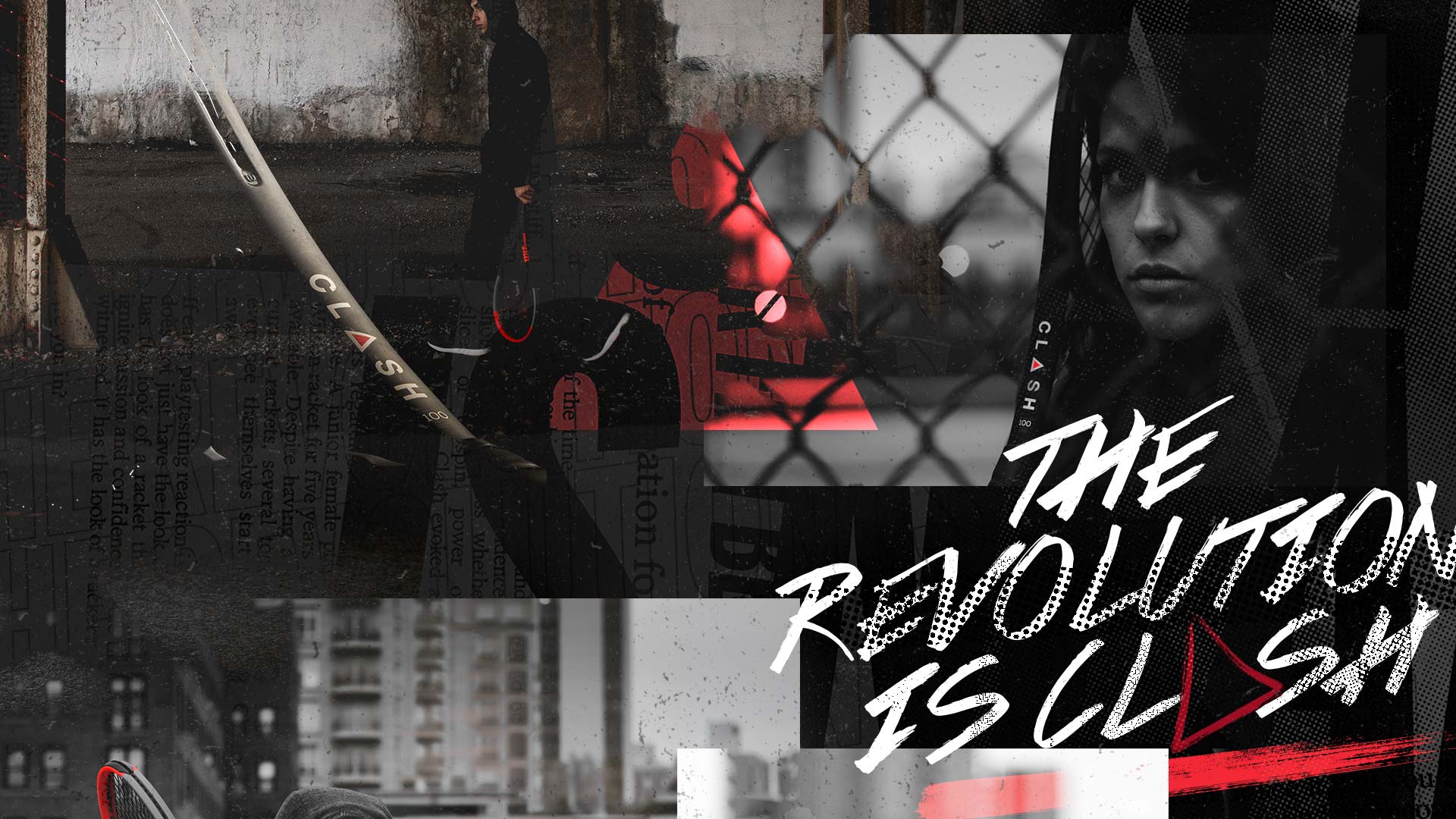 CLASH REVOLUTION TOUR
One van, two months, 45 tour stops. From New York to Palm Desert and Houston to Miami with many stops in between, the Clash Revolution Bus Tour is in full swing. Follow the tour as our hosts Kirby Bridges and Manny Camacho share player reactions to Clash, stories from local revolutionaries, and much more.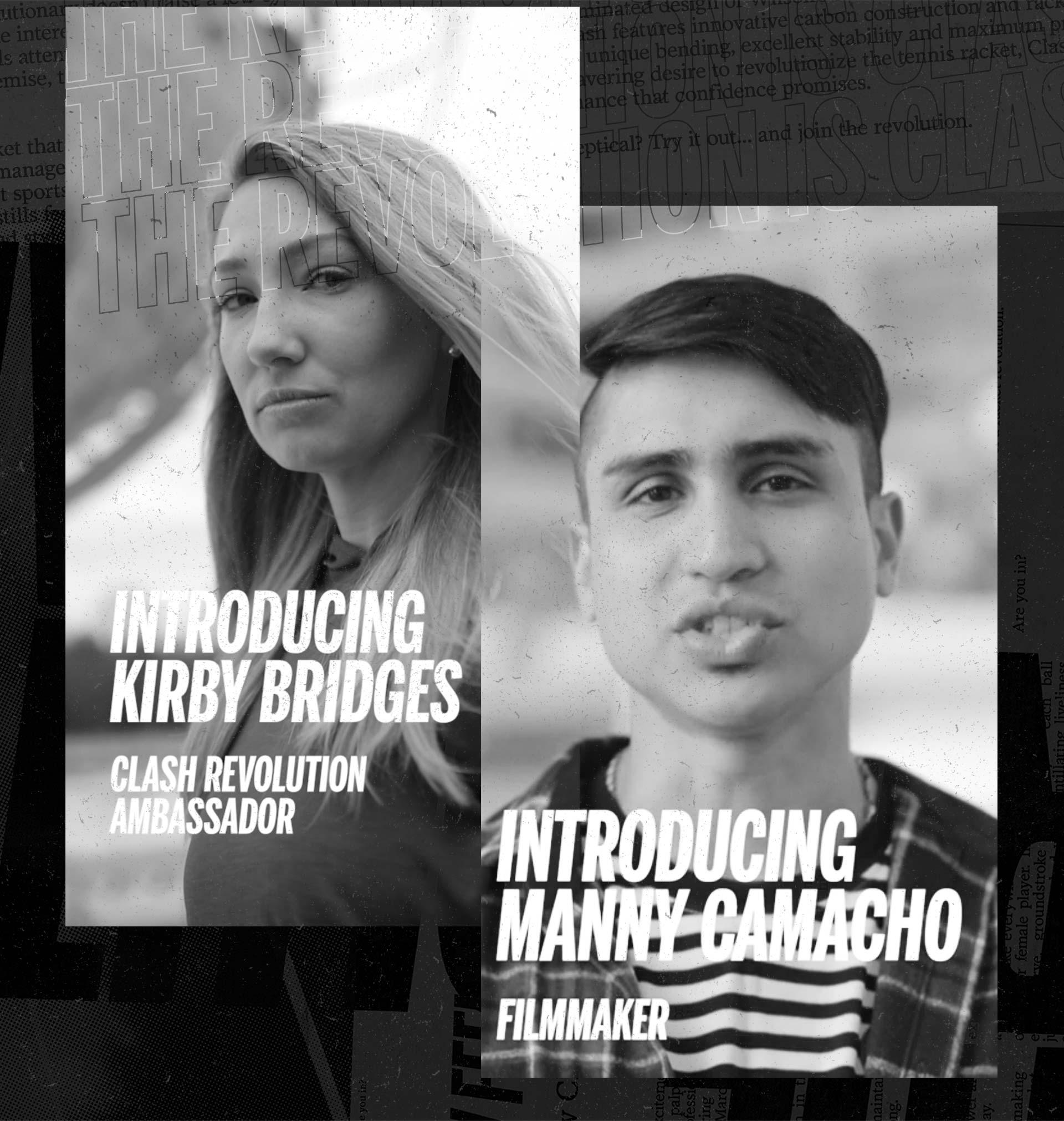 MEET THE REVOLUTIONARIES.
A levitation photographer. An aspiring filmmaker. A fearless makeup artist. Just like the Clash is revolutionizing the tennis racket, there are people revolutionizing a broad range of industries and practices. With the Clash Revolution Tour in full swing, we're catching up with local revolutionaries from coast to coast and giving them the chance to tell their unique stories, ideas and common mission to spark a movement. Check out the videos below to hear from these revolutionaries.

THE REVOLUTION IS REAL
For a revolution to take hold, feedback from the masses must be powerful. The magic of Clash is that it changes the game for a wide range of players– from juniors to tour players and everyone in between. From tour stop to tour stop, we've discovered a consistent theme. This racket is a game-changer! Watch player reactions from our Clash Revolution Tour below.
FLEXIBILITY AND STABILITY? OH YES.
Clash is twice as flexible as the leading racket - all without compromising stability for wickedly powerful and precise shots. Both made possible by Freeflex and Stablesmart technologies.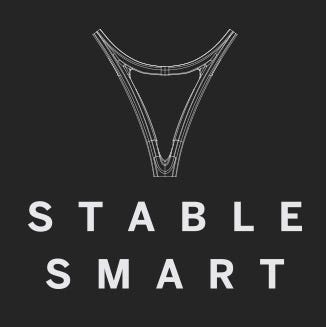 A revolutionary technology that makes Clash the world's first racket intentionally engineered to bend with any swing style. Both traditional, horizontal strokes and modern, vertical ones are enhanced through proprietary carbon mapping, allowing players to swing freely and confidently with maximum ball pocketing and ultimate control.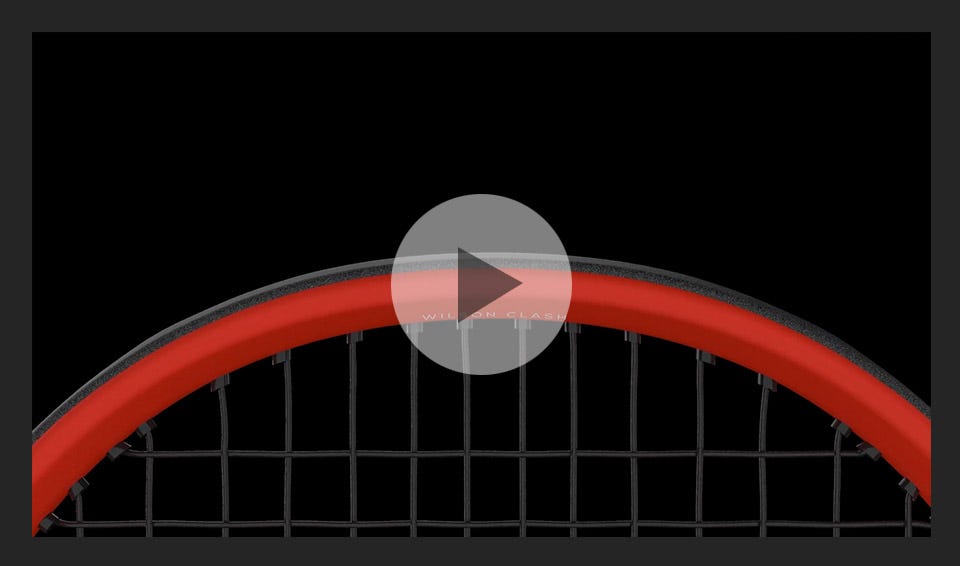 *FLEXIBILITY CLAIM: BASED UPON INTERNAL STIFFNESS INDEX TESTING PERFORMED AT WILSON INNOVATION CENTER BETWEEN OCTOBER 2016 – OCTOBER 2018.