Wilson is committed to achieving Level AA conformance with the Web Content Accessibility Guidelines (WCAG) 2.0 and achieving compliance with other accessibility standards. Please contact Customer Service at 1-800-401-7967, if you have any issues accessing information on this website.
United States
Change your location
Tech
(
Maximizes Energy, Reduces Fatigue & Increases Shot Control.
Countervail is the all-new patented material integrated exclusively into Wilson frames that directs the ball's energy within the frame instead of the body.
OUTSMARTING FATIGUE INCREASES PERFORMACE
A comprehensive study by the University of Minnesota School of Kinesiology found that players using Countervail had the following: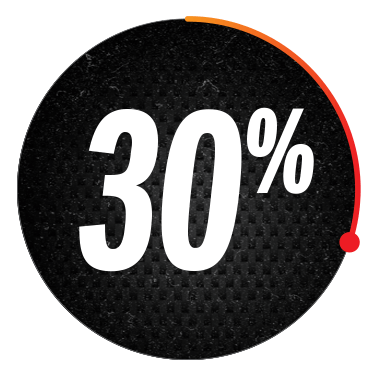 LESS RACKET VIBRATION WITH SAME FEEL*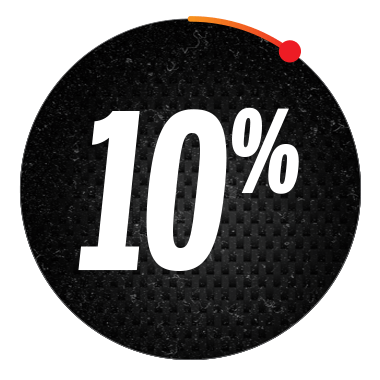 LESS FATIGUE, MEANING 11% MORE SHOTS PLAYERS WERE ABLE TO HIT*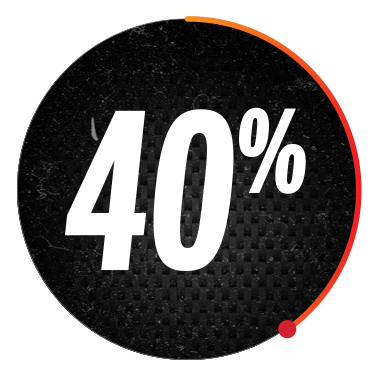 MORE CONTROL OVER SHOTS WHEN NEARING EXHAUSTION*
*Study conducted by the University of Minnesota School of Kinesiology & Center for Clinical Movement Science for Wilson. The study evaluated a standard Wilson racket and a Wilson racket with Countervail technology for differences in vibration behavior between the two products.
Aerospace
(
Proven in Aerospace and tour de france
The aerospace industry uses Countervail to increase energy efficiency during movement in extreme conditions, while Tour de France-winning bikes have it in their frames to help cyclists conserve energy during the most brutal stages.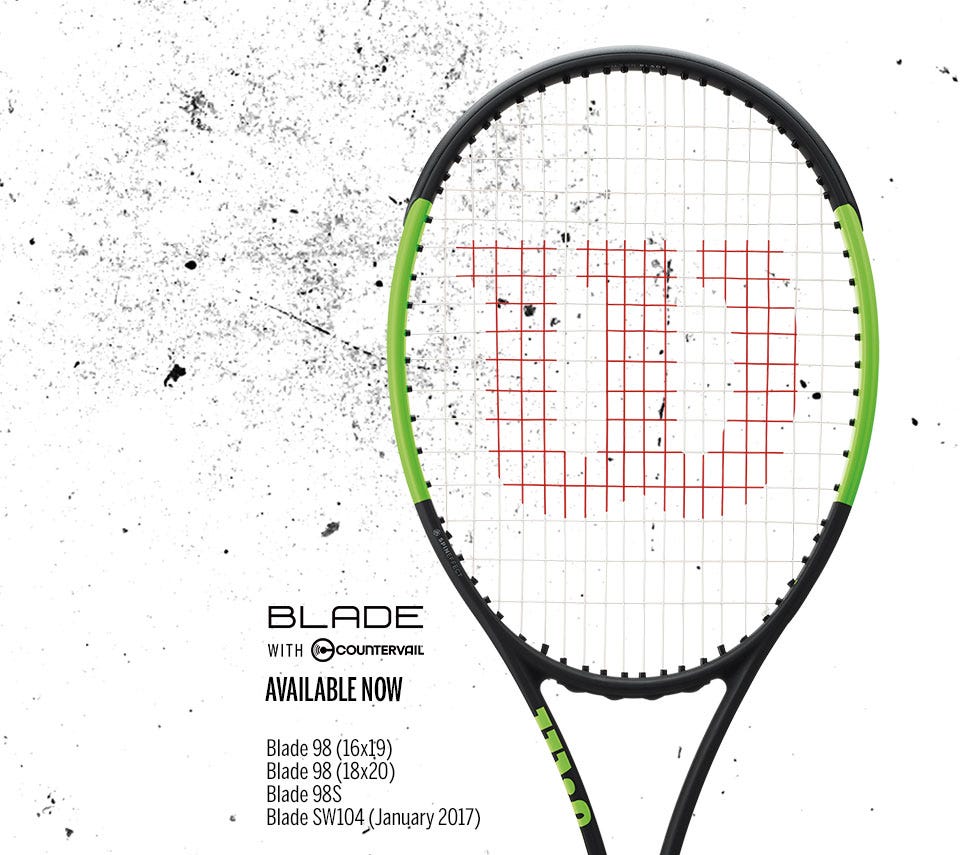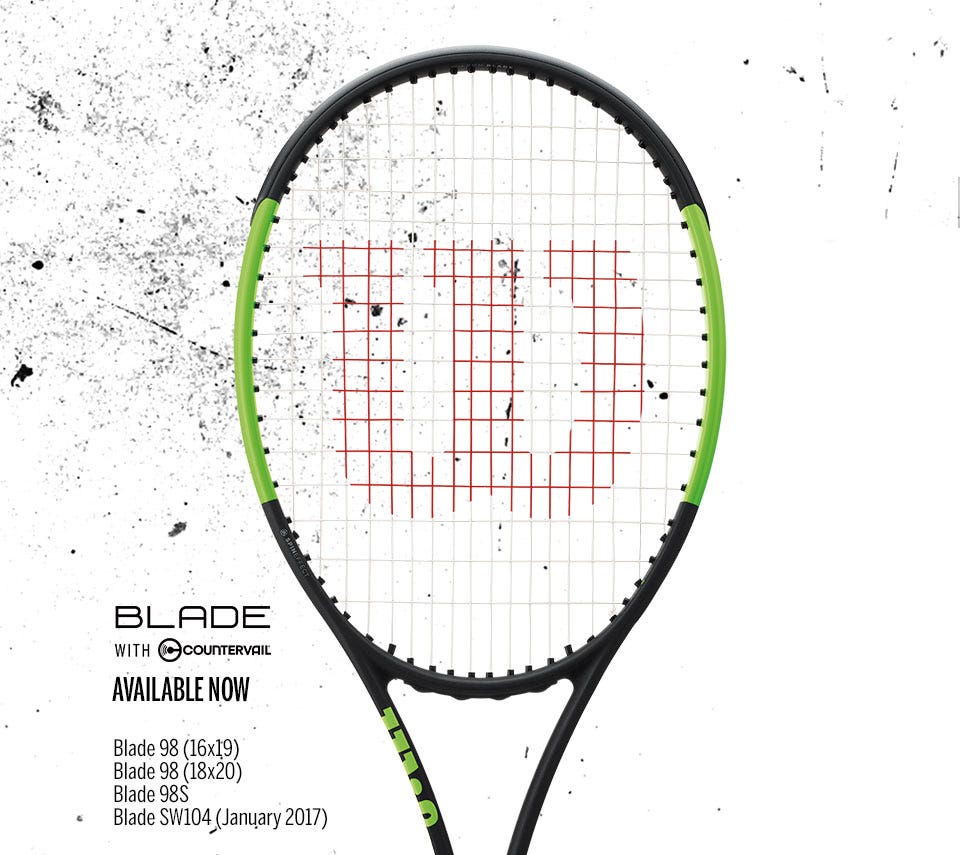 The
Lineup