Wilson is committed to achieving Level AA conformance with the Web Content Accessibility Guidelines (WCAG) 2.0 and achieving compliance with other accessibility standards. Please contact Customer Service at 1-800-401-7967, if you have any issues accessing information on this website.
United States
Change your location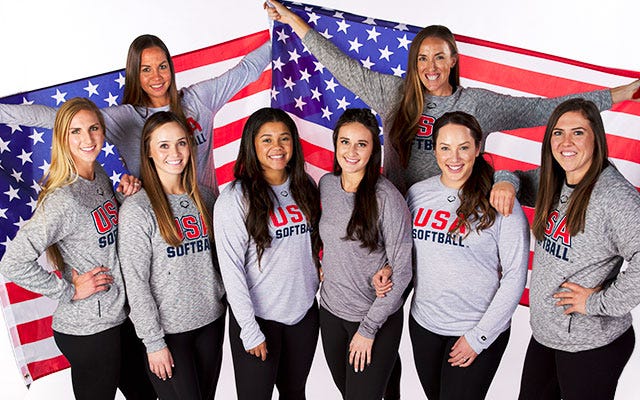 TEAM USA
Go behind-the-scenes and learn about the players and gear of Team USA as they prepare for Tokyo 2020.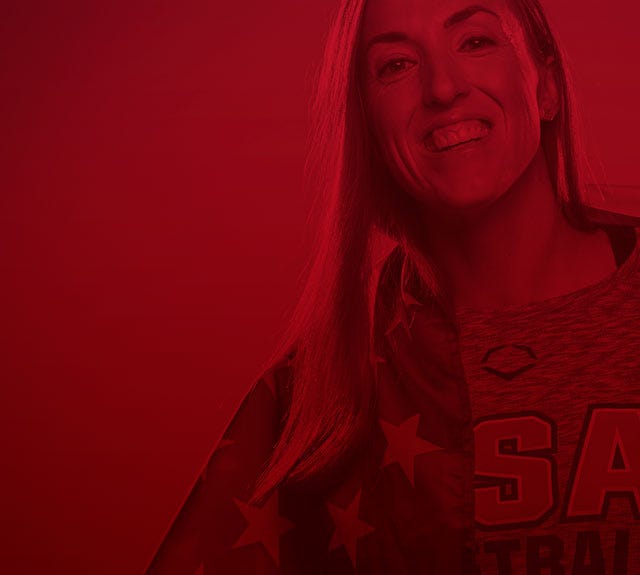 "I know it's not really about me anymore. It's about how I can represent all these other people to the best of my ability."
"I know it's not really about me anymore. It's about how I can represent all these other people to the best of my ability."
-Monica Abbott, Pitcher
-Monica Abbott, Pitcher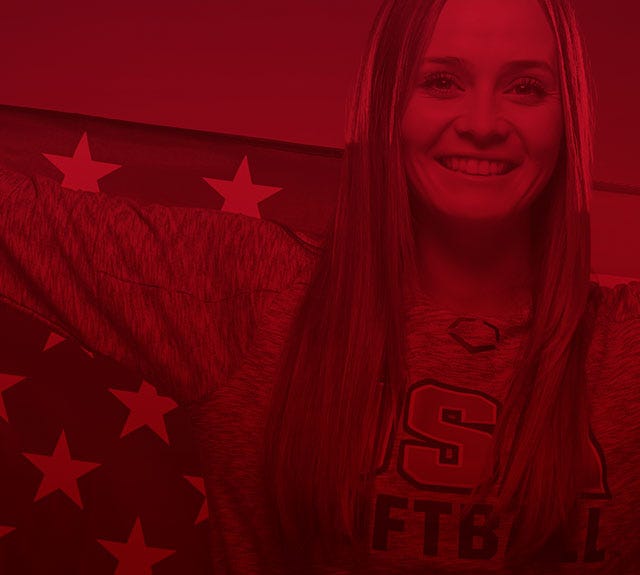 "Take the challenges. They're an opportunity to learn and grow."
"Take the challenges. They're an opportunity to learn and grow."
-Ali Aguilar, Infield
-Ali Aguilar, Infield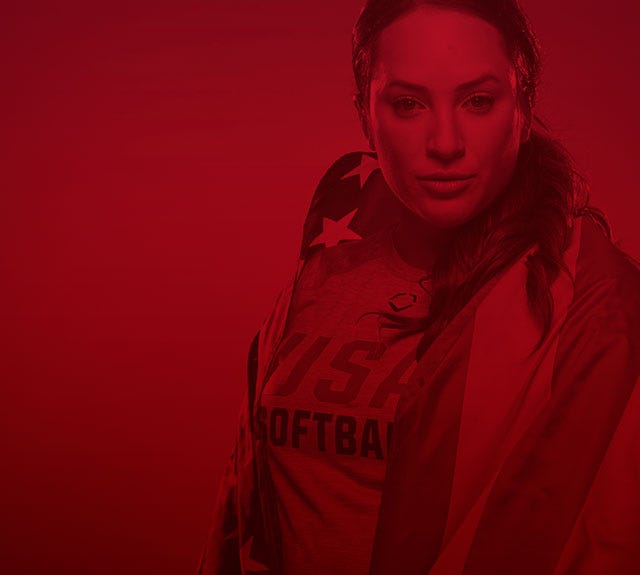 "Playing for my country is why I do it. "
"Playing for my country is why I do it. "
-Val Arioto, Infield
-Val Arioto, Infield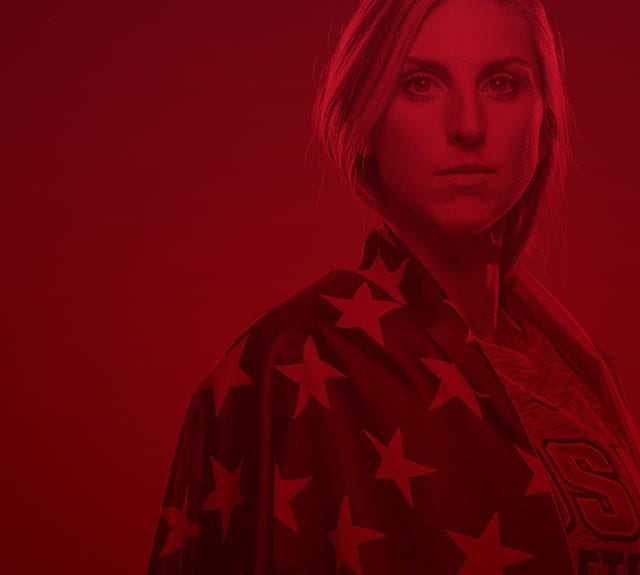 "The intangibles of being a teammate and caring about your teammates takes you so far. It creates deeper experiences in future relationships. "
"The intangibles of being a teammate and caring about your teammates takes you so far. It creates deeper experiences in future relationships. "
-Aubree Munro, Catcher
-Aubree Munro, Catcher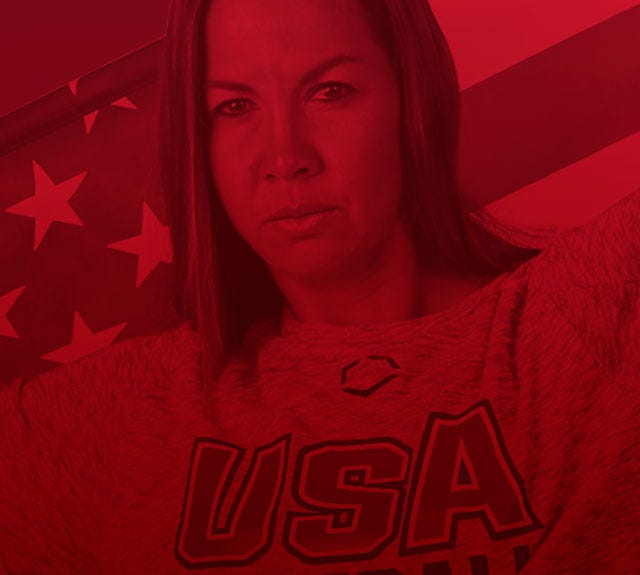 "I think I smiled more last year playing than I had probably all my years combined prior to that. "
"I think I smiled more last year playing than I had probably all my years combined prior to that. "
-Cat Osterman, Pitcher
-Cat Osterman, Pitcher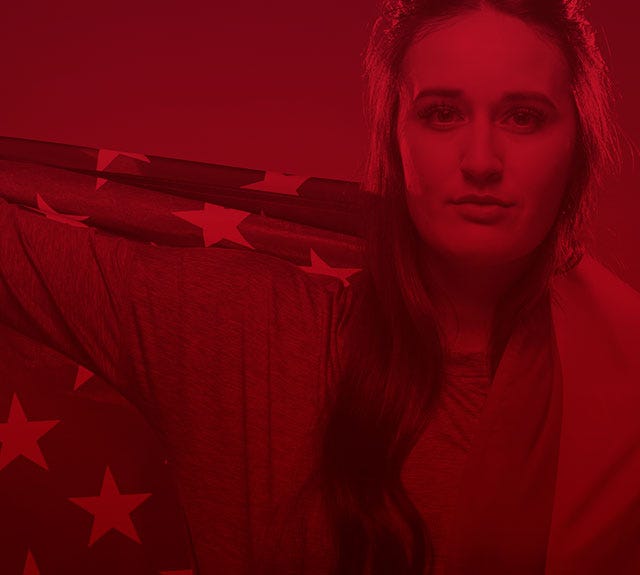 "You realize what you love about this game, then you can hold onto that for a really long time. "
"You realize what you love about this game, then you can hold onto that for a really long time. "
-Delaney Spaulding, Infield
-Delaney Spaulding, Infield

"To be able to reach that many little girls and grow the sport is going to be awesome. "
"To be able to reach that many little girls and grow the sport is going to be awesome. "
-Kelsey Stewart, Utility
-Kelsey Stewart, Utility