Wilson is committed to achieving Level AA conformance with the Web Content Accessibility Guidelines (WCAG) 2.0 and achieving compliance with other accessibility standards. Please contact Customer Service at 1-800-401-7967, if you have any issues accessing information on this website.
United States
Change your location
2018 A2000 Superskin Tabs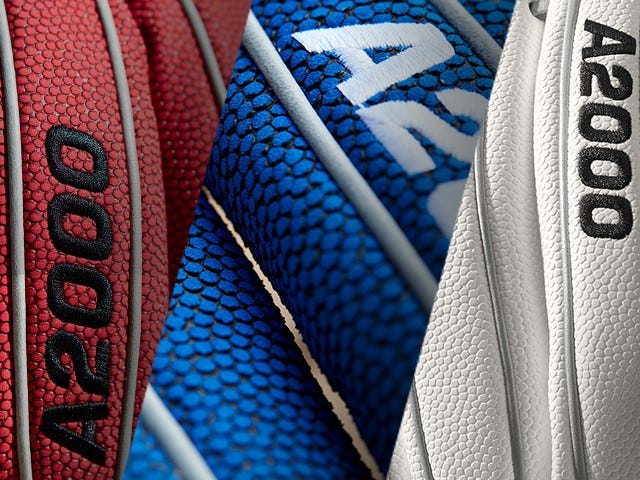 SuperSkin
The A2000 SuperSkin glove lineup is the best of both worlds. Man-made SuperSkin pairs perfectly with Pro Stock leather, giving you a lighter, but stronger glove that's easier to break-in than an all-leather A2000.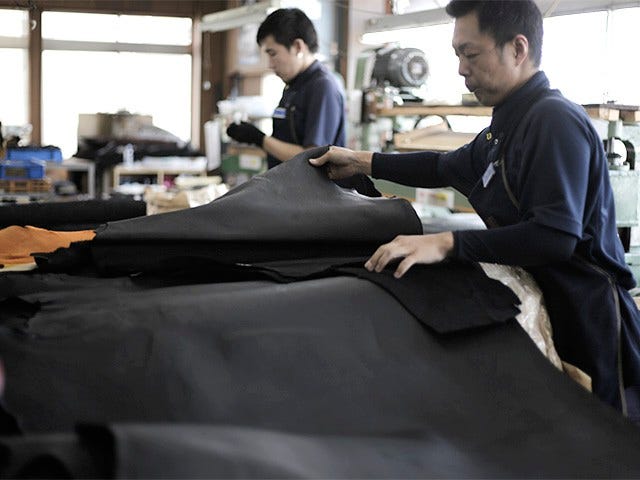 Pro Stock Leather
Made specifically for Wilson ball gloves, this American Steerhide is preferred by professional players for its rugged durability and unmatched feel. Everything from the expertly-chosen and finished leather to the craftsman handling it ensures Wilson delivers the best gloves in the world.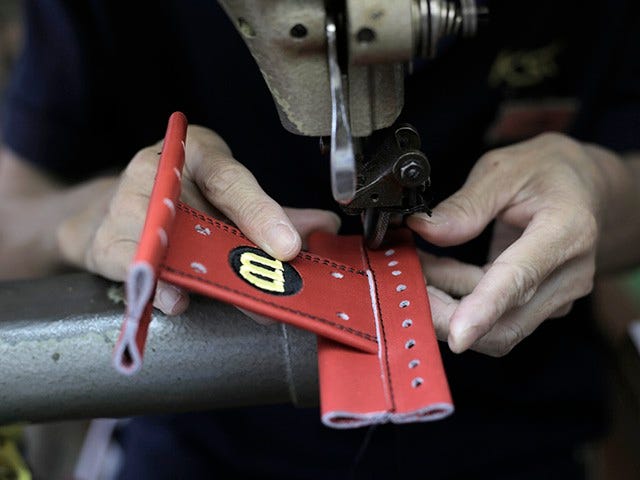 Craftsmanship
Wilson's commitment to quality and craftsmanship starts at the diamond, continues in production, then carries onto the field. Shigeaki Aso, Wilson's Glove Master Craftsman and his team have countless conversations with Wilson's hundreds of Pro Advisory Staff players, partnered college programs, elite travel ball players and more. That information is used to develop and improve the Wilson glove line, which is then meticulously built by expertly trained craftsmen.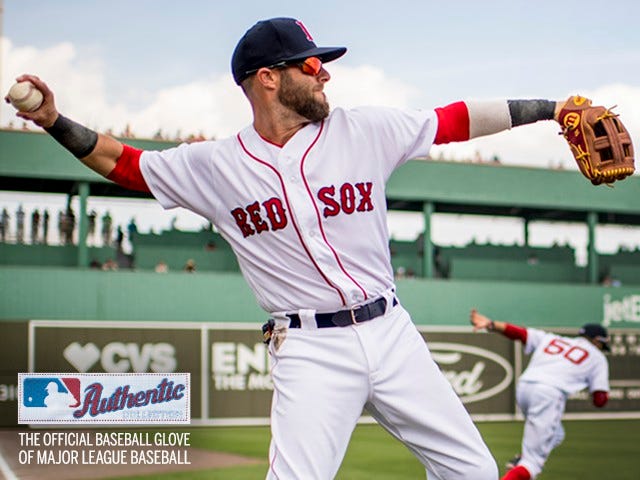 Official Ball Glove of MLB
Since 1957, Wilson Glove Days have been an annual tradition at the dawn of each baseball season. Building on that long tradition in the game, Wilson serves as the Official Ball Glove of Major League Baseball and the preferred choice of Major League players across the league.
At the conclusion of each season, Wilson honors the best defensive players in Major League Baseball with the Wilson Defensive Player of the Year Award. We rely on insight from Hall of Famers, All-Stars and the Advisory Staff to continually innovate and deliver the most outstanding line of ball gloves each year.
2018 A2000 Superskin Block Grid