Wilson is committed to achieving Level AA conformance with the Web Content Accessibility Guidelines (WCAG) 2.0 and achieving compliance with other accessibility standards. Please contact Customer Service at 1-800-401-7967, if you have any issues accessing information on this website.
United States
Change your location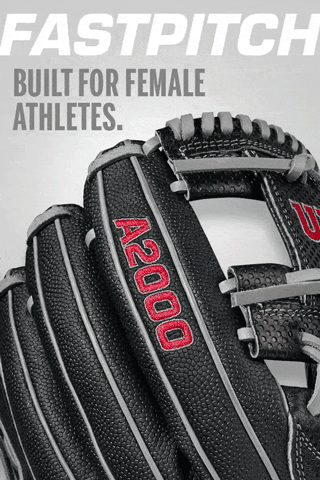 2021 Comfort Pro Text
(
Comfort Pro
Two new technologies for a more snug fit.

Bold Logos
The all-new Bold Logo Package strips away the distractions
with eye-catching Wilson logos to steal the show.
2021 A2000 Tech Block Grid
Flat Finger Binding

Allows players who prefer to play with a finger outside of their glove more control and comfort by keeping your entire finger flush against the back of the glove.

Pro Stock Leather

Durable enough to withstand years of usage but soft enough to allow easy break-in and unparalleled comfort.

Dual Welting

Wilson's Dual Welting goes beyond a cosmetic look, and is integrated into the liner itself for better support.