Wilson is committed to achieving Level AA conformance with the Web Content Accessibility Guidelines (WCAG) 2.0 and achieving compliance with other accessibility standards. Please contact Customer Service at 1-800-401-7967, if you have any issues accessing information on this website.
United States
Change your location
MA14 FP Tabs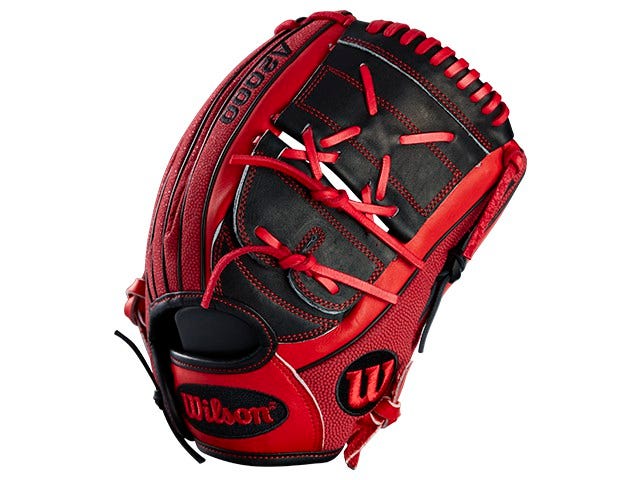 Pro Player Insights
They're not just worn by professionals. They're designed by them. Each year, Wilson Ball Glove Master Craftsman Shigeaki Aso works with some of the biggest names in softball to build game model gloves to their particular specs and style.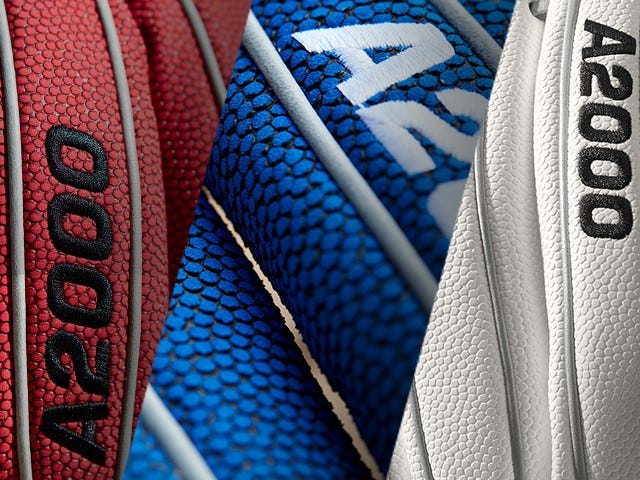 SuperSkin
SuperSkin features the best of both worlds. Man-made SuperSkin pairs perfectly with Pro Stock leather, giving you a lighter, but stronger glove that's easier to break-in than an all-leather A2000.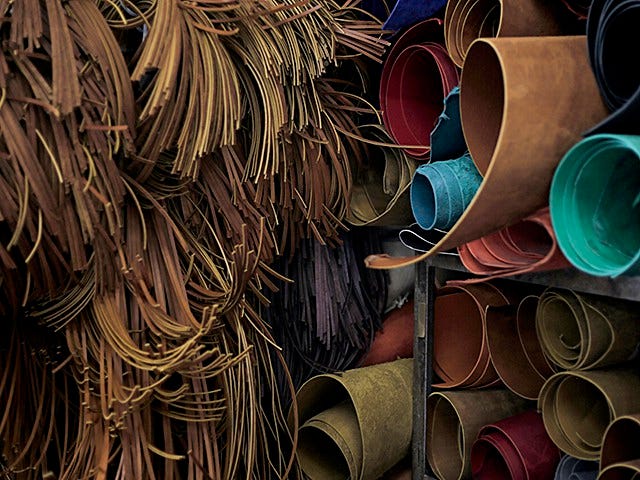 Material
Guided by direct feedback from hundreds of professional players –from Team USA to National Champions, the Wilson glove team constantly refines our A2000 Fastpitch patterns and materials. That insight is applied alongside innovative technology that continues to make these gloves wildly popular among the game's elite talent.
2018 A2000 Superskin Block Grid