Wilson is committed to achieving Level AA conformance with the Web Content Accessibility Guidelines (WCAG) 2.0 and achieving compliance with other accessibility standards. Please contact Customer Service at 1-800-401-7967, if you have any issues accessing information on this website.
2018 FP A2000 Tabs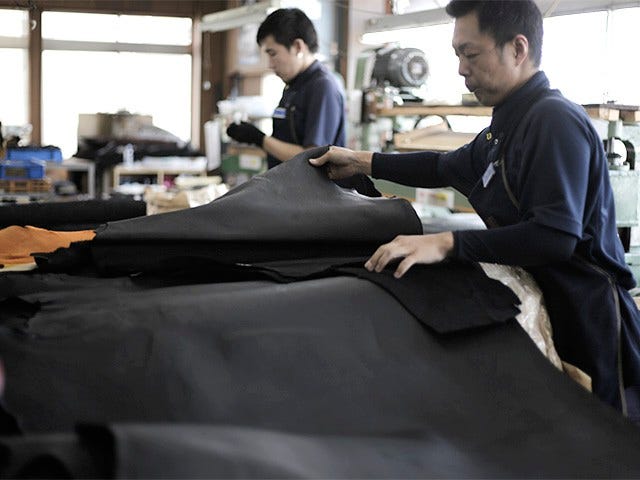 Pro Stock Leather
Wilson identifies the best leather available for ball gloves long before it reaches your hand. Everything from the expertly-chosen and finished leather to the craftsman handling it is part of how Wilson delivers one of the best-feeling gloves in the world.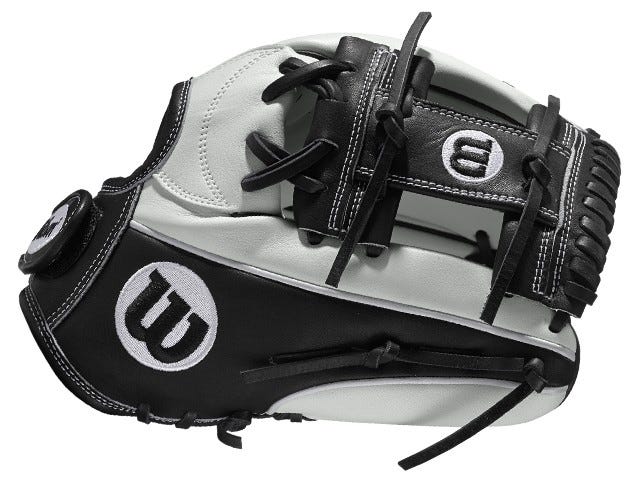 Wilson Custom Fit system
Designed for optimal break-in. No creases, no matter how tight you wear your glove.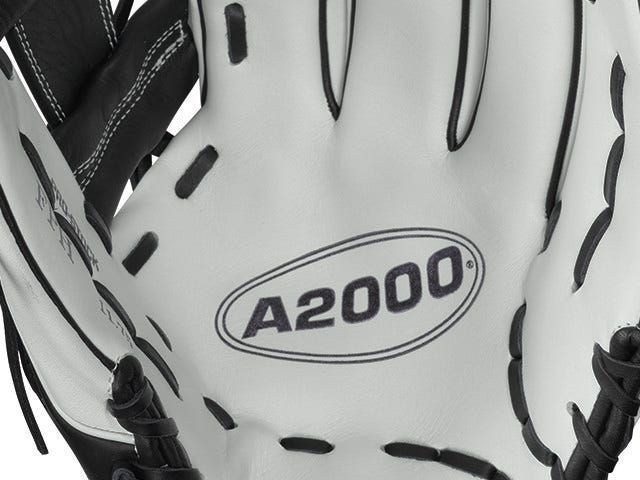 No Sting Zone
Honeycomb Cell padding just below the pocket to absorb the shock of hard line drives and screaming throws.
2018 BB 3-Video Block Grid
Wilson Glove Lab: How a glove is made

The best gloves in the game don't just happen. It takes countless hours of consulting with the best players of all skill levels, communicating their needs and wants to our expert craftsmen and a process of painstaking detail to wind up with the Wilson ball glove we all know and love.

SHIGEAKI ASO: PORTRAIT OF A MASTER CRAFTSMAN

For Shigeaki Aso, designing the world's best ball gloves is more than a job – it's his passion in life. Over nearly 40 years, he's poured his love of the game into countless designs and innovations and become an icon in the baseball community.