Wilson is committed to achieving Level AA conformance with the Web Content Accessibility Guidelines (WCAG) 2.0 and achieving compliance with other accessibility standards. Please contact Customer Service at 1-800-800-9936, if you have any issues accessing information on this website.
WILSON FOOTBALL IS MAKING MOVES
THE FUTURE OF THE GAME IS HERE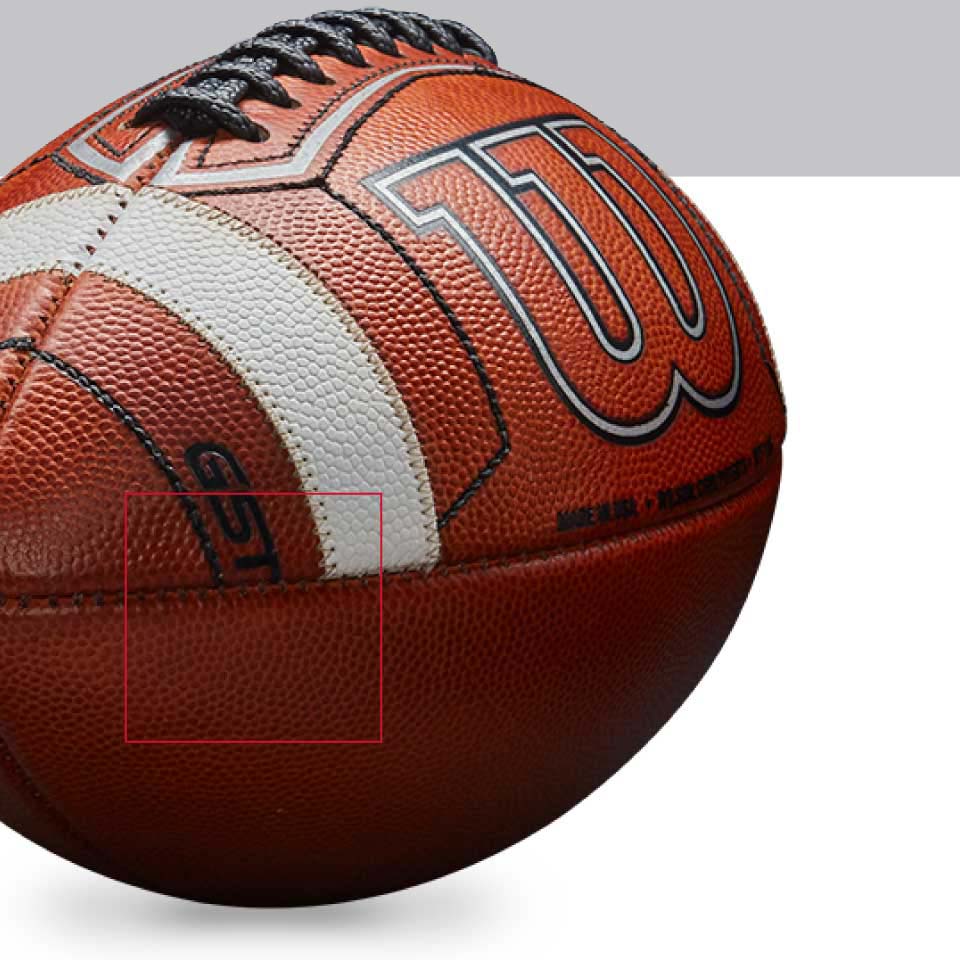 THE ALL NEW
GST PRIME
THE ALL NEW
GST PRIME
If we provide just one more grip point to a QB,
THAT'S A WIN.
– DREW TRYNER, WILSON INDUSTRIAL DESIGNER
MORE FROM WILSON FOOTBALL
Email Sign Up Bar - Football
Become an Insider
Be the first to hear about the latest products, sales and events from Wilson.