d300 woods text divider
Right Light At The Speed Of Light
The "D" in D300 not only stands for distance, it defines it. All new Micro Vortex Generators are designed to allow the lightweight, 289 gram driver to effortlessly penetrate the air, allowing for maximum swing speed and a powerful launch.
Try D300. You'll see why we don't call them woods, we call them micro-vortex powered DISTANCE MACHINES.
D300 Woods Block Grid
D300 Woods Tabs
Aerodynamic Design
The Micro Vortex Generators reduce the drag forces through the newly designed head shape leading to increased club head speed and greater distance.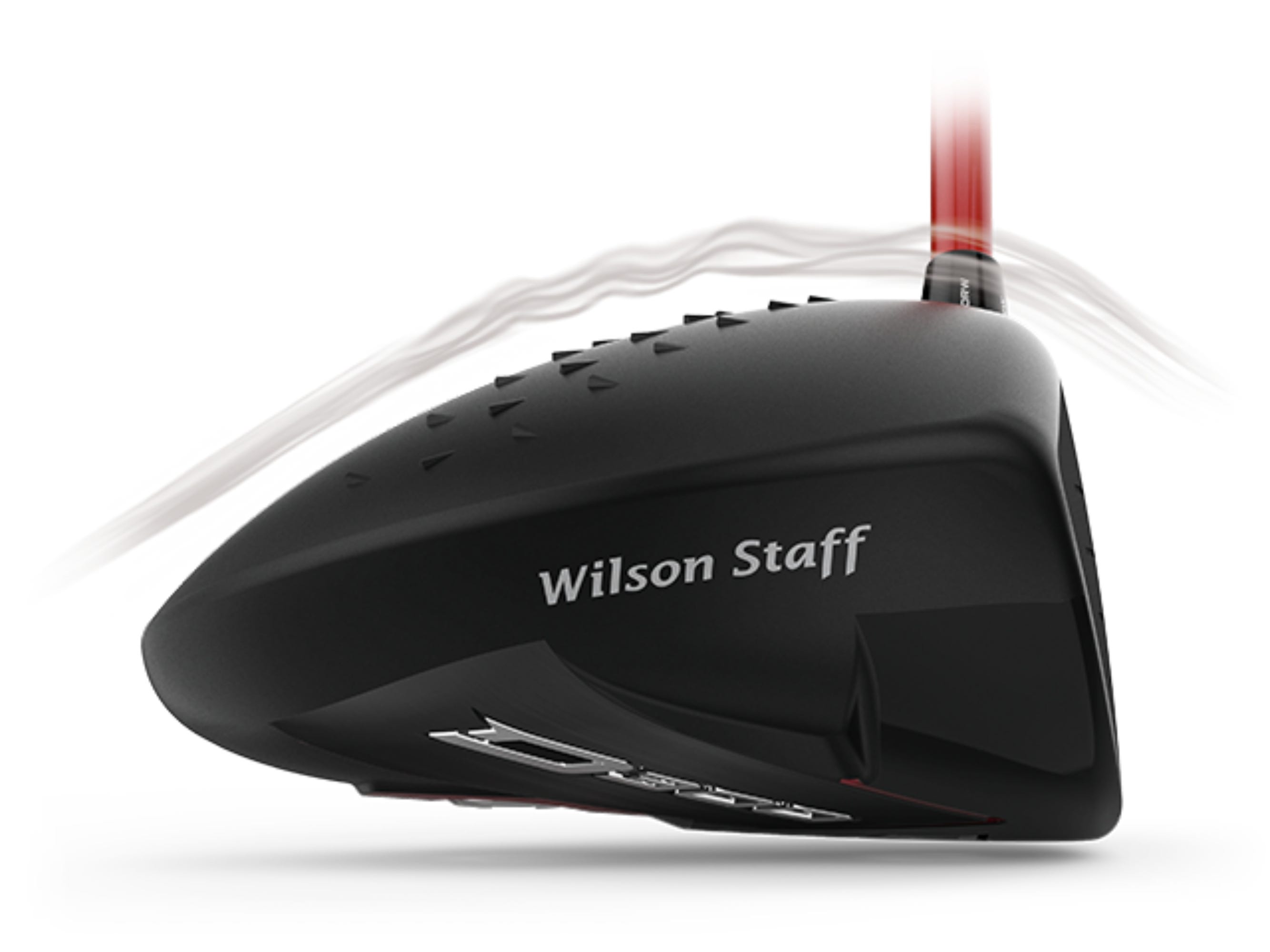 Fast Fit Technology
Green Means GO! One of the fastest, easiest lightest adjustable hosel systems allowing for quick fitting changes.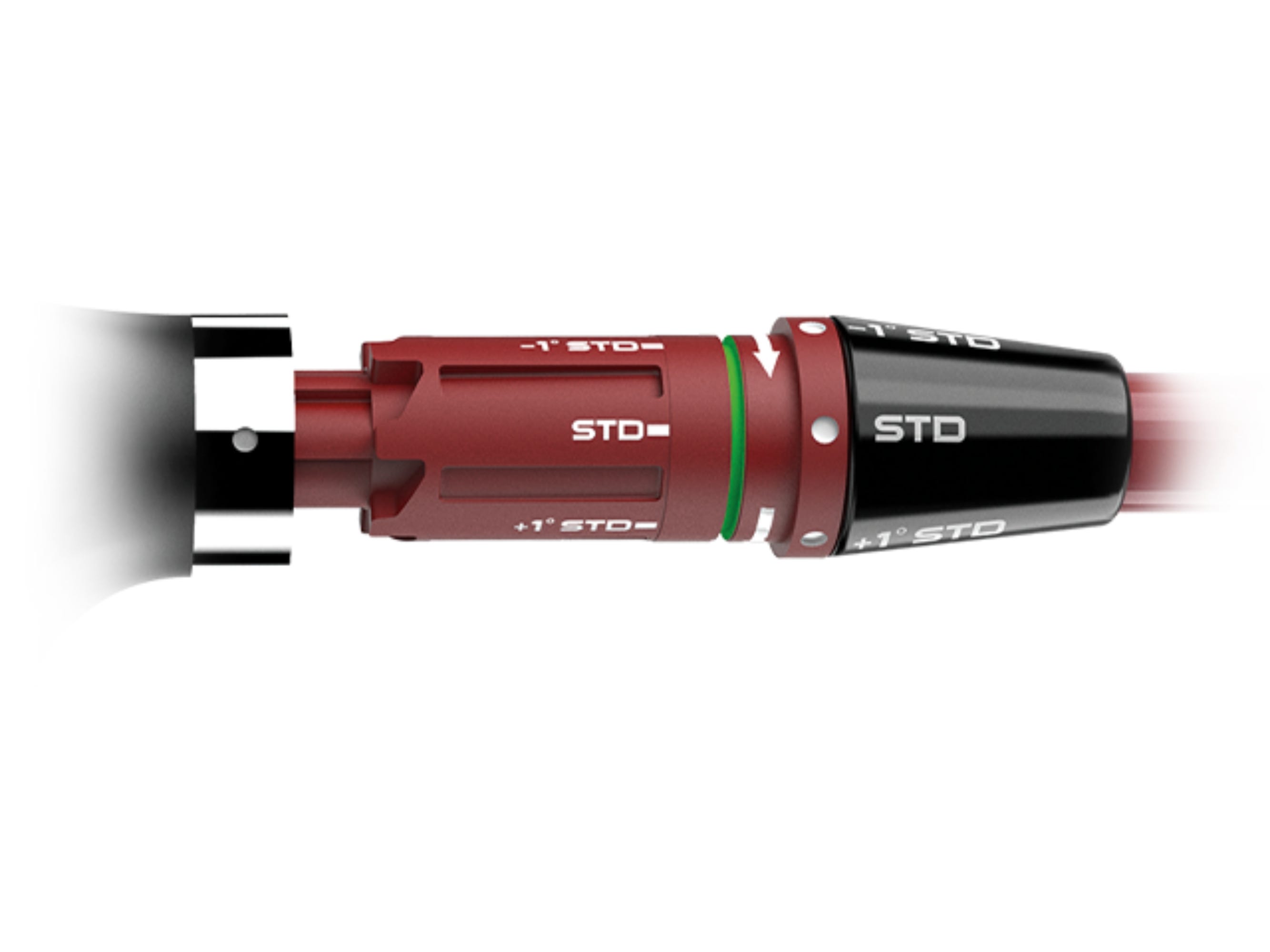 Right Light Technology
The lightest adjustable driver on the market now with an interchangeable weight. Allowing players to swing faster with the same effort resulting in more distance.