Wilson is committed to achieving Level AA conformance with the Web Content Accessibility Guidelines (WCAG) 2.0 and achieving compliance with other accessibility standards. Please contact Customer Service at 1-800-401-7967, if you have any issues accessing information on this website.
United States
Change your location
Asia Pacific

日本語 (Japan)
Australia
한국어 (Korea)
Gifts for Tennis Players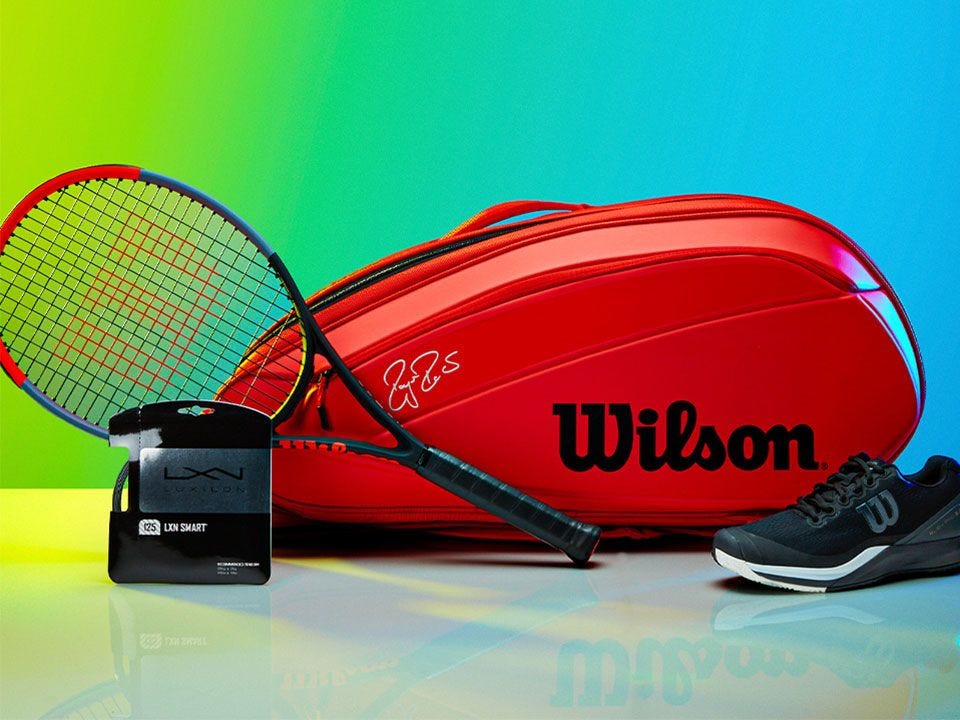 DECK THE COURTS
FIVE DAYS. FIVE FESTIVE DEALS.
Tennis Gifts
Explore Wilson's holiday shop for top tennis products, including performance rackets and gear for beginner or avid players. Get free shipping on orders over $50. Looking for more personalized tennis gifts? Visit Wilson's custom shop to design your own racket, including Blade V7, Pro Staff and Clash rackets.