Wilson is committed to achieving Level AA conformance with the Web Content Accessibility Guidelines (WCAG) 2.0 and achieving compliance with other accessibility standards. Please contact Customer Service at 1-800-401-7967, if you have any issues accessing information on this website.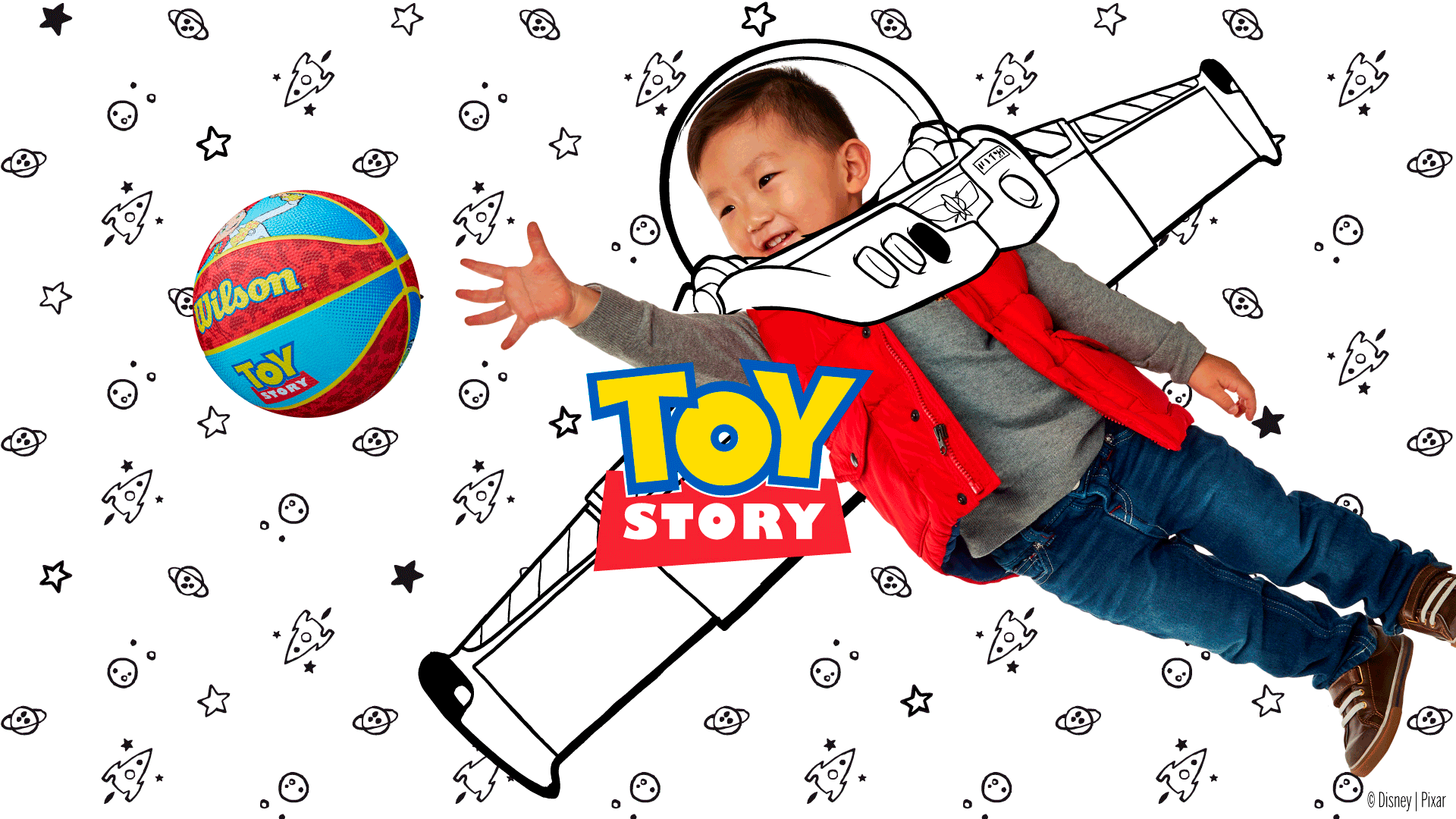 Text Divider
Reach Beyond Your Imagination
Introducing your new favorite toys, the Disney and Toy Story collection from Wilson. When your favorite characters meet your favorite games, play becomes reality and your imagination takes on life of its own.