Wilson is committed to achieving Level AA conformance with the Web Content Accessibility Guidelines (WCAG) 2.0 and achieving compliance with other accessibility standards. Please contact Customer Service at 1-800-401-7967, if you have any issues accessing information on this website.
United States
Change your location
Tech Tbas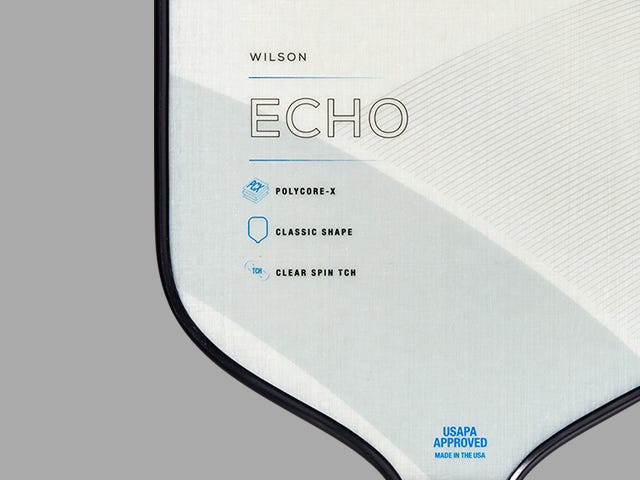 EPITOME OF TOUCH AND FEEL
Characterized by its extended handle that optimizes comfort for players who prefer a strong two-handed backhand, Echo features a classic shape that lends excellent feel and touch for precision-oriented players.
Classic Shape
Creates appealing mix of power, control and feel; ideal for both singles and doubles play.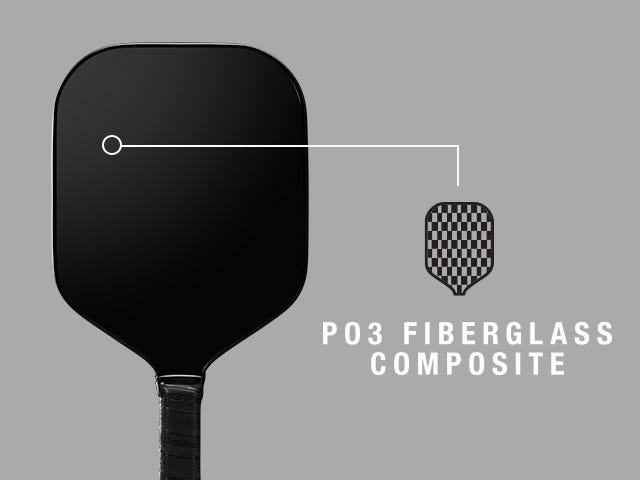 PO3 FIBERGLASS COMPOSITE
Strong, lightweight material delivers excellent responsiveness and shot depth. Softer finish adds element of touch and control.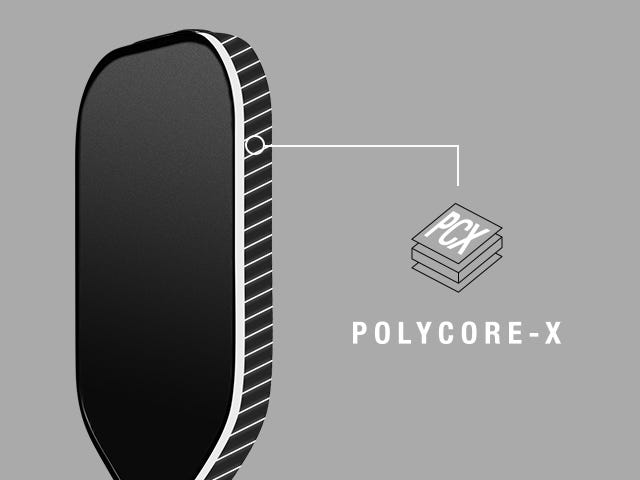 POLYCORE-X
Polypropylene honeycomb core dampens vibration for superior feel and quieter sound on every stroke.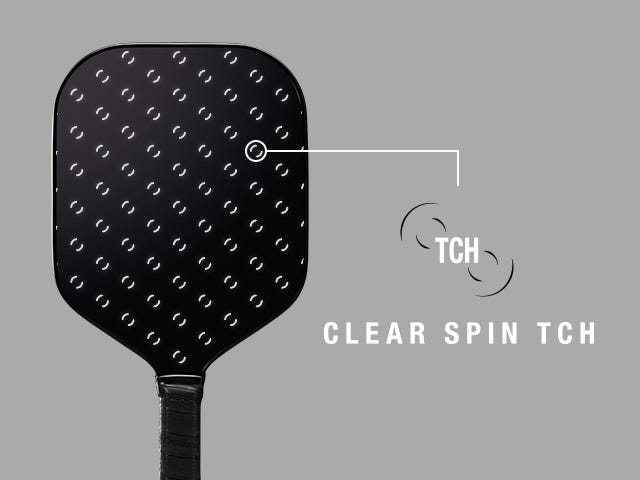 Clear Spin TCH
Circle-patterned spin technology on paddle surface induces enhanced spin for added control.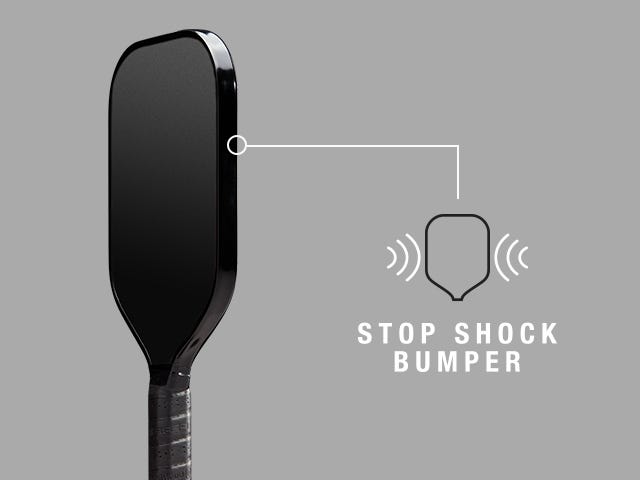 STOP SHOCK BUMPER
Lining along paddle edge extends the life of the paddle by protecting against abrasions and damage from contact with the court surface.