Text Divider
Championship-Caliber Performance
Tech Tabs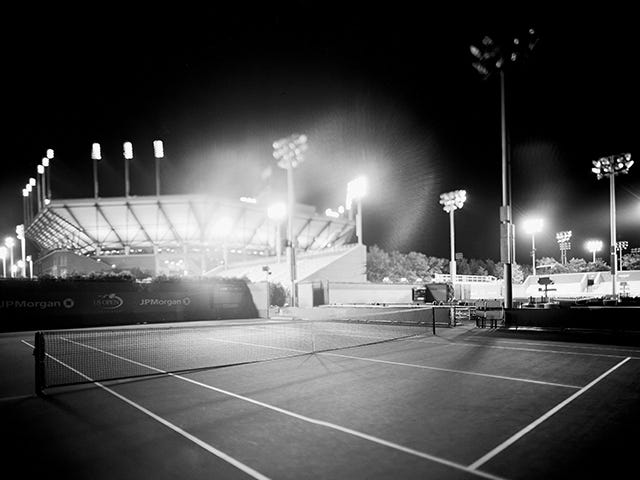 Wilson US Open Sweeps
To commemorate 40 years as the Official Ball of the US Open, Wilson is hosting a sweepstakes that gives tennis fans the opportunity to win one of 120+ prizes. The grand prize includes a free trip for two to the 2019 US Open & Wilson Tour Player Photo Shoot, while secondary prizes feature autographed Roger Federer and Serena Williams tennis rackets. To enter, purchase a 3-pack of Wilson US Open tennis balls and submit the enclosed promo code.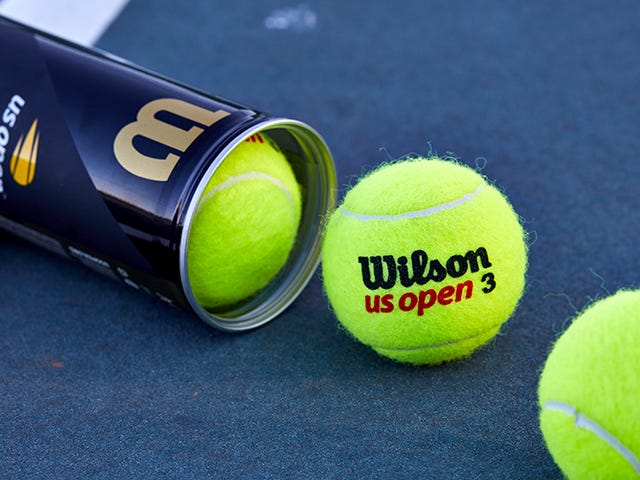 40 Years of Excellence
Go inside Wilson LABS and get an exclusive look at the iconic Wilson US Open tennis ball. Take a peek at how this ball is made and peruse the rich history of the ball that sets the standard for performance on hard courts worldwide.
Get More Of What You Love
Need to buy this ball in bulk? Wilson.com has you covered – check out available cases for purchase online.