Pro Staff CV Tech Tabs
About Pro Staff
Engineered for the next generation of tennis legends, the new Pro Staff continues to deliver supreme performance and class. Inspired by an uncontaminated design, aspiring tennis players everywhere will hold a psychological edge on their competition – if they're bold enough to pick one up.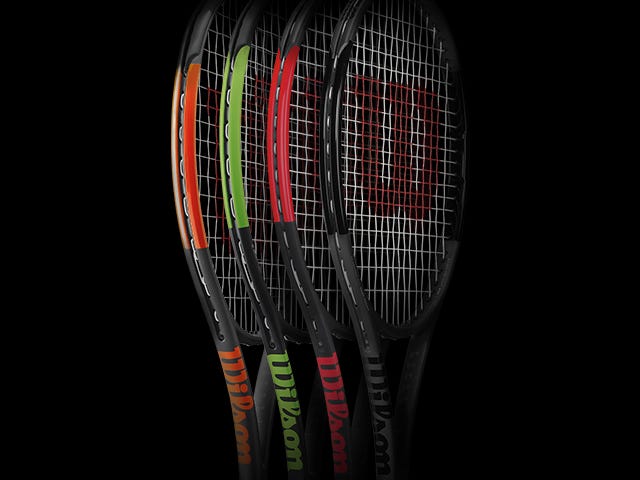 Design DNA
The game has never seen racket designs like this before – ones that focus only on the essentials and strips away all the unnecessary elements. What remains are timeless, uncontaminated designs, meticulous in detail and bold in their beauty. They create rackets that want to be held and a psychological edge for the player bold enough to pick one up.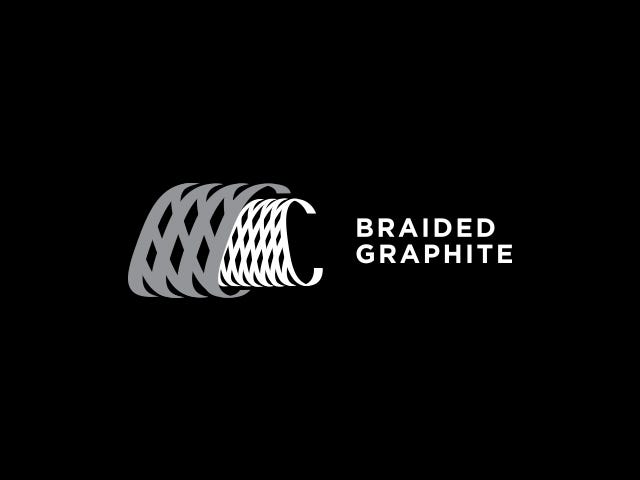 Braided Graphite
Braided Graphite provides a pure, solid and consistent feel that players have loved for decades. This strong construction also dampens vibration and enhances touch and control.