Wilson is committed to achieving Level AA conformance with the Web Content Accessibility Guidelines (WCAG) 2.0 and achieving compliance with other accessibility standards. Please contact Customer Service at 1-800-401-7967, if you have any issues accessing information on this website.
United States
Change your location
Asia Pacific

日本語 (Japan)
Australia
한국어 (Korea)
Blade Text Divider - Ruthless Accuracy
Tech Tabs
About Blade
Designed for today's big-hitting, aggressive game, the Blade serves as the top-played franchise on Tour. This year's Blade features Countervail, a technology built to maximize player energy and conserve fuel. Equipped with clean lines, matte finishes and laser engraving, the Blade delivers a minimalist design for the next generation of hard-hitting players.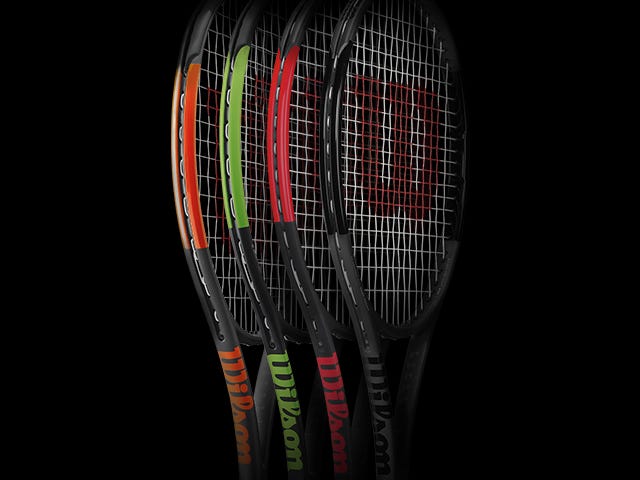 Design DNA
The game has never seen racket designs like this before – ones that focus only on the essentials and strips away all the unnecessary elements. What remains are timeless, uncontaminated designs, meticulous in detail and bold in their beauty. They create rackets that want to be held and a psychological edge for the player bold enough to pick one up.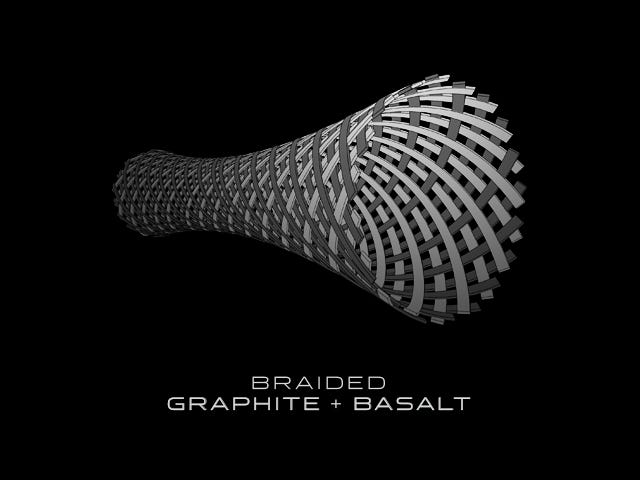 Braided Graphite & Basalt
Braided Graphite + Basalt is an elastic and reactive material combination that that improves the flex of a racket. This evolution of Wilson's BLX technology increases the ball's contact with the strings to provide enhanced feel and greater control.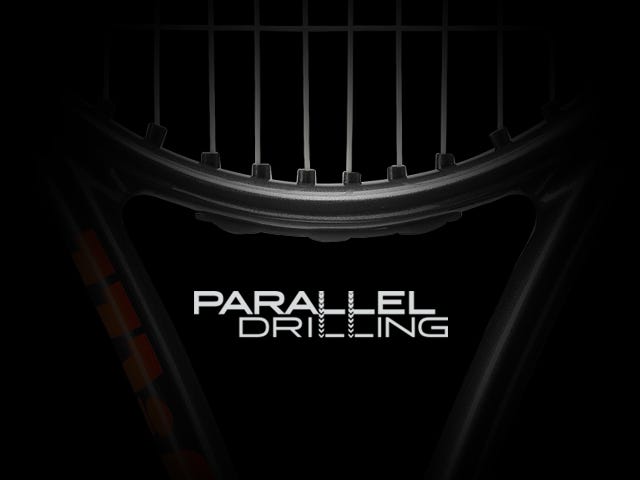 Parallel Drilling
Provides a consistent, more forgiving string bed response while dramatically increasing the sweet spot.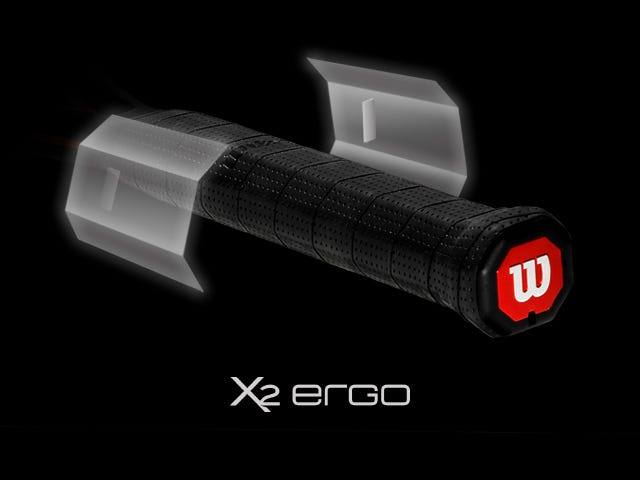 X2 Ergo
A customizable handle shape creates optimal personalized feel for the modern two-handed backhand. Patent-pending. Learn more here.