Wilson is committed to achieving Level AA conformance with the Web Content Accessibility Guidelines (WCAG) 2.0 and achieving compliance with other accessibility standards. Please contact Customer Service at 1-800-401-7967, if you have any issues accessing information on this website.
United States
Change your location

I am an experienced player looking for a racket that delivers the pinnacle of precision and performance.
Pro Staff Tennis Rackets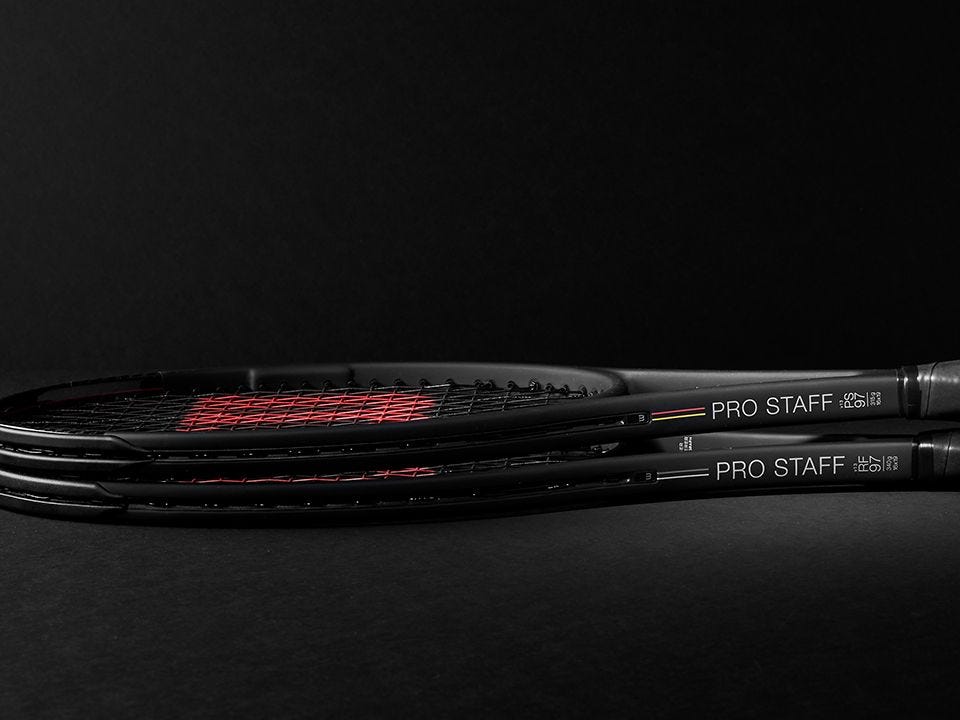 TRY BEFORE YOU BUY
Test them out on court before you purchase