Wilson is committed to achieving Level AA conformance with the Web Content Accessibility Guidelines (WCAG) 2.0 and achieving compliance with other accessibility standards. Please contact Customer Service at 1-800-401-7967, if you have any issues accessing information on this website.
United States
Change your location
Pro Staff 97 Tech Tabs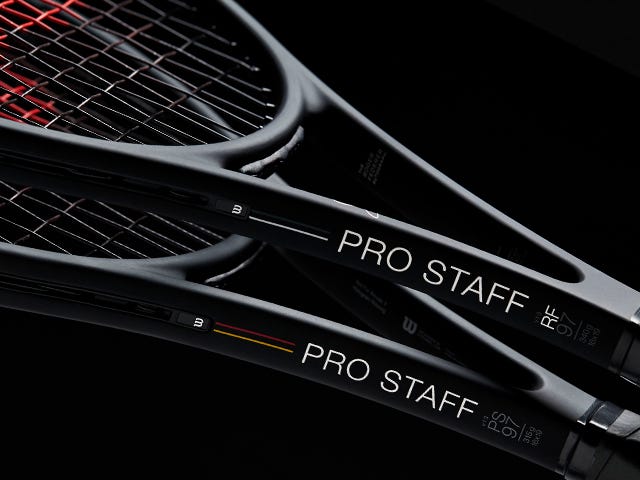 LEARN ABOUT THE PRO STAFF LINEAGE
Featuring a design that summons the heritage of the iconic Pro Staff franchise from years past, the all-new Pro Staff series enhances precision while maintaining the classic feel beloved by its users worldwide. The key ingredient: double braided fibers arranged at 45 degree angles that net incredible ball pocketing feel and stability.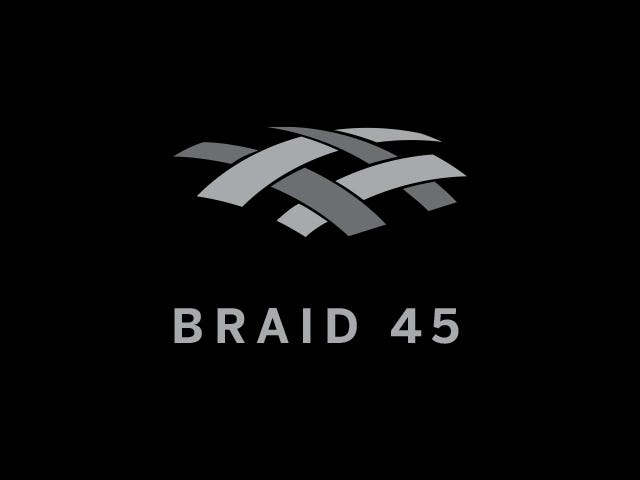 BRAID 45
This update to the classic Pro Staff Graphite and Kevlar braid arranges the braid fibers at 45 degree angles, allowing the braid to "breathe" more upon impact. The result is an enhanced pocketing feel combined with incredible stability.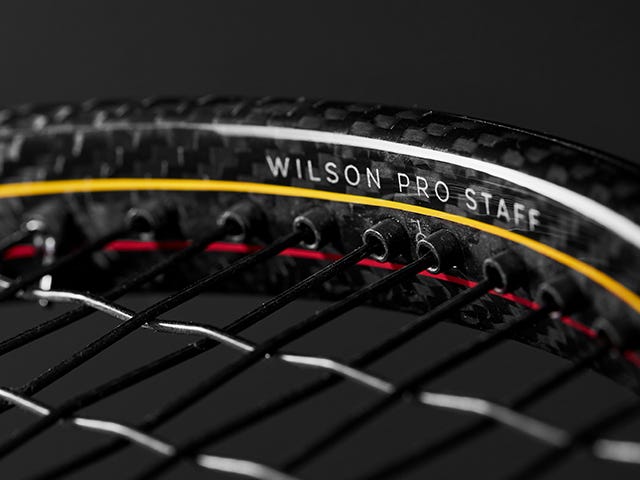 STRING MAPPING
A denser string bed delivers unmatched precision and feel across the racket face. Luxilon ALU Power 125 is recommended for the Pro Staff RF97 and Pro Staff 97 while Luxilon ALU Power 115 is recommended for the other Pro Staff models.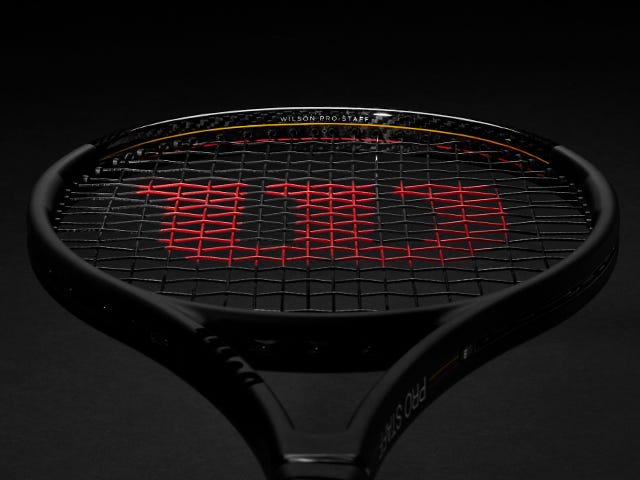 HERITAGE x MODERN DESIGN
Perhaps most appealing for longtime fans of the Pro Staff franchise is the presence of red and yellow pinstripes along the throat, an ode to previous designs of this iconic series through the years. Design also features unique exposed carbon fiber weave with gloss finish above the 3 & 9 of the frame for a slick touch.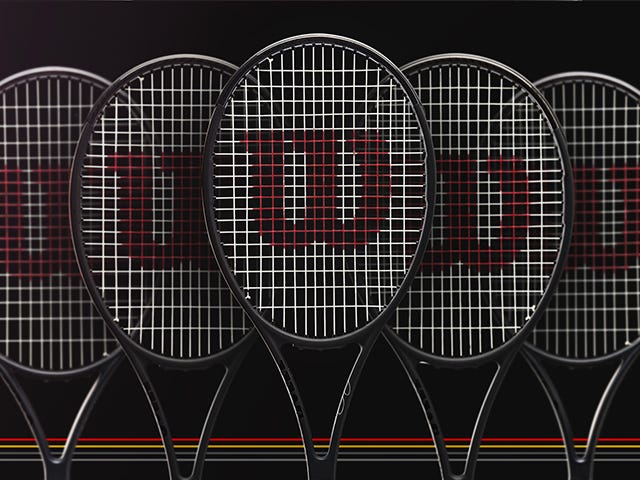 TRY & BUY
Choose up to 2 rackets to playtest.
Hit around for up to a week.
Complete demo return process
Program launches 9/28