Wilson is committed to achieving Level AA conformance with the Web Content Accessibility Guidelines (WCAG) 2.0 and achieving compliance with other accessibility standards. Please contact Customer Service at 1-800-401-7967, if you have any issues accessing information on this website.
United States
Change your location
2021 Pro Staff Link
From His Heart
From His Heart to your hands
Tabs
About Pro Staff RF97
Roger's heart and soul lives in the new Pro Staff RF97. Roger worked tirelessly with Wilson designers across the globe to breathe new life into the iconic Pro Staff. Every detail was pored over to create a racket that provides an edge for players bold enough to pick one up and inspires players everywhere to go further than they've ever gone before.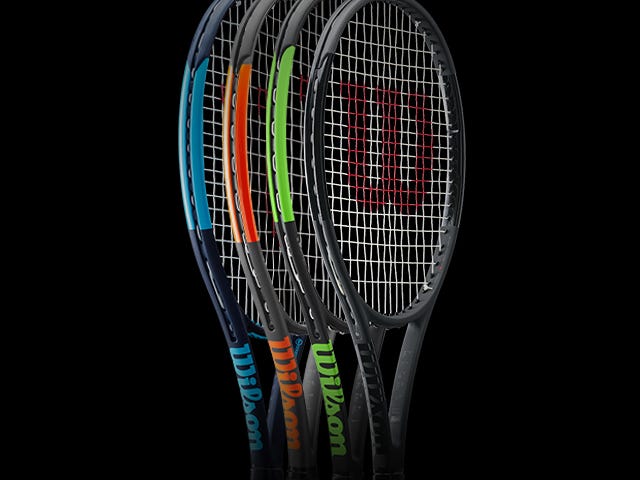 Design DNA
The game has never seen racket designs like this before – ones that focus only on the essentials and strips away all the unnecessary elements. What remains are timeless, uncontaminated designs, meticulous in detail and bold in their beauty. They create rackets that want to be held and a psychological edge for the player bold enough to pick one up.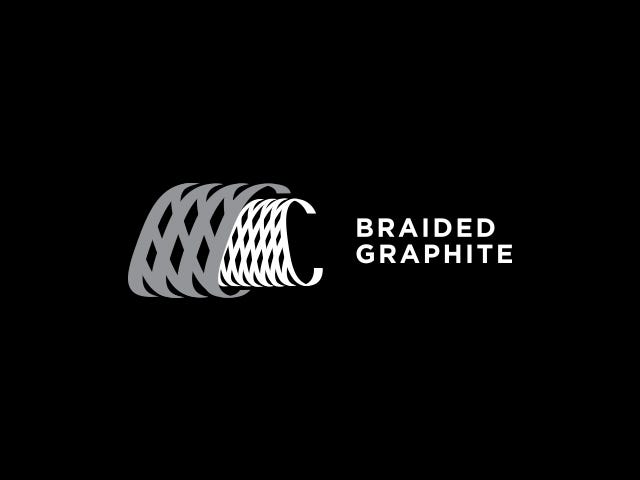 Braided Graphite
Braided Graphite provides a pure, solid and consistent feel that players have loved for decades. This strong construction also dampens vibration and enhances touch and control.
Custom Pro Staff
Personalize this racket with your favorite colors and frame finish using our all-new racket customization feature.