Wilson is committed to achieving Level AA conformance with the Web Content Accessibility Guidelines (WCAG) 2.0 and achieving compliance with other accessibility standards. Please contact Customer Service at 1-800-401-7967, if you have any issues accessing information on this website.
United States
Change your location
RF97 Tech Tabs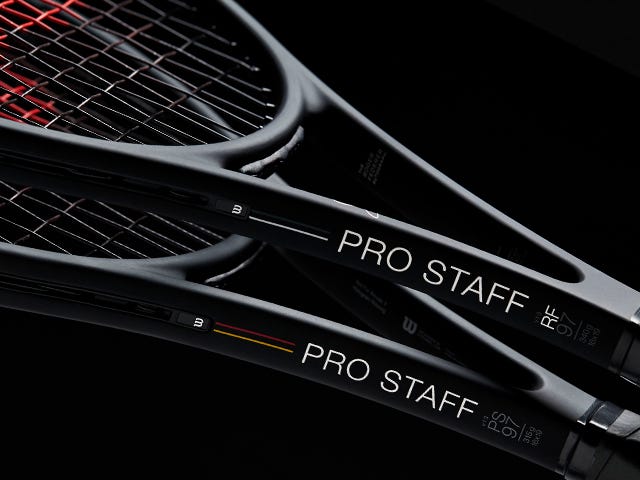 LEARN ABOUT THE PRO STAFF LINEAGE
Featuring a design that summons the heritage of the iconic Pro Staff franchise from years past, the all-new Pro Staff series enhances precision while maintaining the classic feel beloved by its users worldwide. The key ingredient: double braided fibers arranged at 45 degree angles that net incredible ball pocketing feel and stability.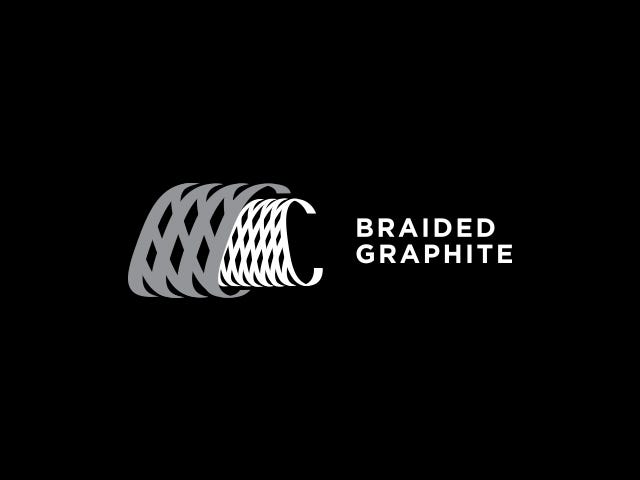 BRAIDED GRAPHITE
Braided Graphite provides a pure, solid and consistent feel that players have loved for decades. This strong construction also dampens vibration and enhances touch and control.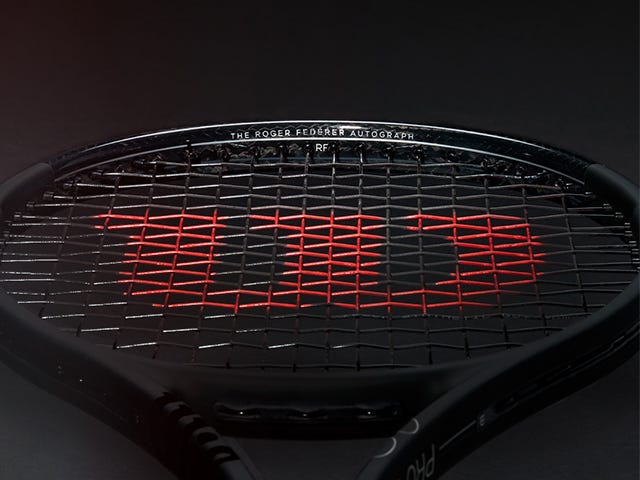 HERITAGE X MODERN DESIGN
The 2020 Pro Staff v13 line's design aesthetic pays homage to the Pro Staff Original's look from 1983, with a modern, sleek black frame and vibrant red and yellow racing pinstripes. The Pro Staff RF97 Autograph model differs slightly with silver and gray racing pinstripes -- key accent colors utilized on Roger Federer's previous Pro Staff RF97 Autograph that signifies his contributions to the modern Pro Staff franchise. The design also features unique exposed carbon fiber weave with gloss finish above the 3 & 9 of the frame for a slick touch.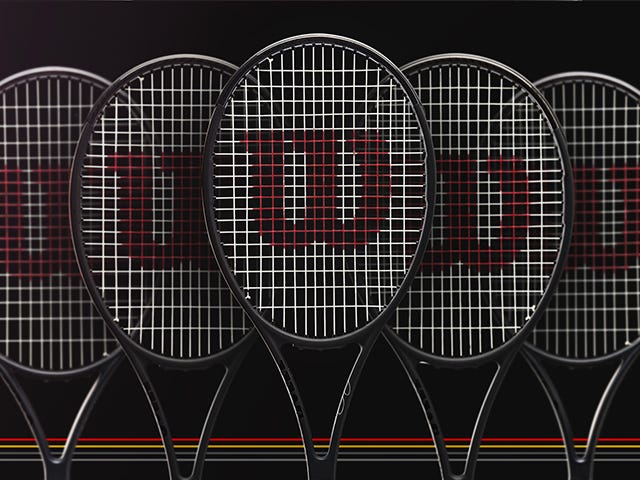 TRY & BUY
Choose up to 2 rackets to playtest.
Hit around for up to a week.
Complete demo return process
DEMO