Tech Tabs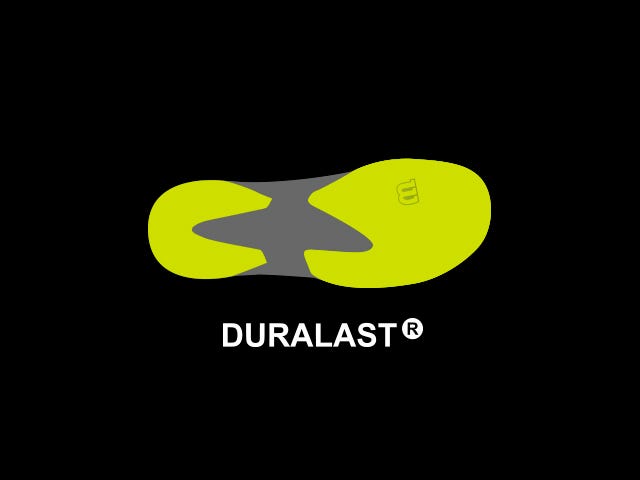 Duralast
Exclusive high-density, consummately durable rubber compound that provides excellent abrasion resistance and maximum traction on all surfaces.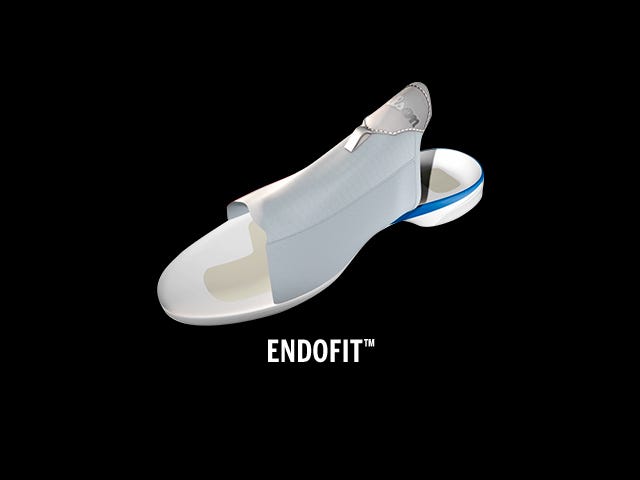 Endofit
Full inner sock construction that provides enhanced comfort, stability and an overall intuitive fit experience.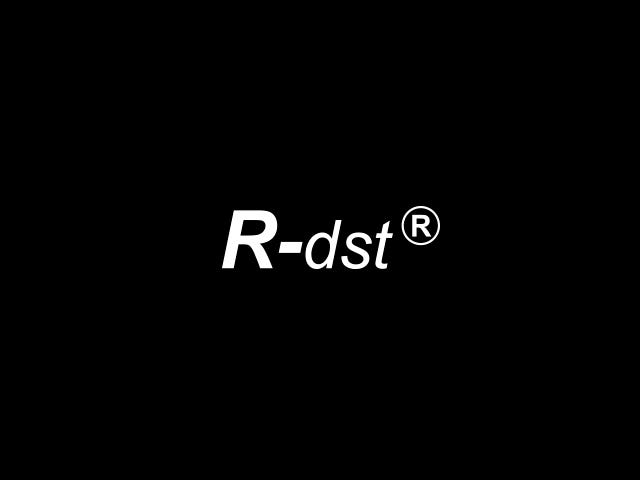 R-DST
EVA material augments cushioning for comfort and responsiveness.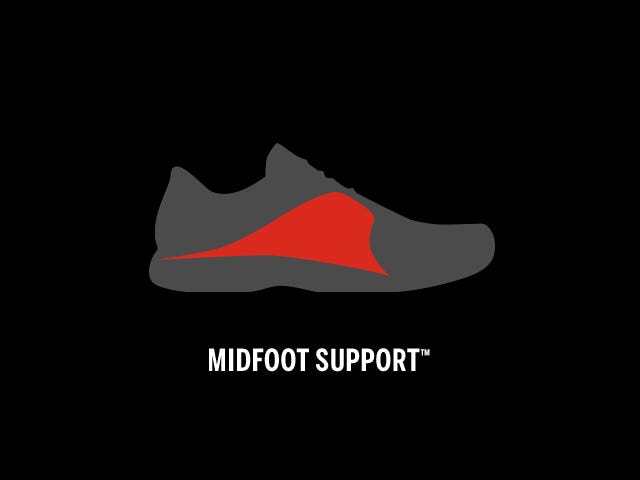 Midfoot Support
Midfoot support enhances overall stability and comfort.