Wilson is committed to achieving Level AA conformance with the Web Content Accessibility Guidelines (WCAG) 2.0 and achieving compliance with other accessibility standards. Please contact Customer Service at 1-800-401-7967, if you have any issues accessing information on this website.
Tech Tabs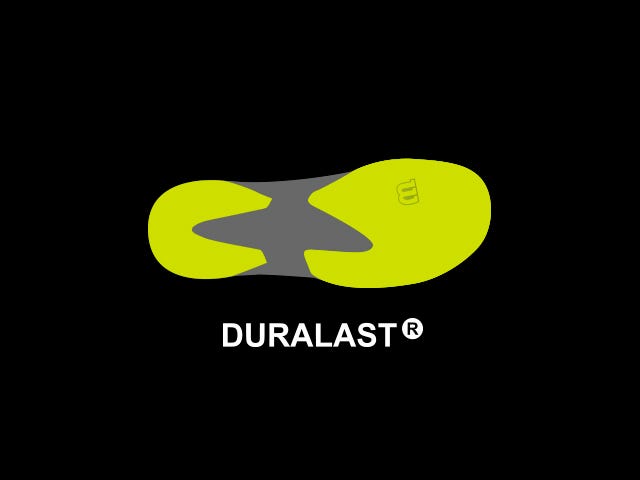 Duralast
Exclusive high-density, consummately durable rubber compound that provides excellent abrasion resistance and maximum traction on all surfaces.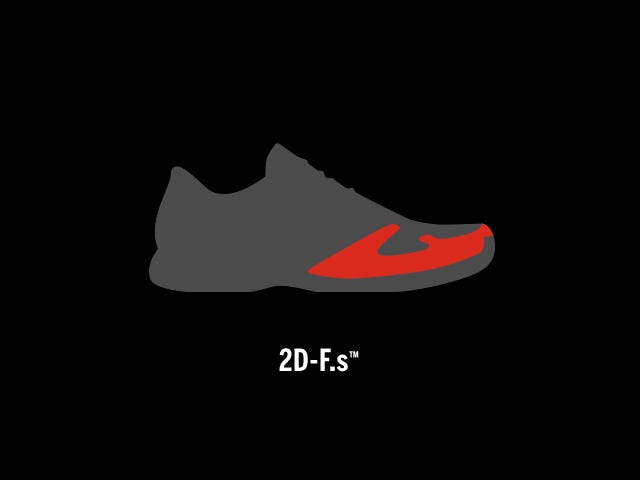 2D-FS
Forefoot support delivers enhanced support and responsiveness with lateral stability and control.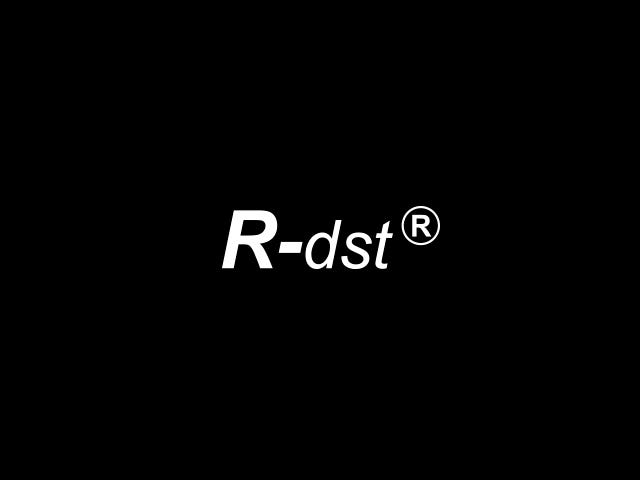 R-DST
EVA material augments cushioning for comfort and responsiveness.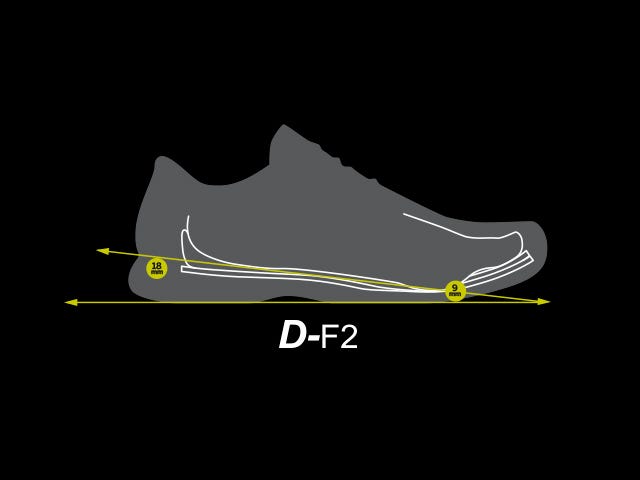 DF2
9mm heel-to-toe drop. Cushioned court feel provides compromise between comfort and quick performance.