Text Divider - Glide Tennis Shoes
Tech Tabs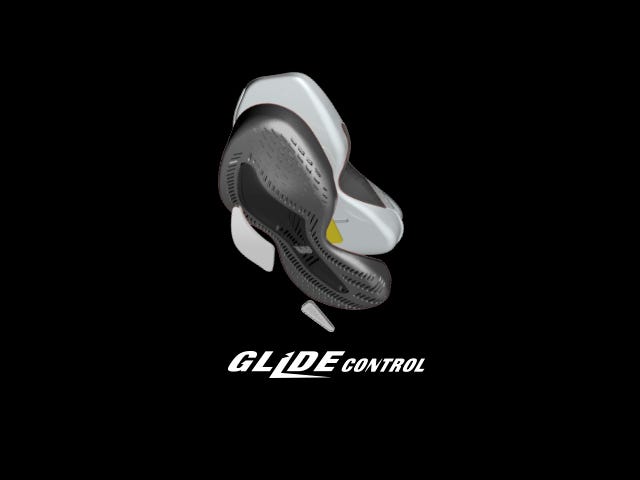 Glide Control Technology
Patented PE Pad Inserts on the outsole allow for optimal sliding on hard courts to cover more area in fewer steps, providing up to 30% faster recovery to the next ball. An enlarged, reinforced rubber toe guard and medial drag pad provide a second wall of protection during forward and lateral movements.
Wilson LABS: The Glide walks through the history, research and innovation behind the first and only shoe in the world made to slide on hard court.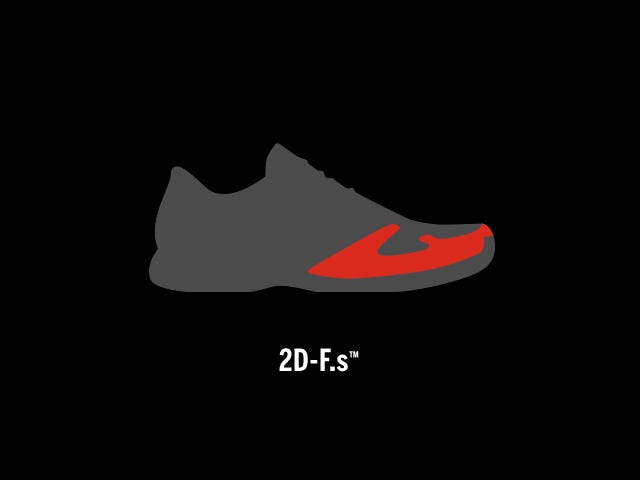 2D-FS
Forefoot support delivers enhanced support and responsiveness with lateral stability and control.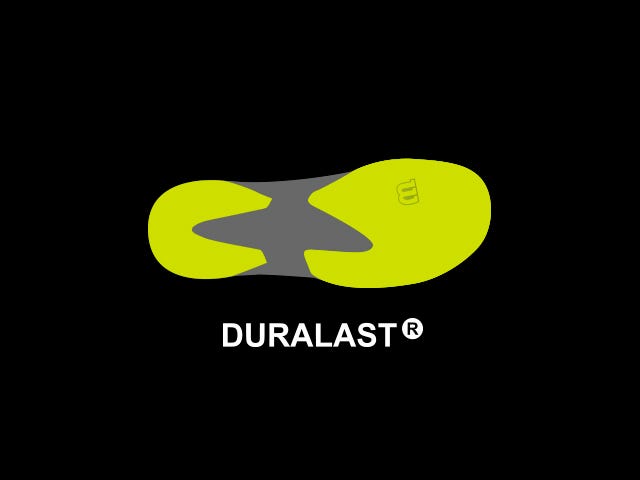 Duralast
Exclusive high-density, consummately durable rubber compound that provides excellent abrasion resistance and maximum traction on all surfaces.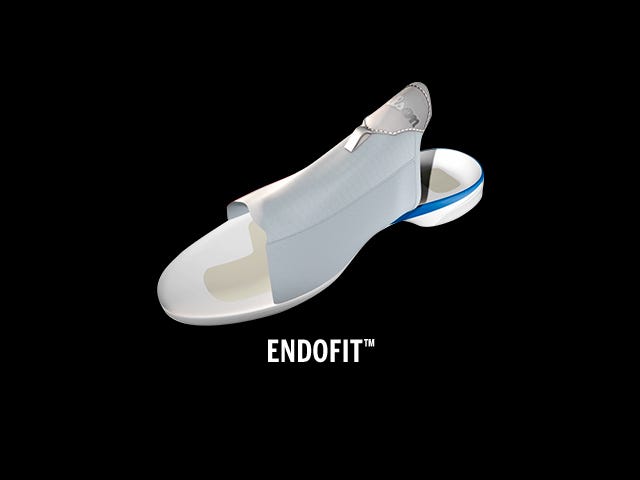 Endofit
Full inner sock construction that provides enhanced comfort, stability and an overall intuitive fit experience.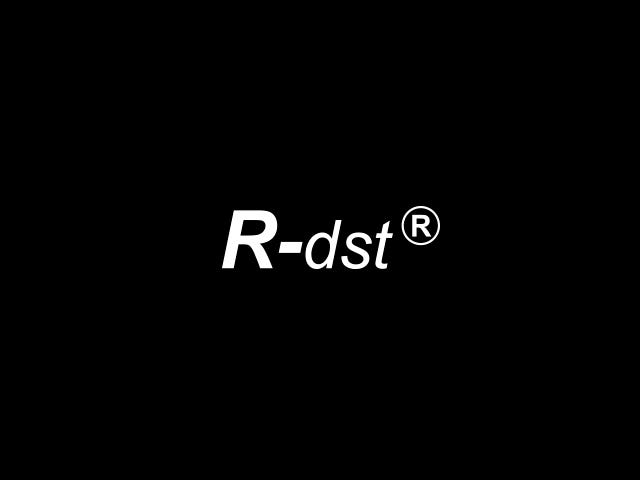 R-DST
EVA material augments cushioning for comfort and responsiveness.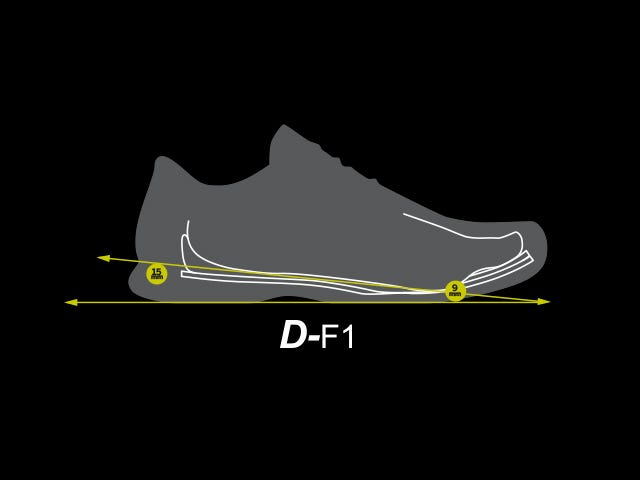 DF1
6mm heel-to-toe drop. Provides low-to-the-ground court feel for maximum agility and explosive acceleration.